Skip to products grid selection
* Cyber Monday : -40% off all good deals

Offer valid from 30/11/2020 - 02/12/2020 on Good Deal products marked "Cyber Monday" excluding products from the new collection, Gift Cards, and third-party brands. Offer cannot be used in conjunction with any other offers. Offer valid exclusively online at www.roxy.com, www.dcshoes.com. Get the offer with code CYBERMONDAY, must be added to basket at checkout. Other exclusions may apply.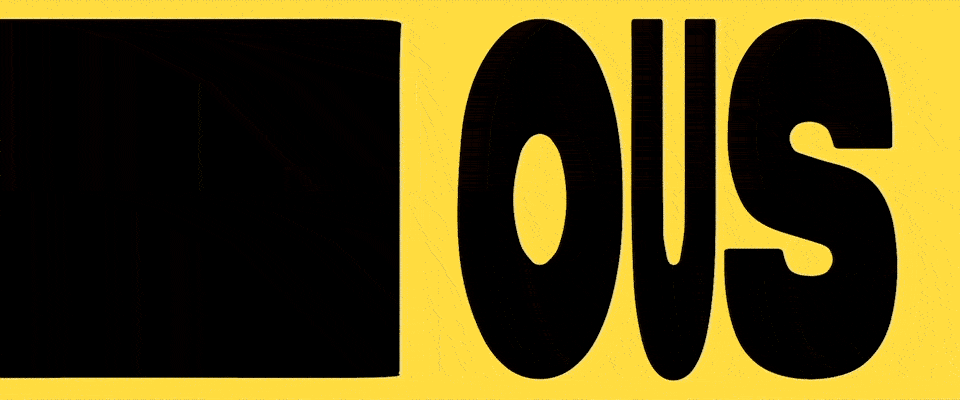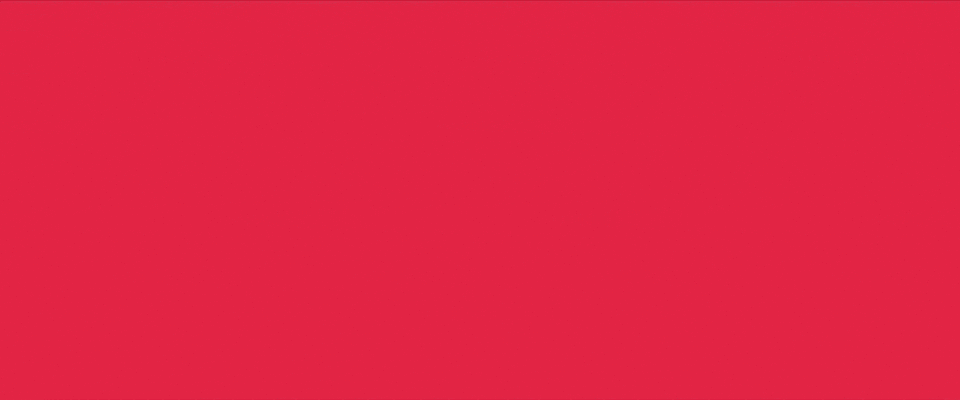 Surfing. Snowboarding. Art. Cities. Lost coasts. New waves. Old waves. Splitboarding. Riding park. All of these things are fun. But to experience them, you have to put yourself out there. You have to create fun. Day or night. Mountain or wave or street. In your comfort zone or out of this world. Doesn't matter where or how, just as long as you go. Go. And seriously, have fun.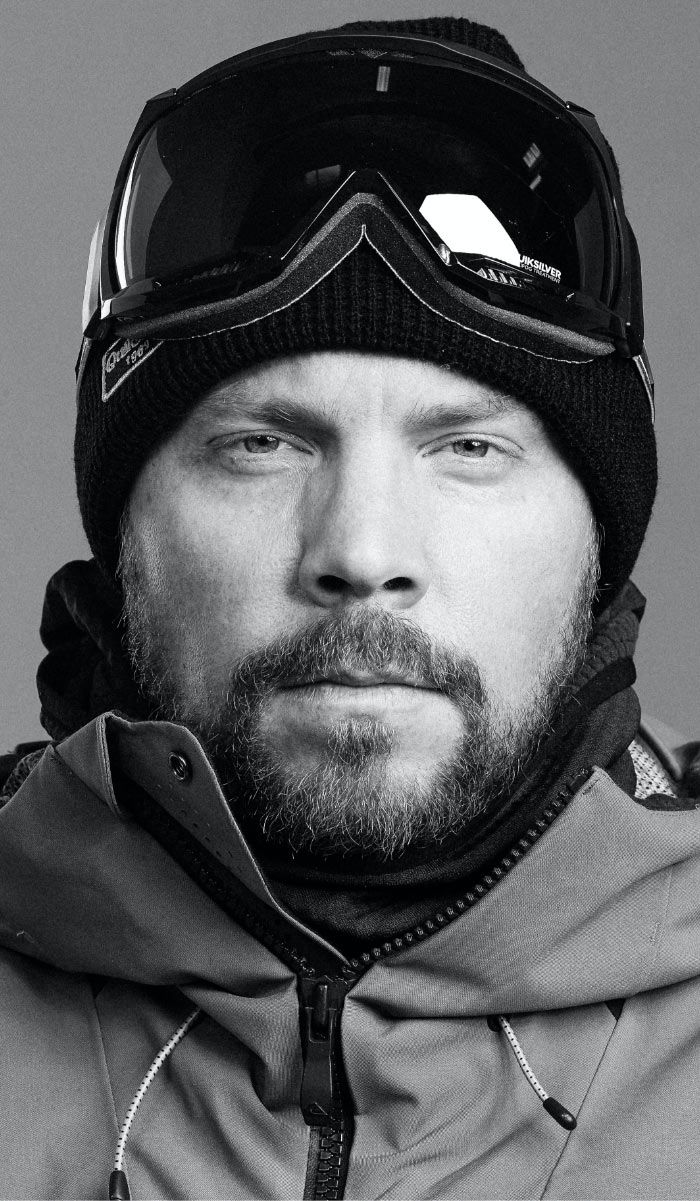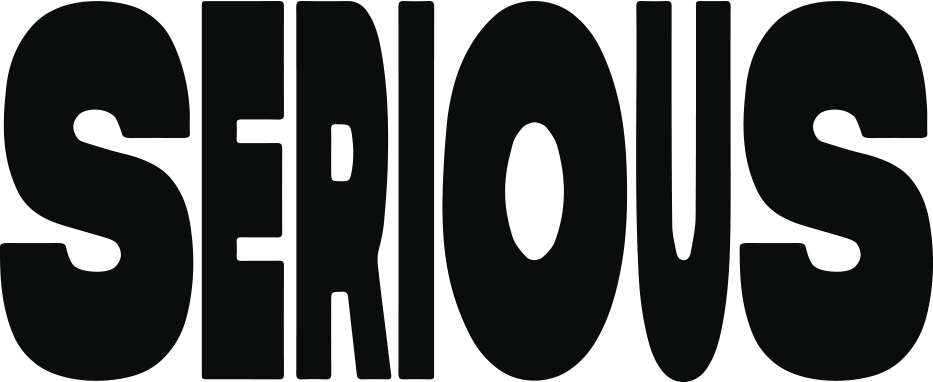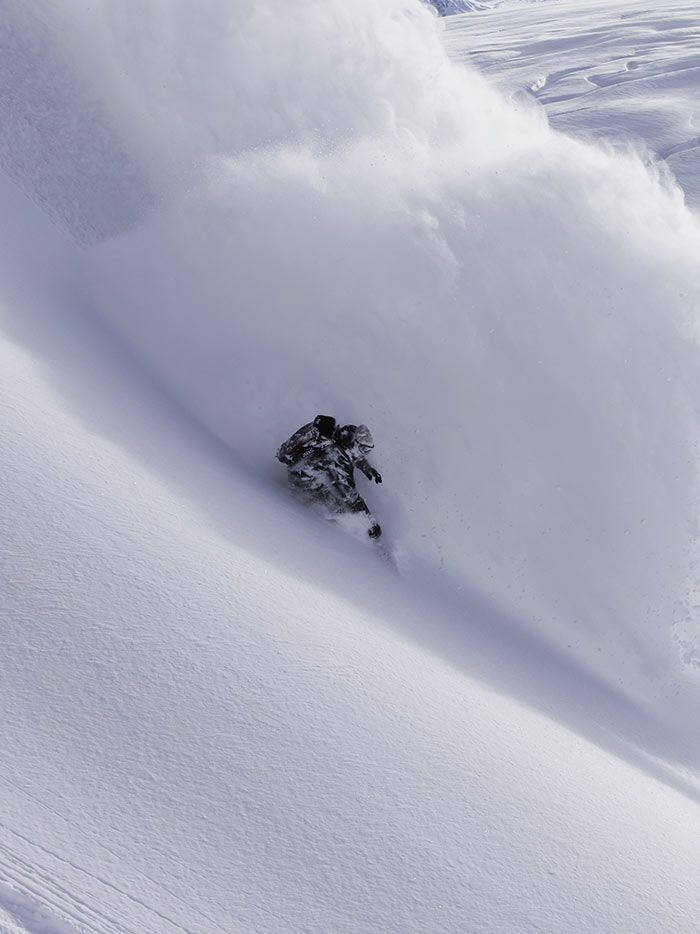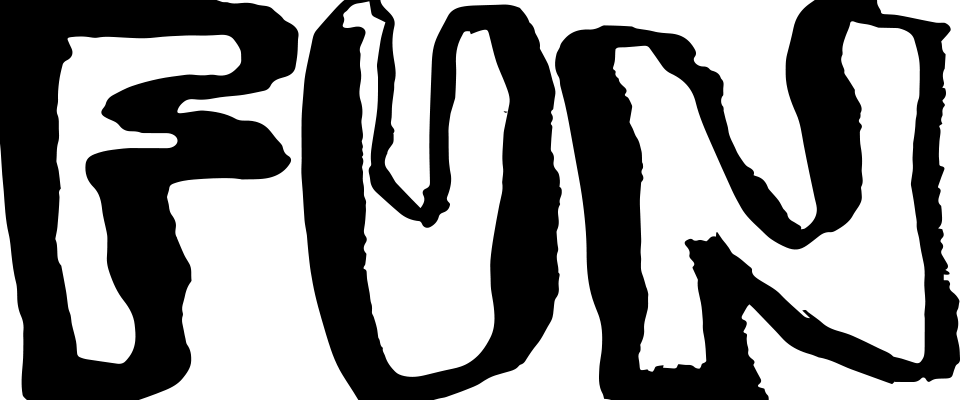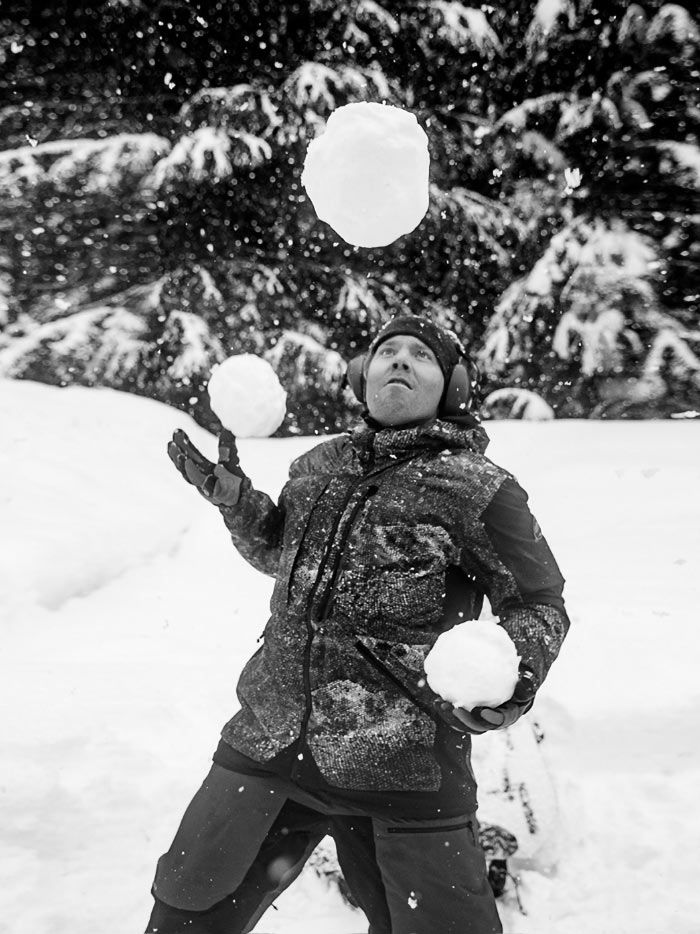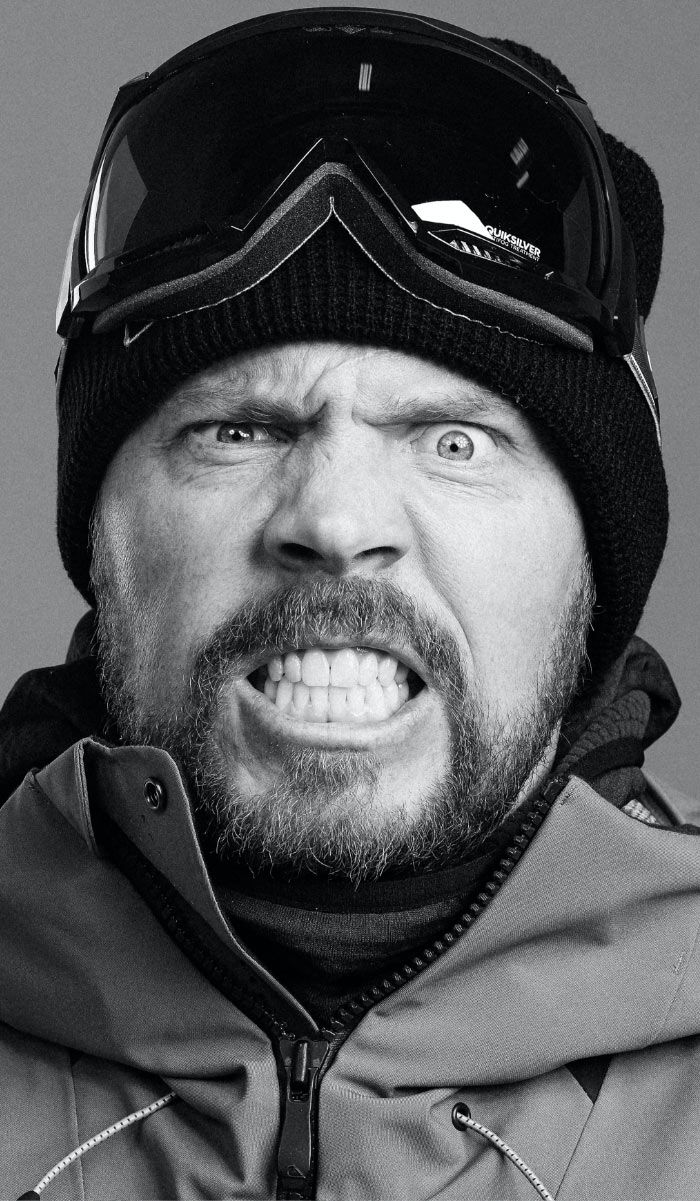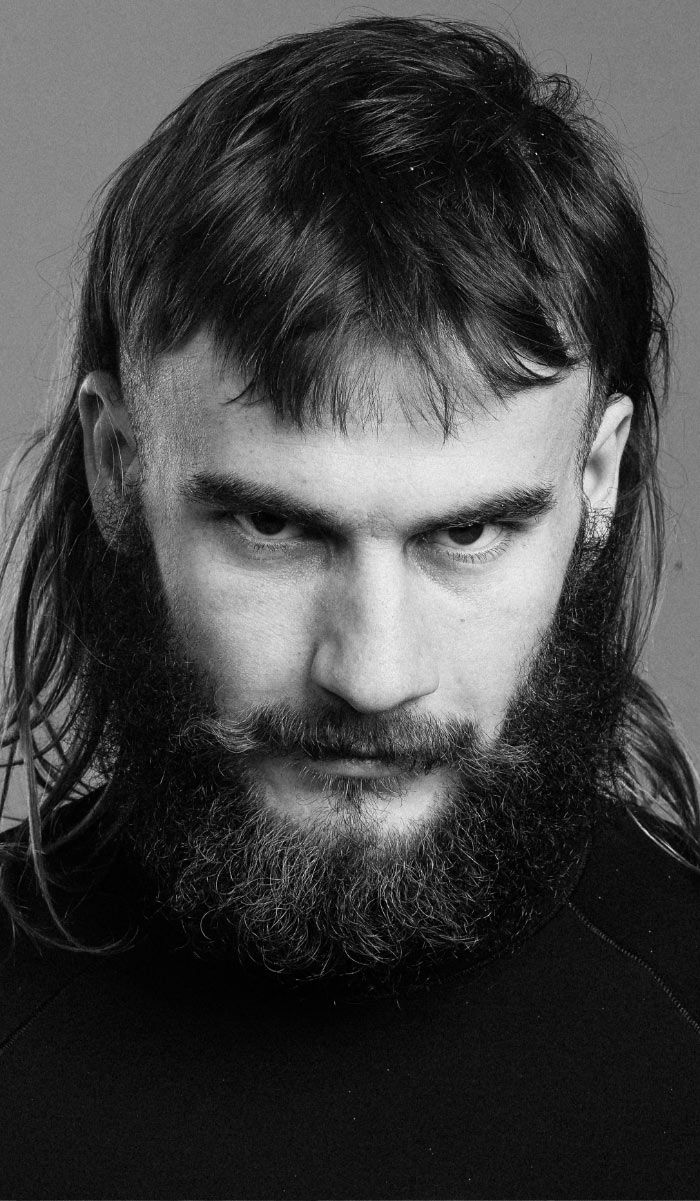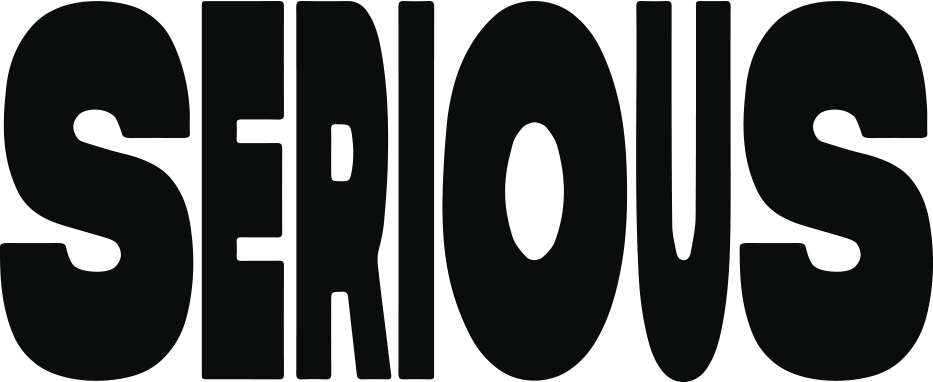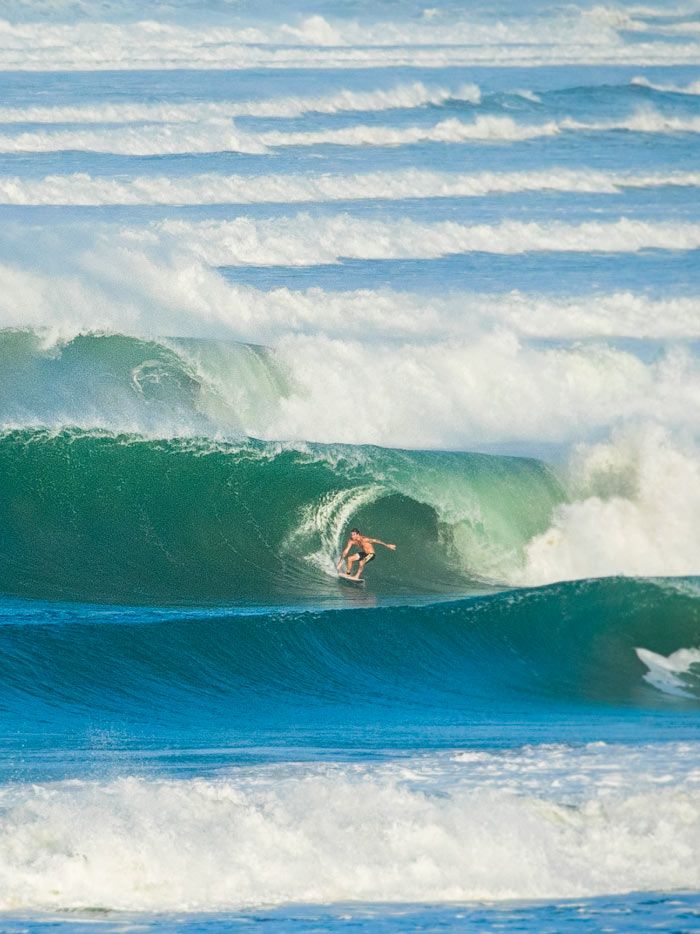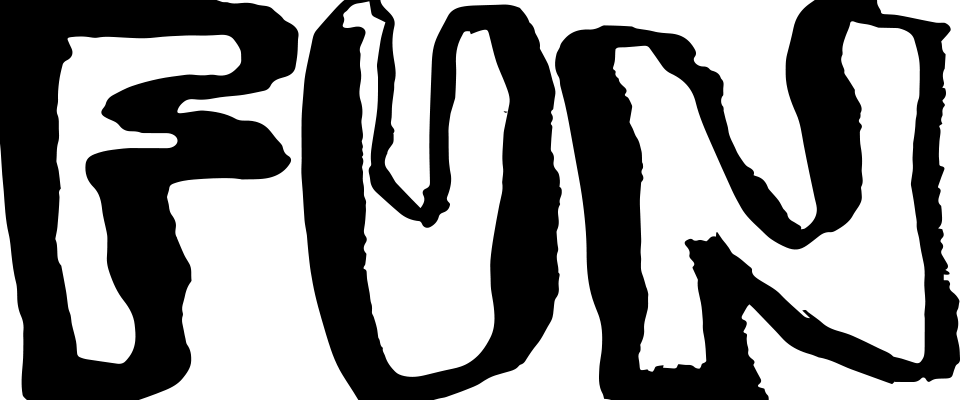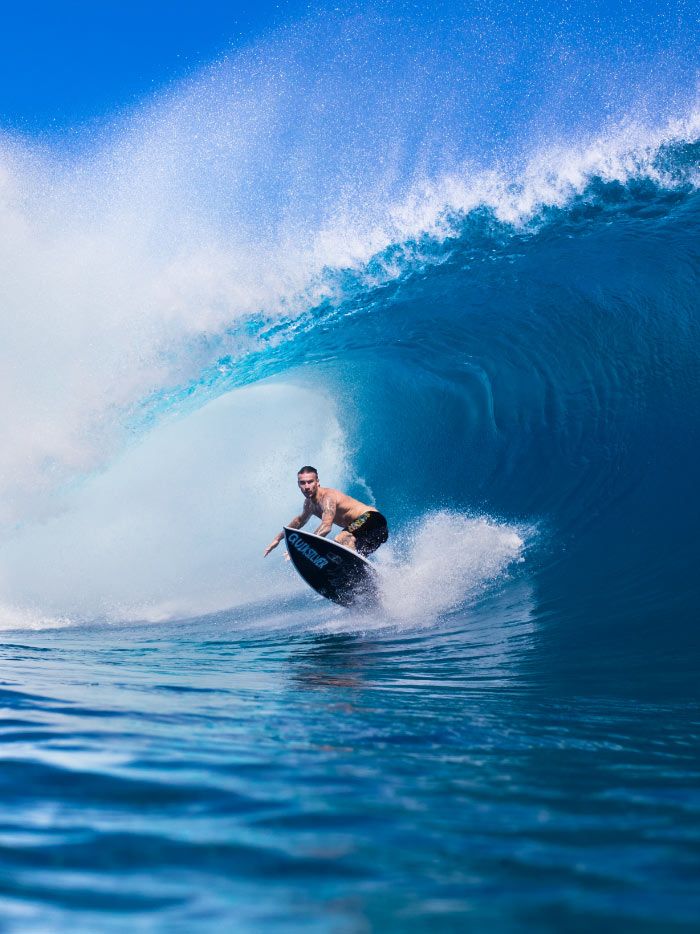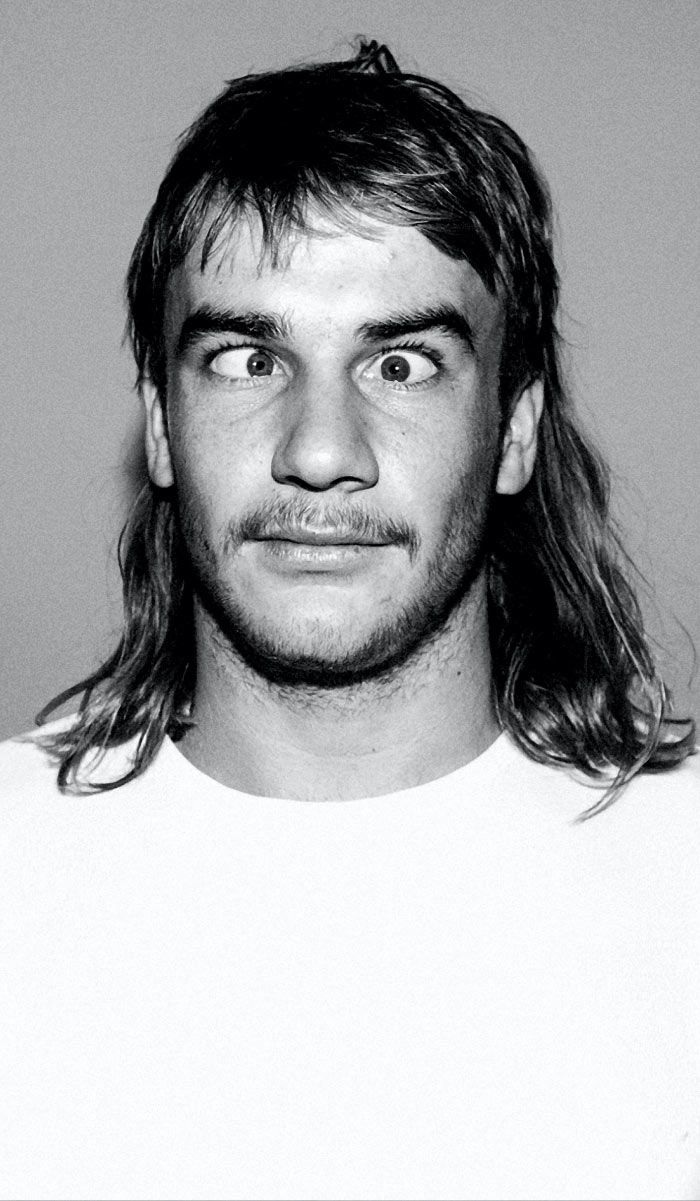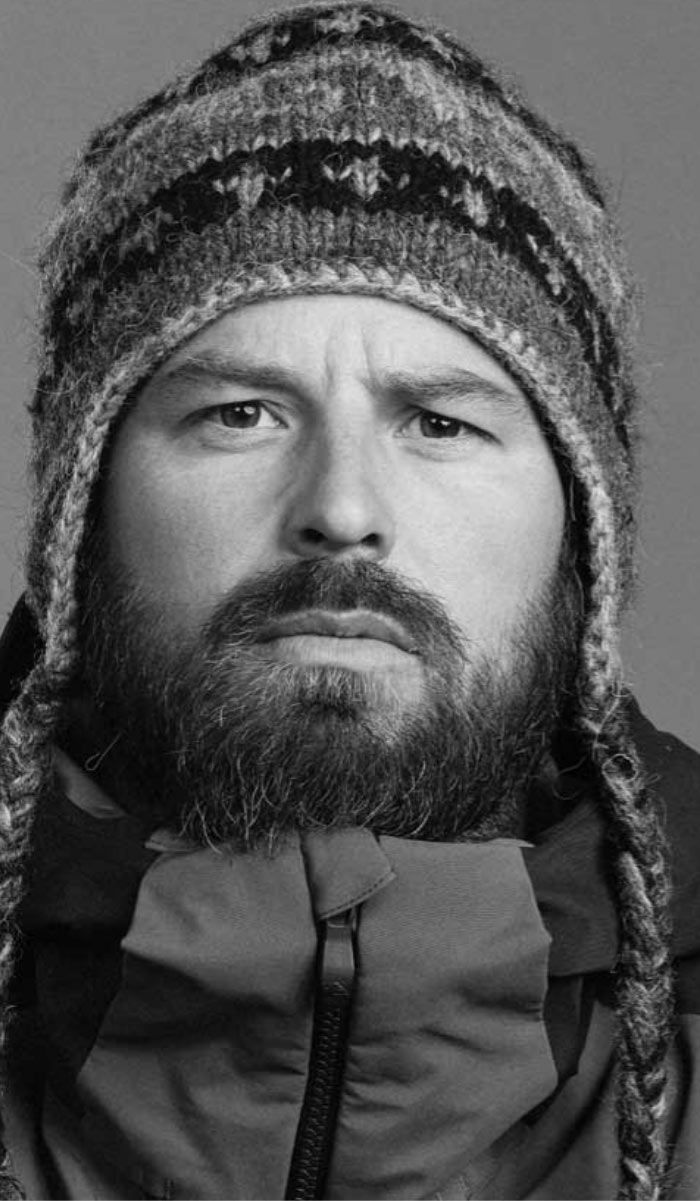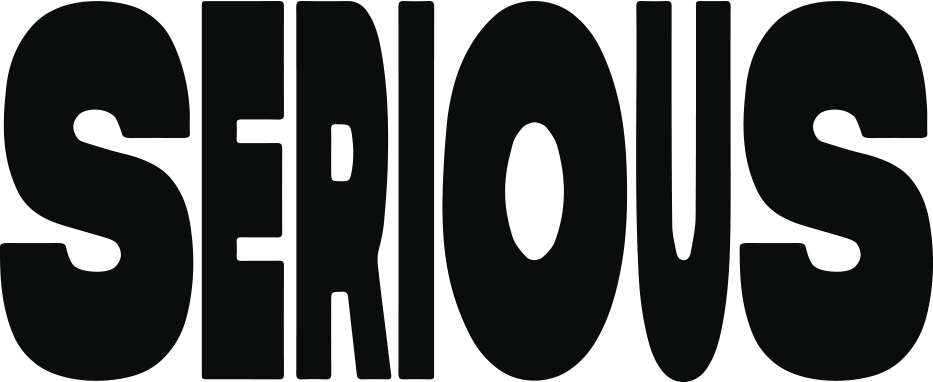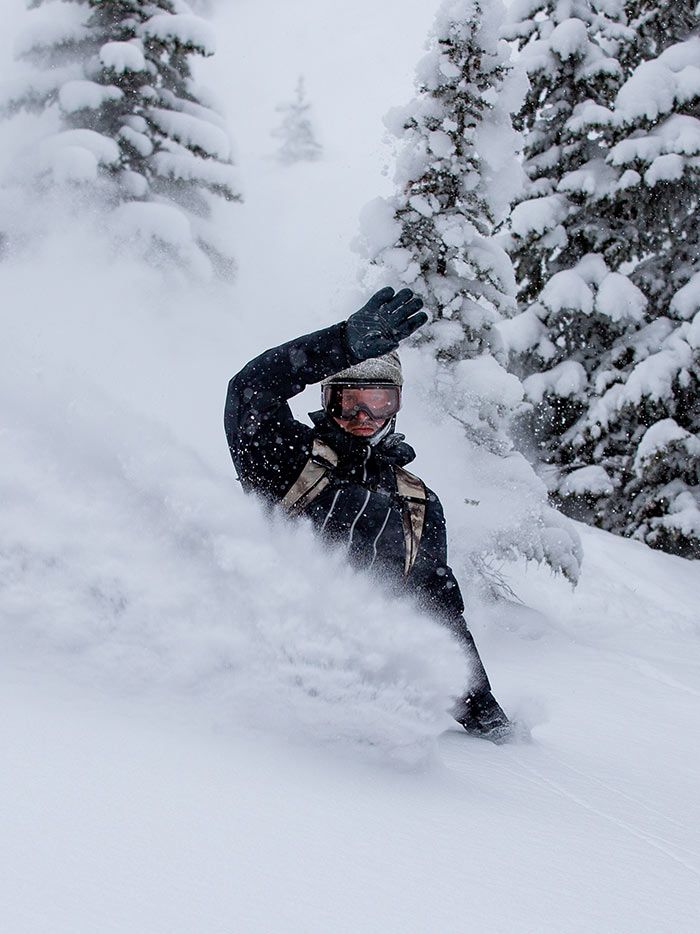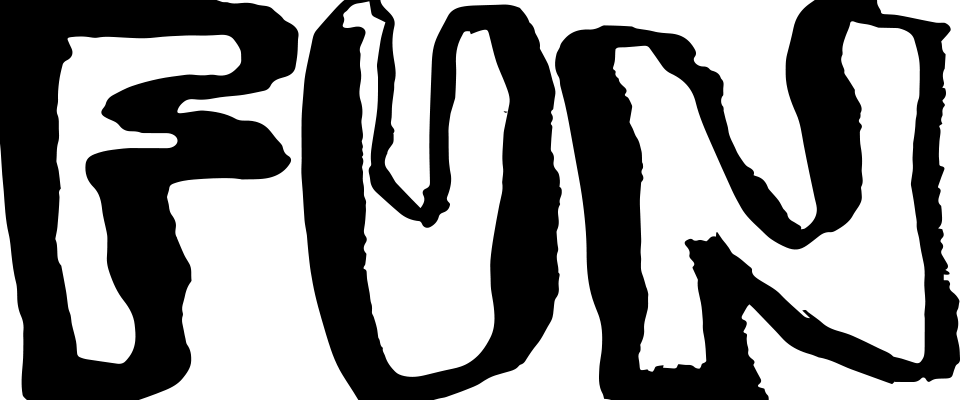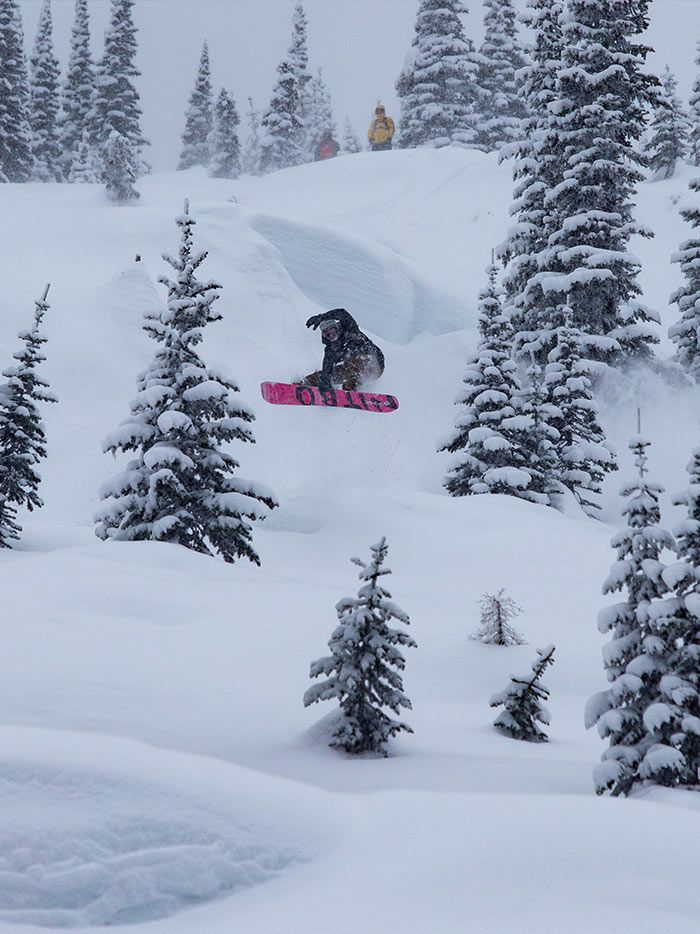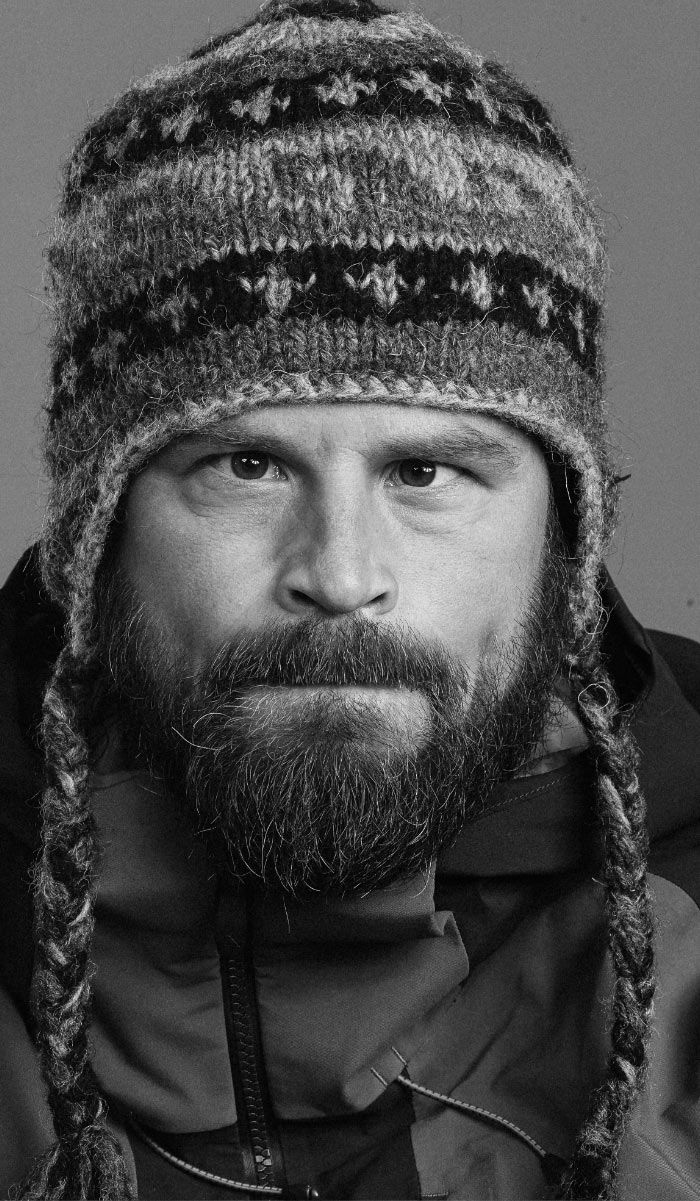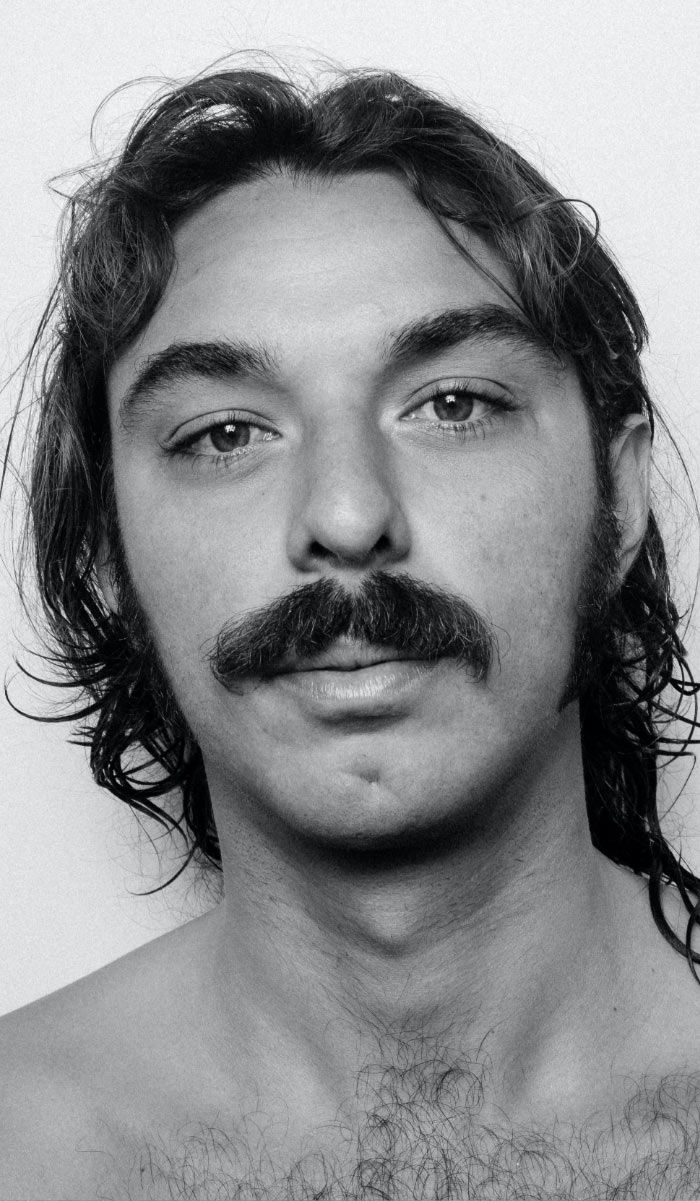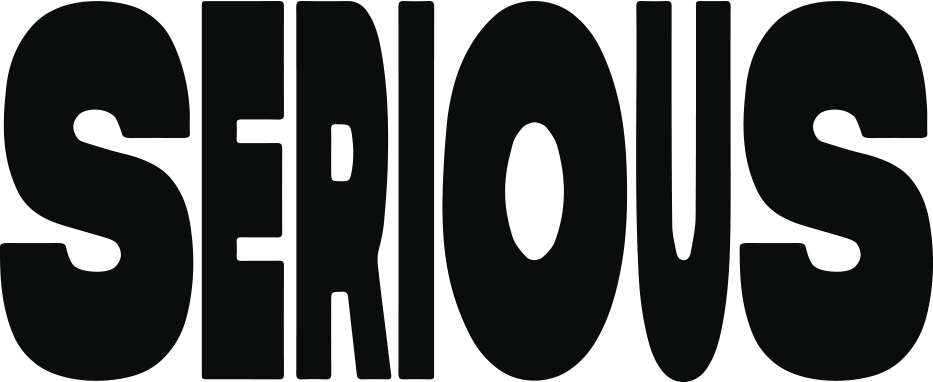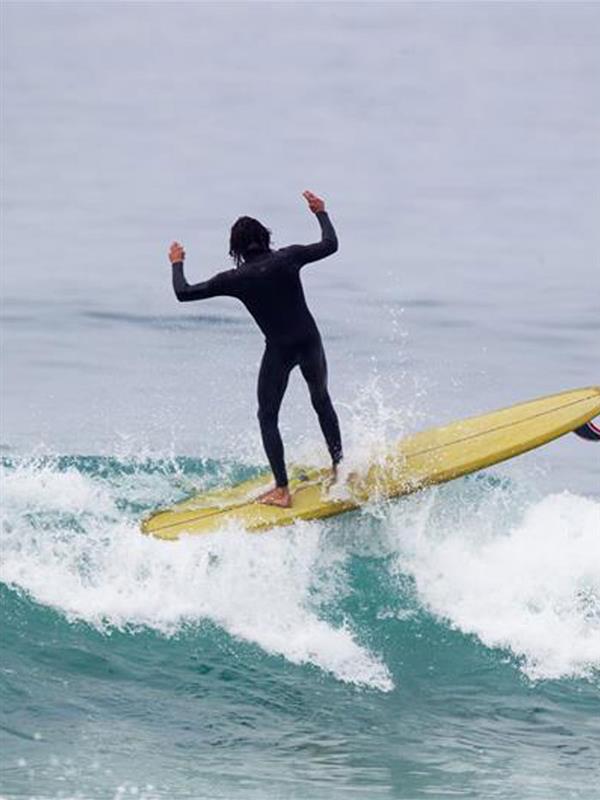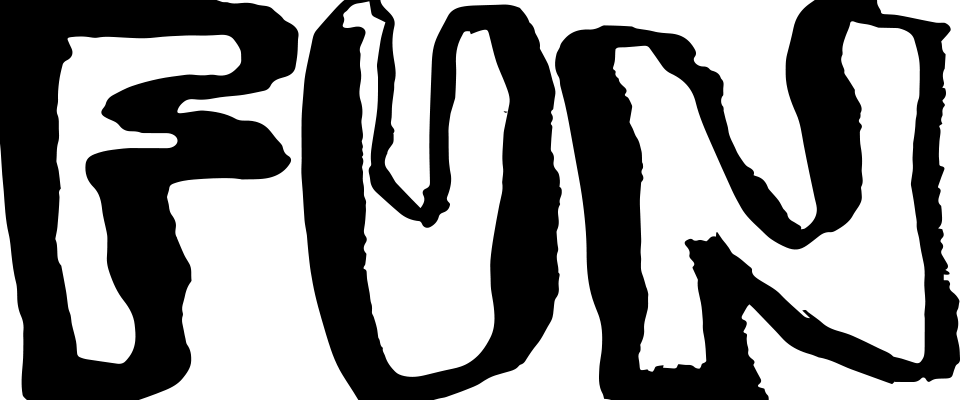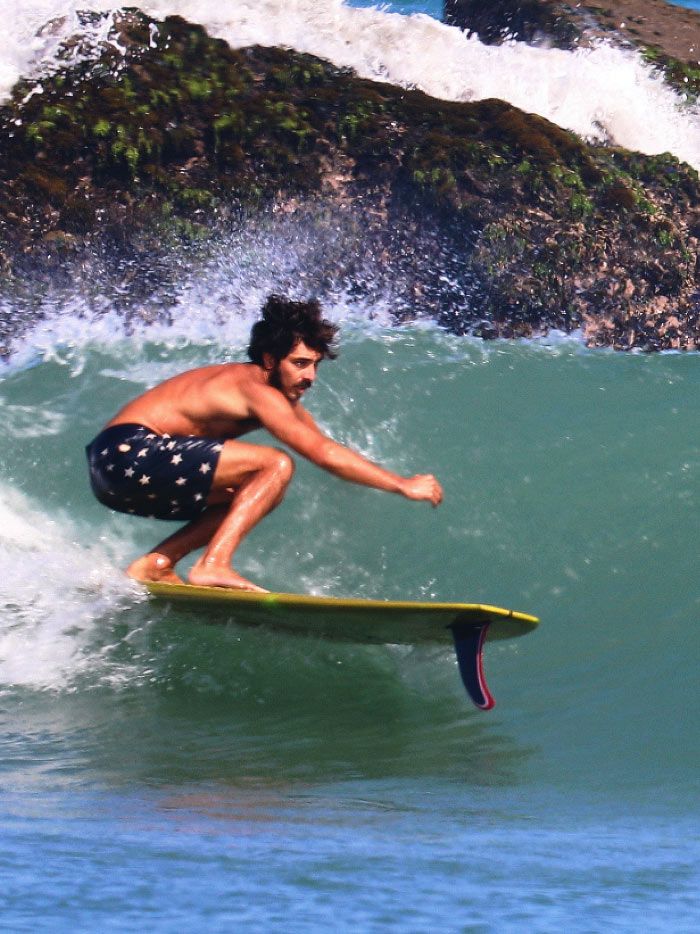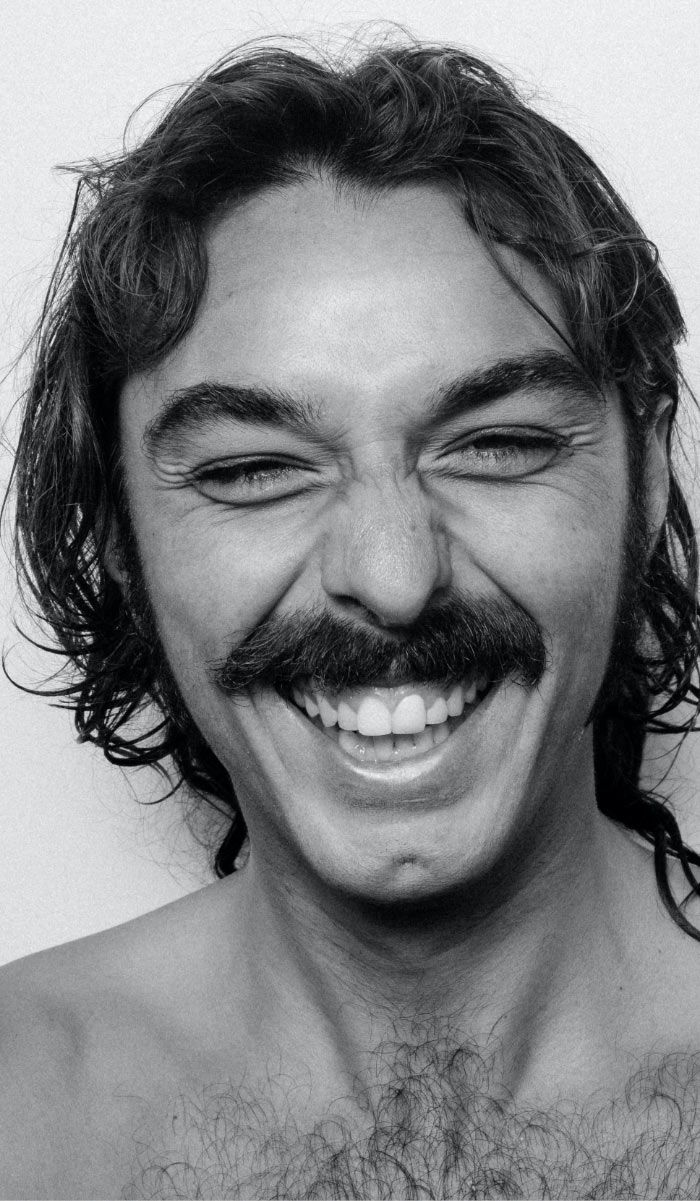 The Challenge
There's something serious about charging the biggest swell of the year or finally riding that backcountry line that's been on your mind all season — but there's also something incredibly fun about it. You know what we're talking about, right? If so, we've got a little challenge for you. Post a carousel of two images on Instagram. One serious. One fun. In a few weeks, we'll pick some winners and let them order some stuff for free!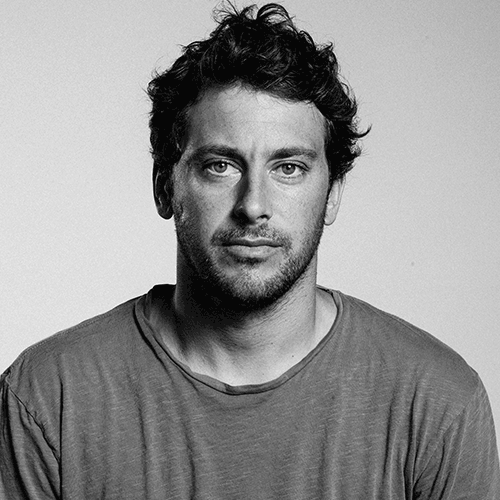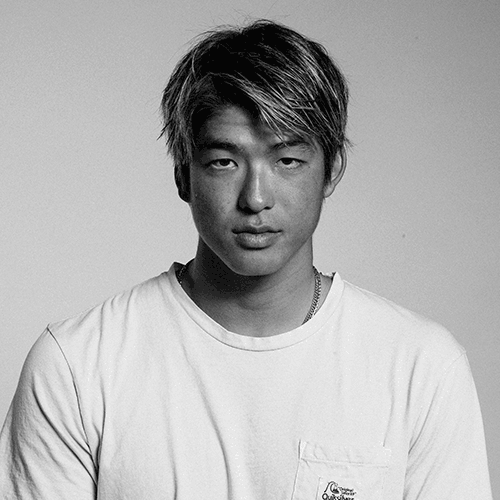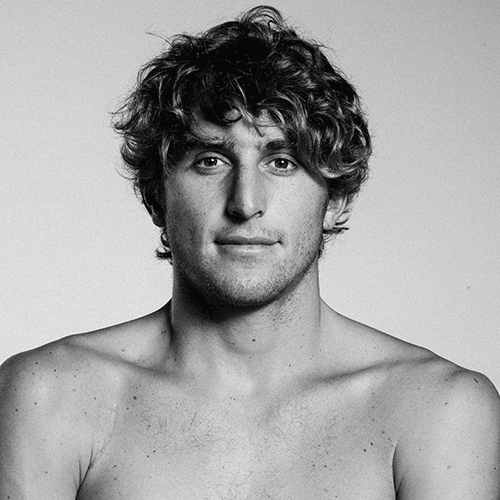 Step 1
Get two photos of yourself.
One serious. One fun.
Step 2
Post them as a gallery on Instagram, tagging @quiksilver and hashtagging #QuikSeriousFun.
We won't put much emphasis on skill level or access to mountains, waves, etc when picking winners. Just make it serious...Serious Fun.
View game terms and conditions
Serious Fun - Comprar a Coleção da Homem Online