Avançar para a seleção da grelha de produtos
Extra 15% off

* Offer valid on a selection of sale products marked "Flash Sale" until Sunday evening. Discount already applied on displayed prices. Offer valid exclusively online. Offer cannot be used in conjunction with any other offers. Other exclusions may apply.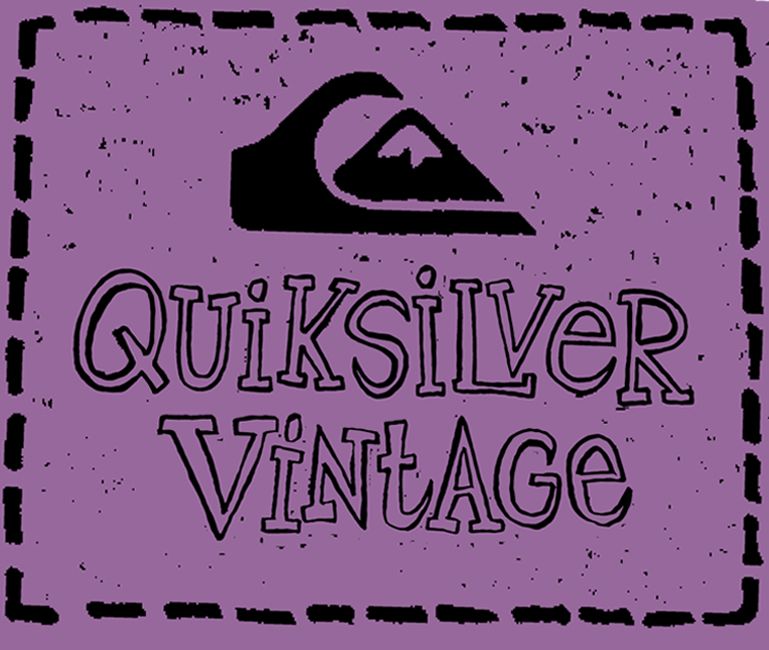 Classic pieces from the past hand picked & curated by the Quiksilver design team.
Vintage By Age, Not By Design
There were days when art dominated surf fashion. When there were wild colours and trippy patterns and unorthodox fits and an apathetic attitude towards the rest of the world's norms. The Quiksilver Vintage collection is a celebration of those days. Hand-picked and curated by the Quiksilver design team, each piece is certified authentic and ready to keep rolling.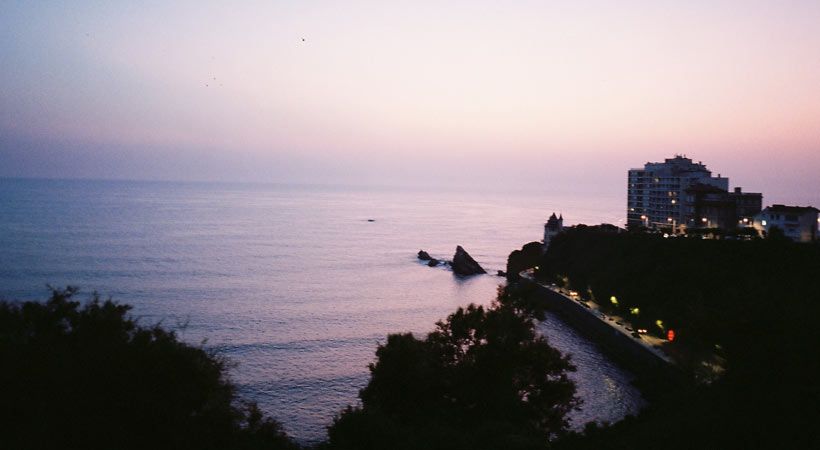 Be the first to know !
Want a heads up on the next drop of Quiksilver Vintage? Sign up here and we'll email you when it's ready — we just gotta hit a few flea markets first.
Quiksilver Originals Collection
Vintage - Comprar a Coleção Online