Avançar para a seleção da grelha de produtos
Extra 15% off

* Offer valid on a selection of sale products marked "Flash Sale" until Sunday evening. Discount already applied on displayed prices. Offer valid exclusively online. Offer cannot be used in conjunction with any other offers. Other exclusions may apply.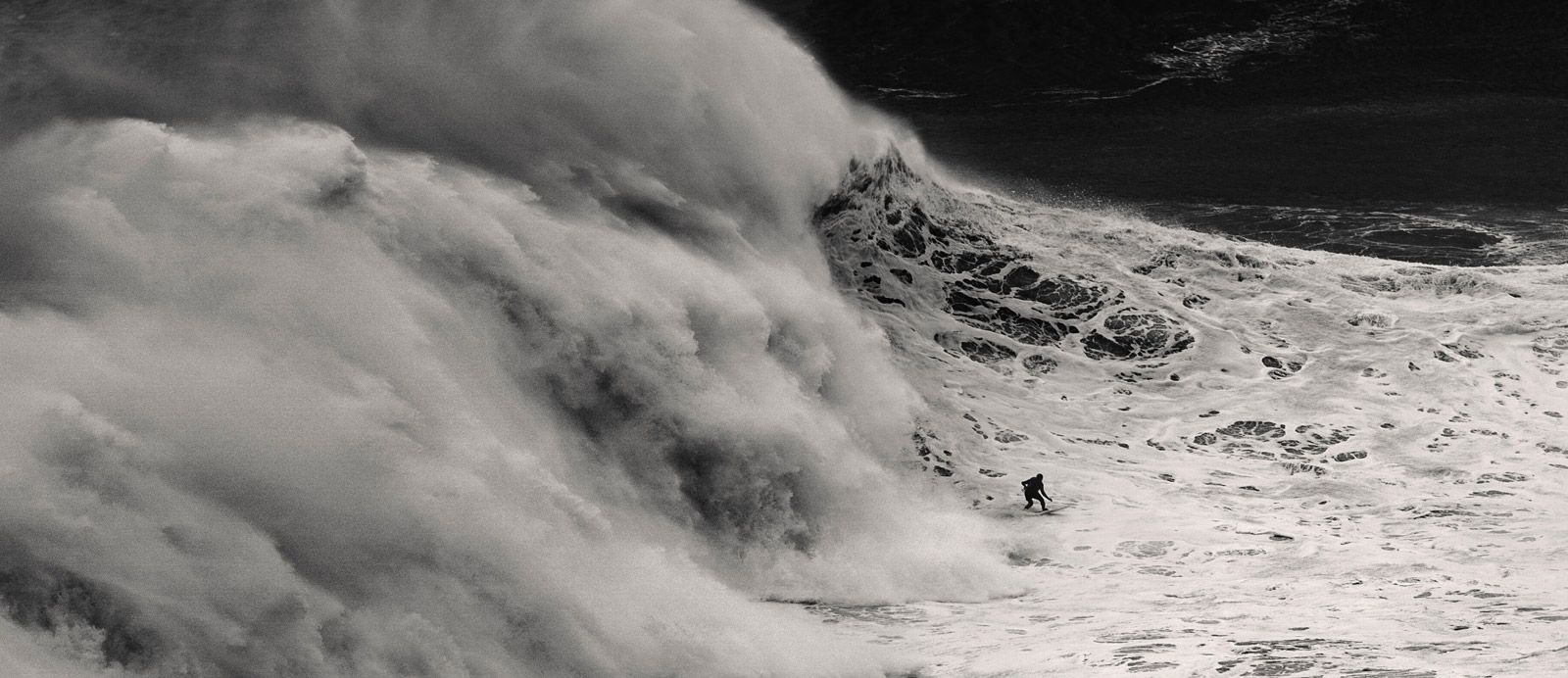 SOUNDS OF SURFING
WHEN MUSICAL CREATIVITY AND ADVENTURE COMBINE.

In February, the musician Molécule joined forces with LK RTEL and the elite of big wave surfing to take up his greatest challenge; composing an album at the heart of one of the most dangerous waves on the planet: Nazaré in Portugal.


Fascinated by big wave surfing, he decided to make music from the giant waves of Nazaré, the raw material used on his next album. He then met the director Vincent Kardasik, the LK RTEL team and some specialists in the discipline, such as big wave surfer Othmane Choufani, Alex Botelho and Benjamin Sanchis.

The documentary S.O.S tells the story of the creation of this deep and powerful album... Or how an artist looking for inspiration, in search of sensations collaborated with the big wave surfing elite to push limits, and recorded previously unheard sounds.
"It's also a collective and insane human adventure where each surfer literally risked his own life to help me capture the sounds at the heart of this monumental wave. I will be forever grateful to them: respect."

Molecule

The NAZARÉ album came from this extraordinary experience.

Listen to it here.
Sound of Surfing - Molécule's Movie