Avançar para a seleção da grelha de produtos
Extra 15% off

* Offer valid on a selection of sale products marked "Flash Sale" until Sunday evening. Discount already applied on displayed prices. Offer valid exclusively online. Offer cannot be used in conjunction with any other offers. Other exclusions may apply.
QUIKFLIX
In times like this, staying positive is important. And, in our world, it's also important to stay stoked.
Anyone who has ever slid across or dreamt about a mountain or a wave is familiar with the feeling it creates in us: The feeling of stoke. It doesn't just disappear when the ride is over. It stays with us, always keeping us energized.
A lot of us can't experience boardriding right now — but we can experience stoke. To help with that, we're releasing a section of #QuikFlix from our archives Some old, some new, some you've never heard of and some you've watched a thousand times. Stay stoked. We'll see you out there soon.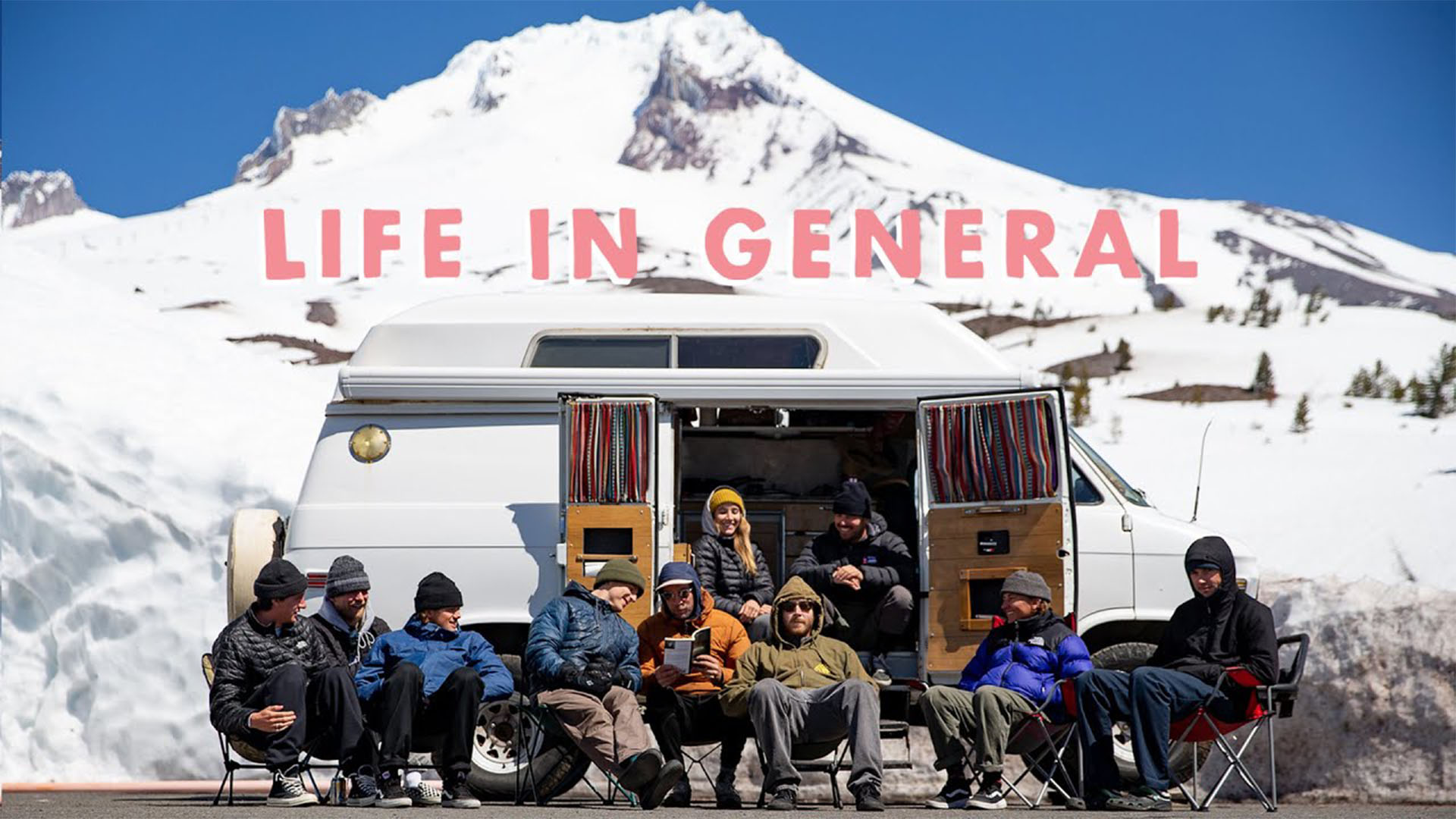 BRYAN FOX : LIFE IN GENERAL
mountain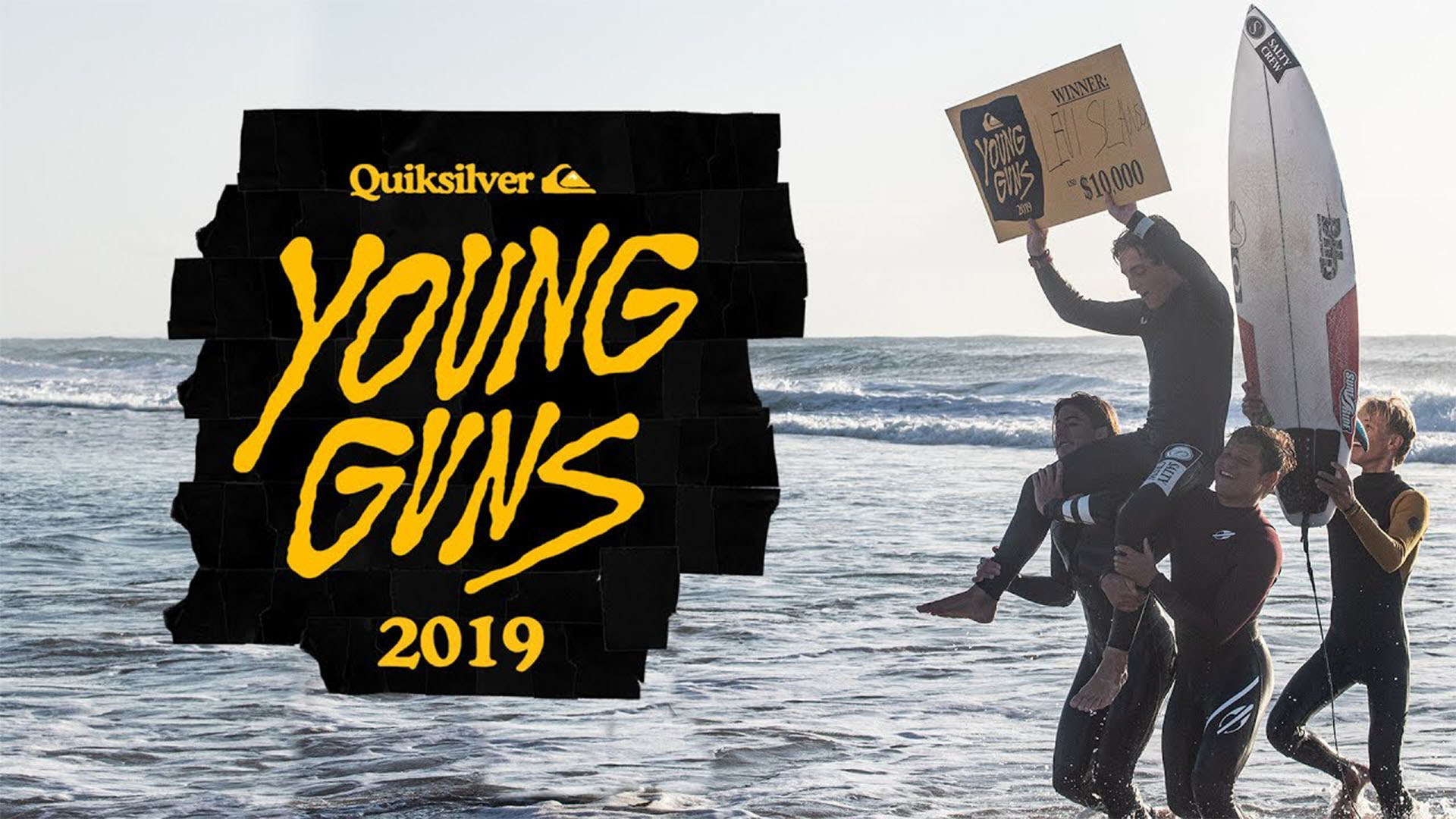 YOUNG GUNS SURF 2019 : ERICEIRA, PORTUGAL
wave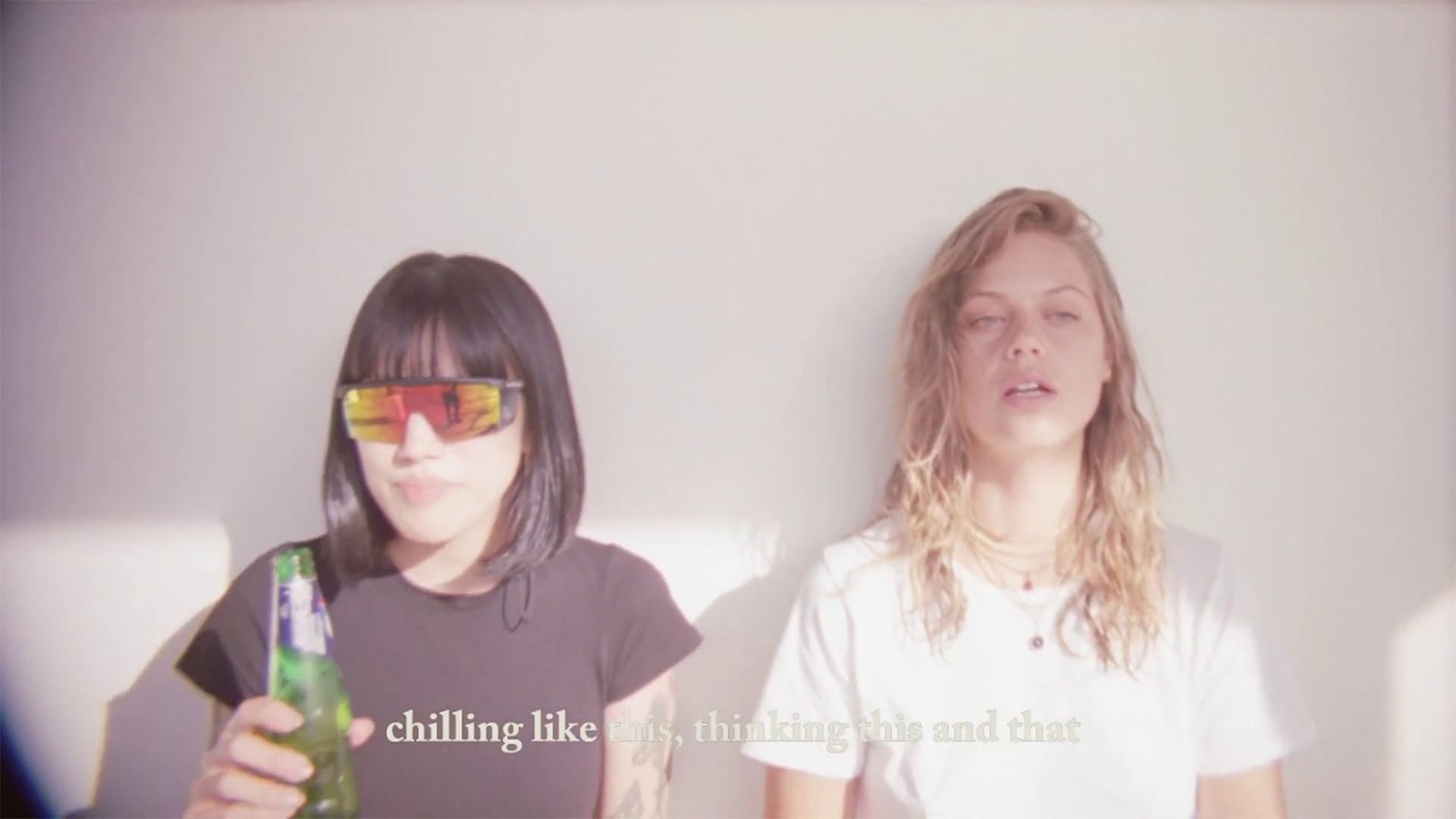 QUIKSILVER ORIGINALS : MIKI KIM
event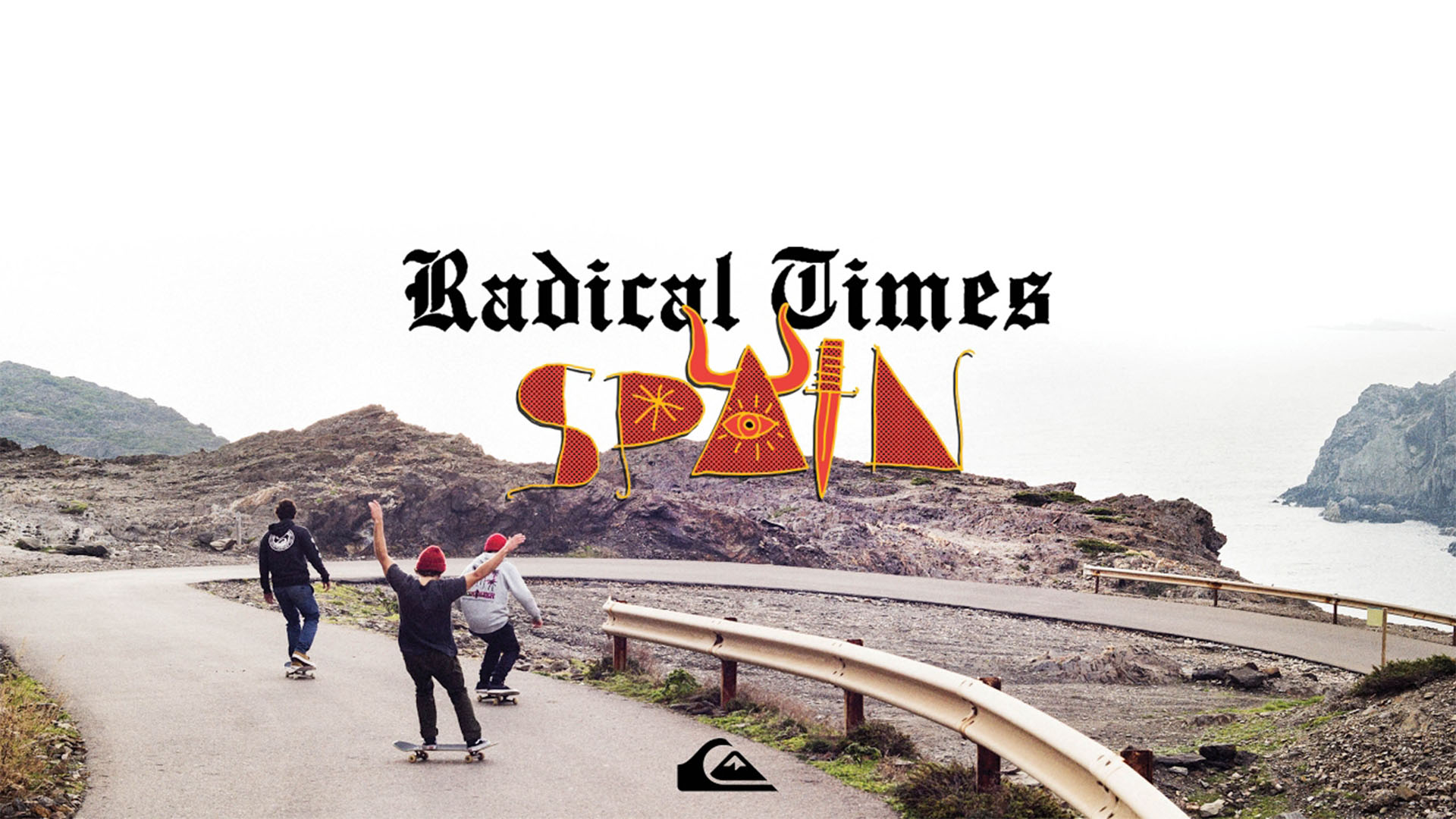 RADICAL TIMES : SPAIN
event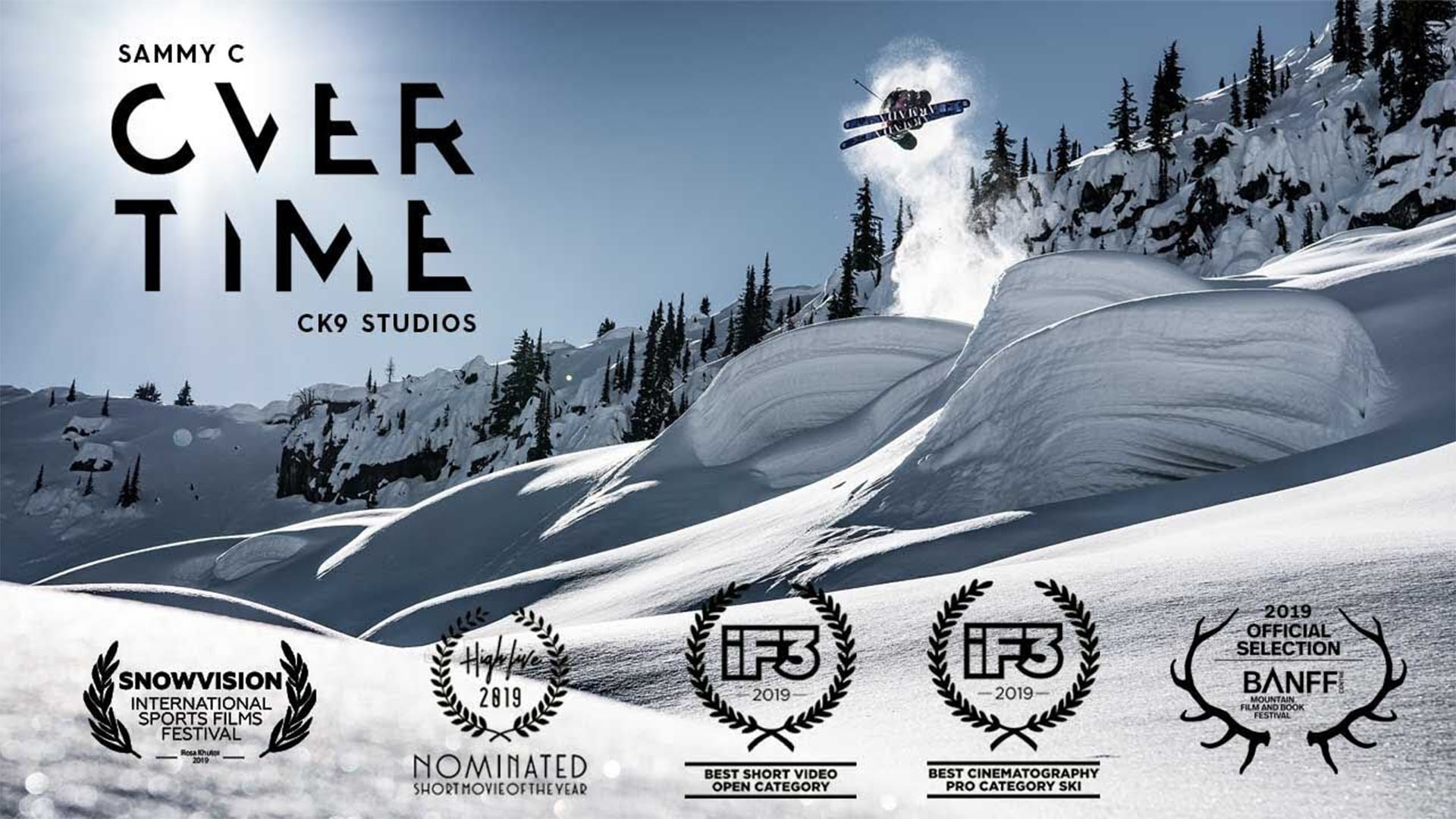 SAMMY CARLSON : OVER TIME
mountain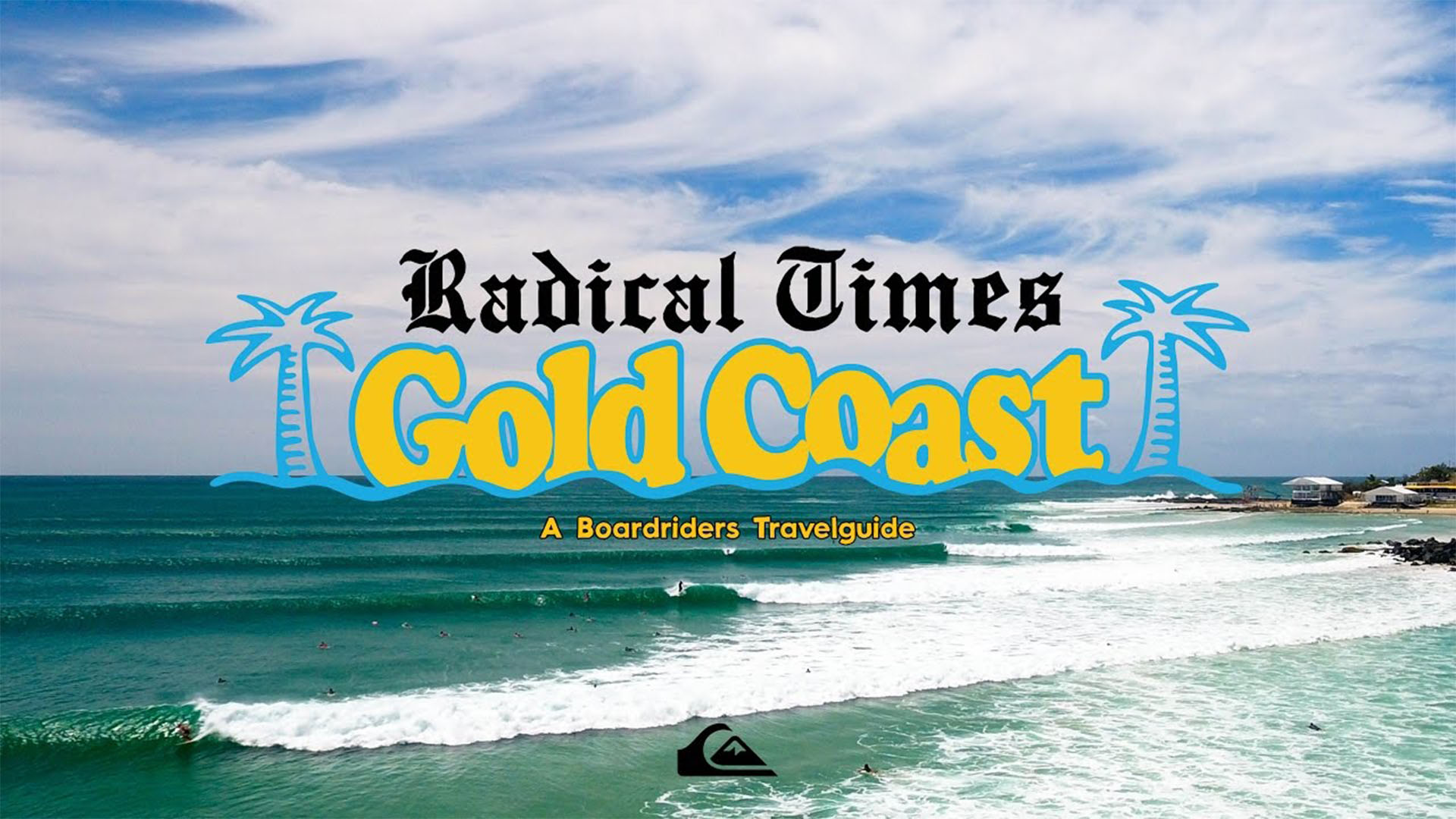 RADICAL TIMES : GOLD COAST
wave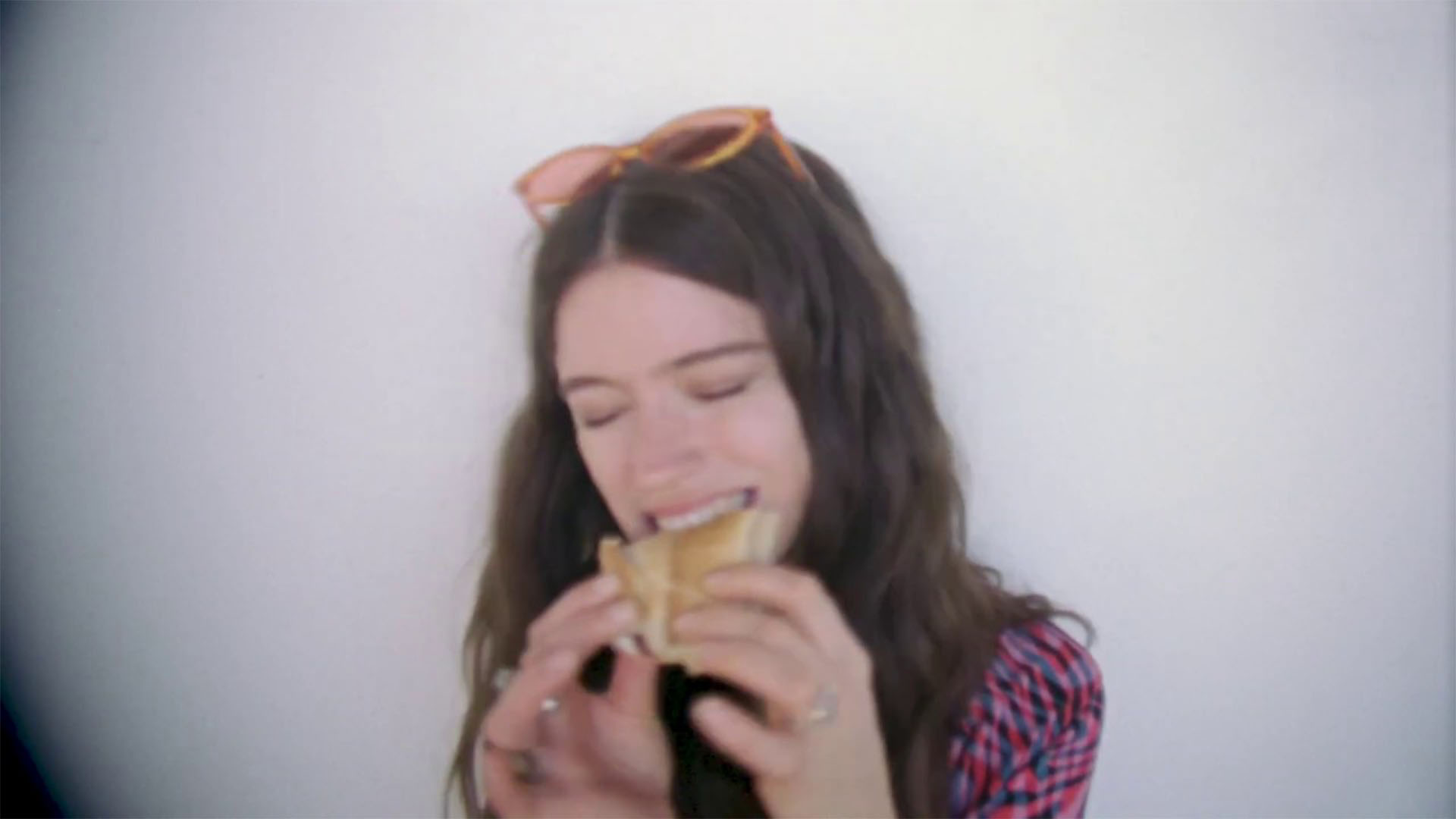 QUIKSILVER ORIGINALS : BITCH DEISEL
event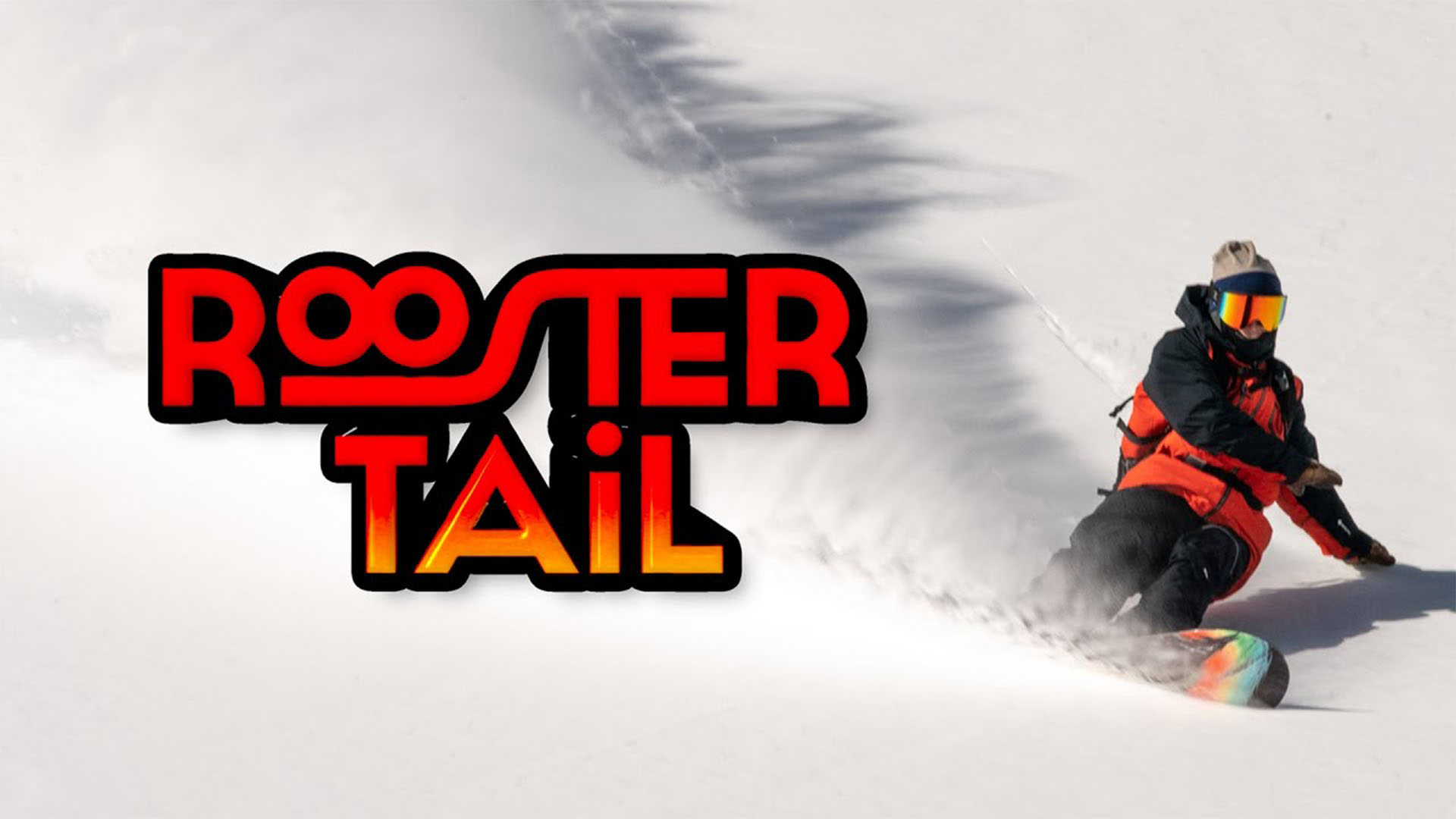 AUSTEN SWEETIN : ROOSTER TAIL
mountain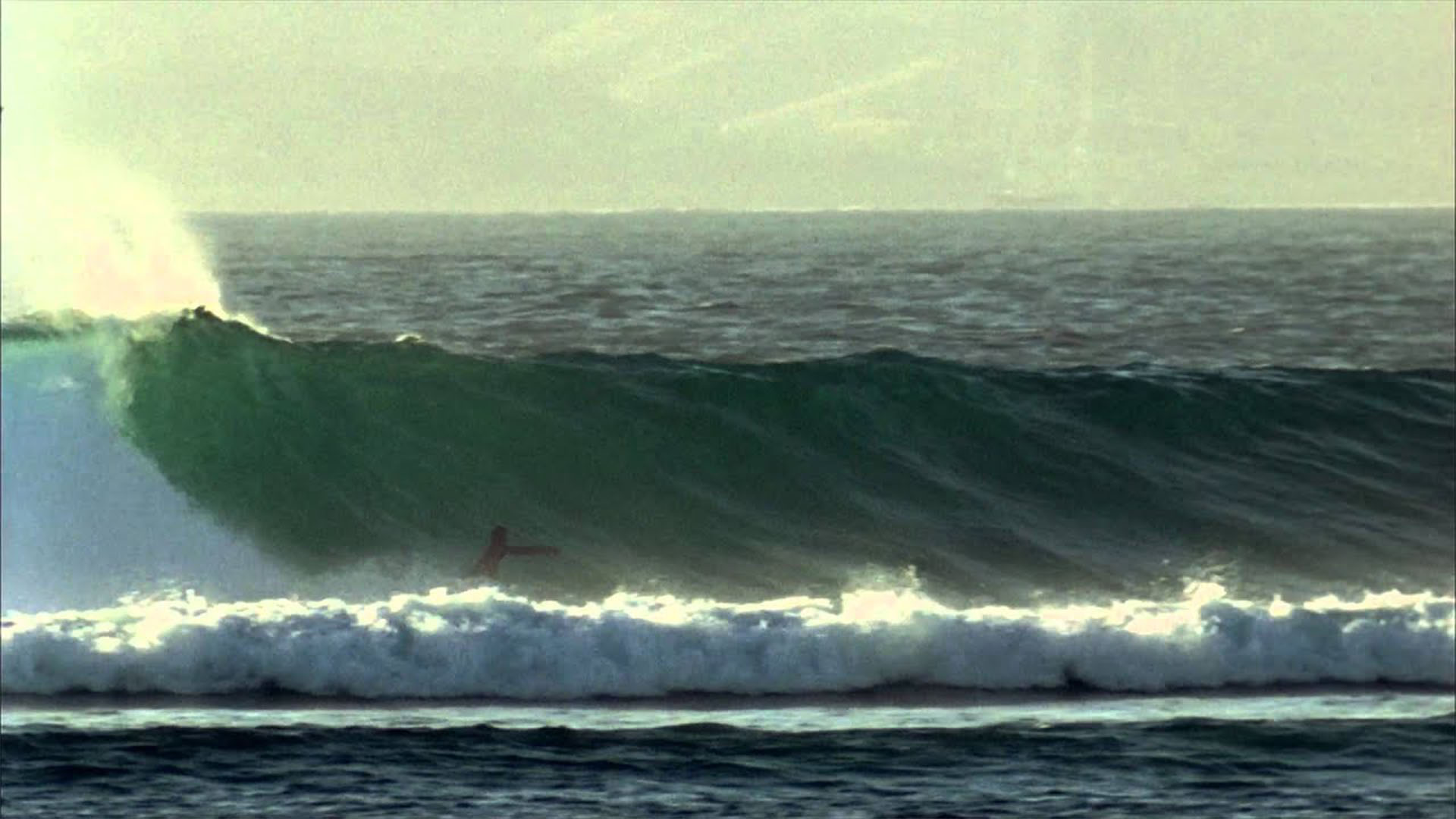 MOMENTS : 2011 QUIKSILVER SURF TEAM
wave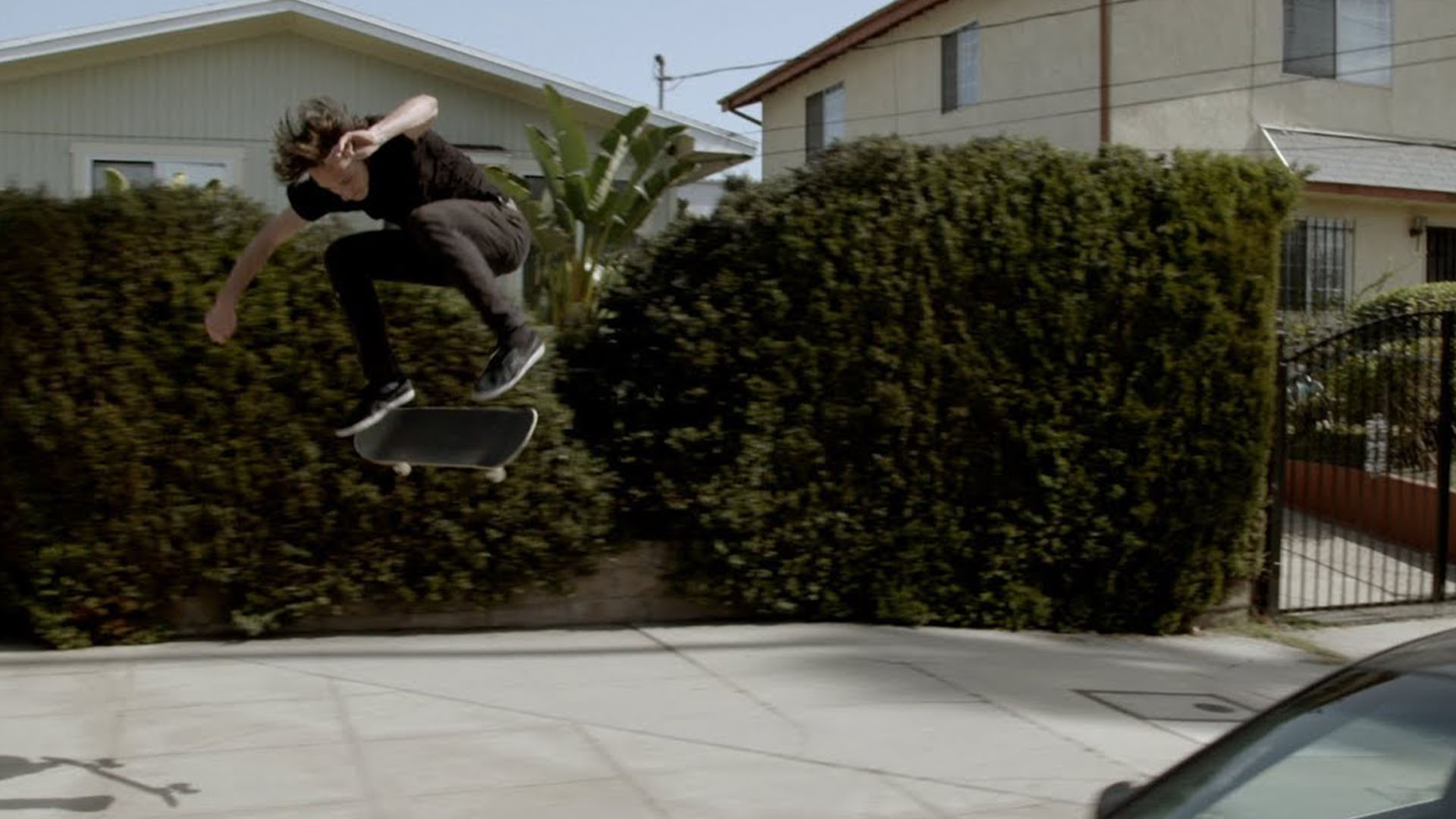 AUSTYN GILLETTE : QUIK
event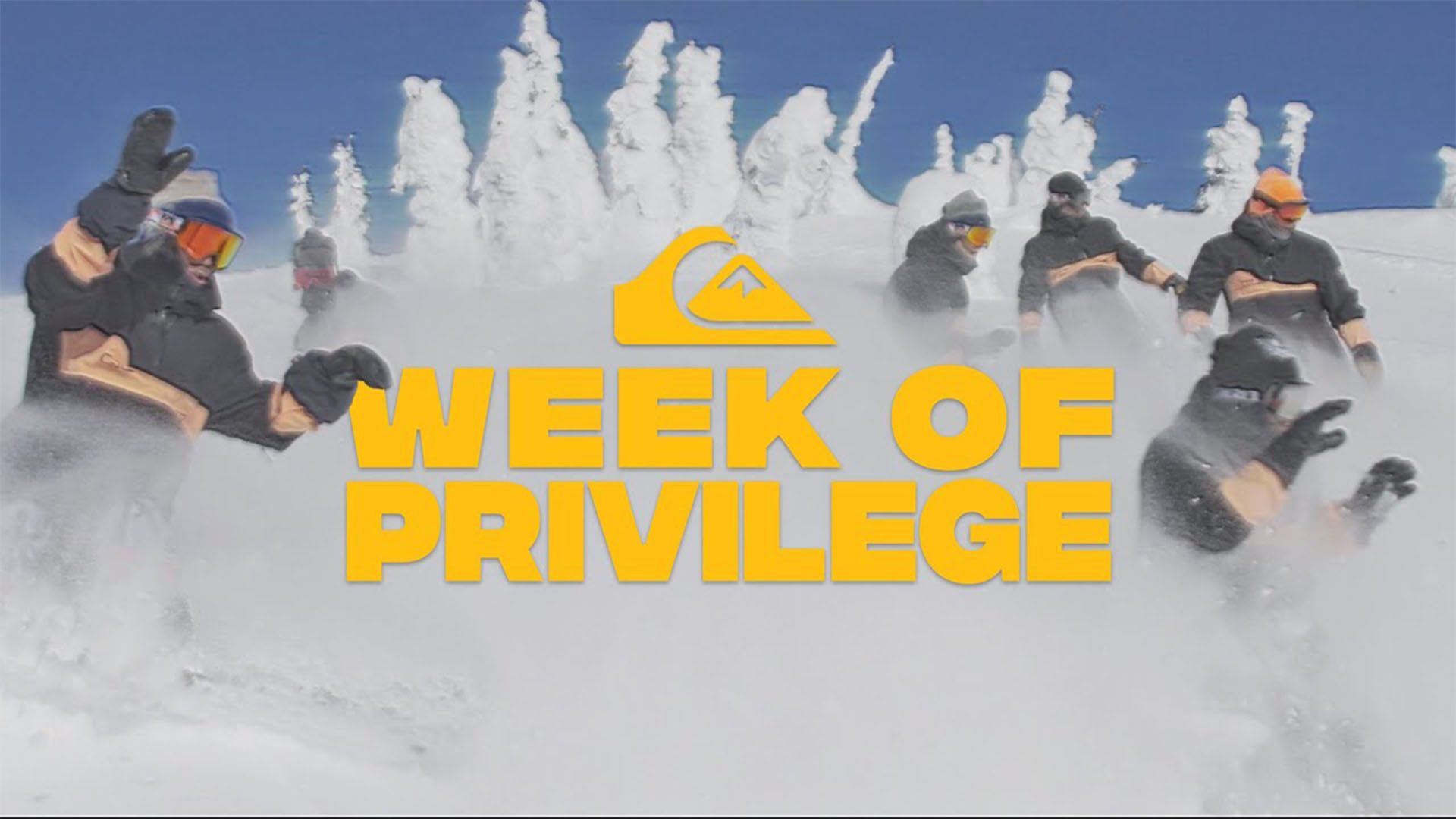 QUIKSILVER SNOW TEAM 2019 : WEEK OF PRIVILEGE
mountain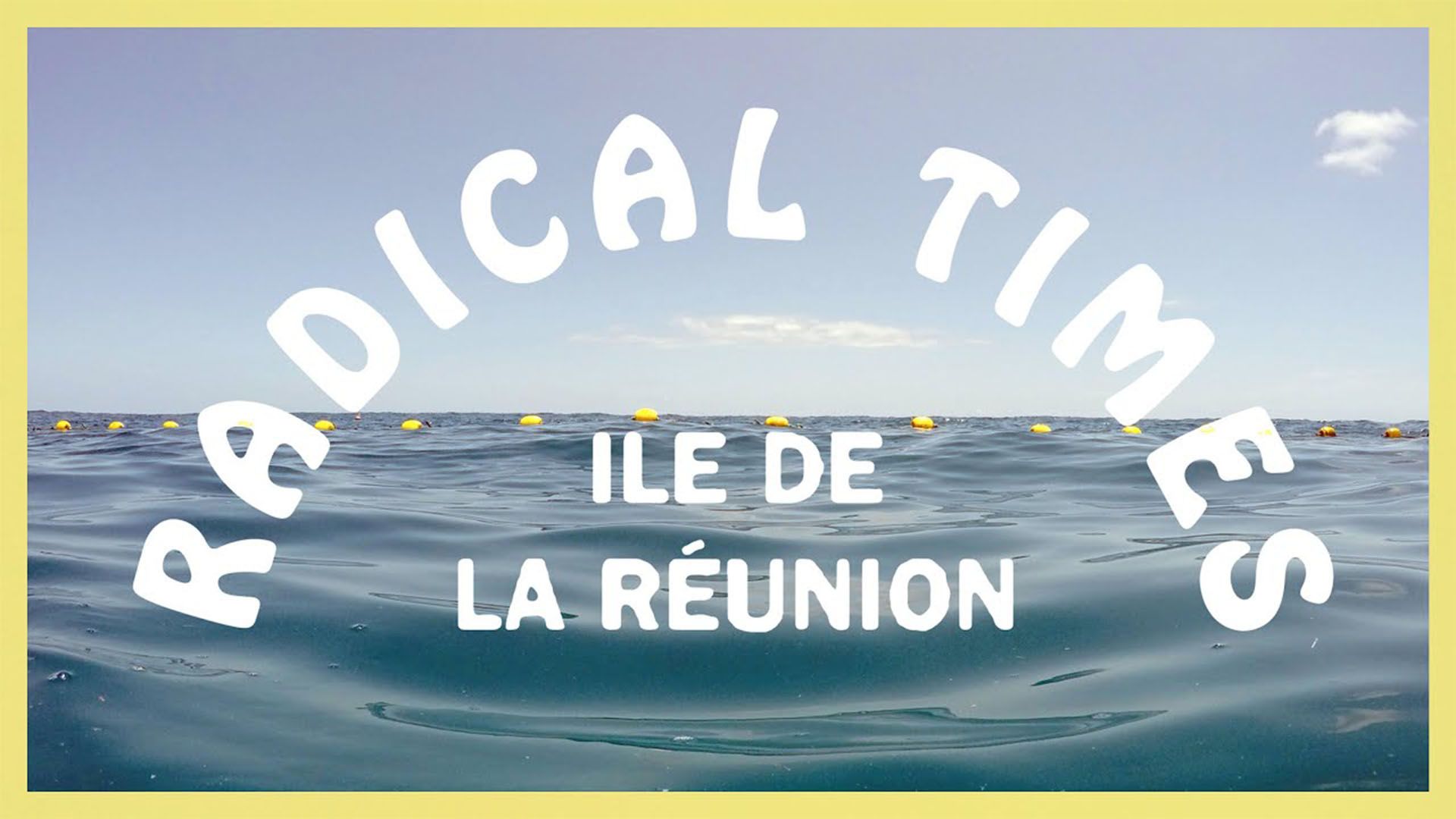 RADICAL TIMES : REUNION ISLAND w/ JEREMY FLORES
wave
RADICAL TIMES : SOUTHERN CALIFORNIA
event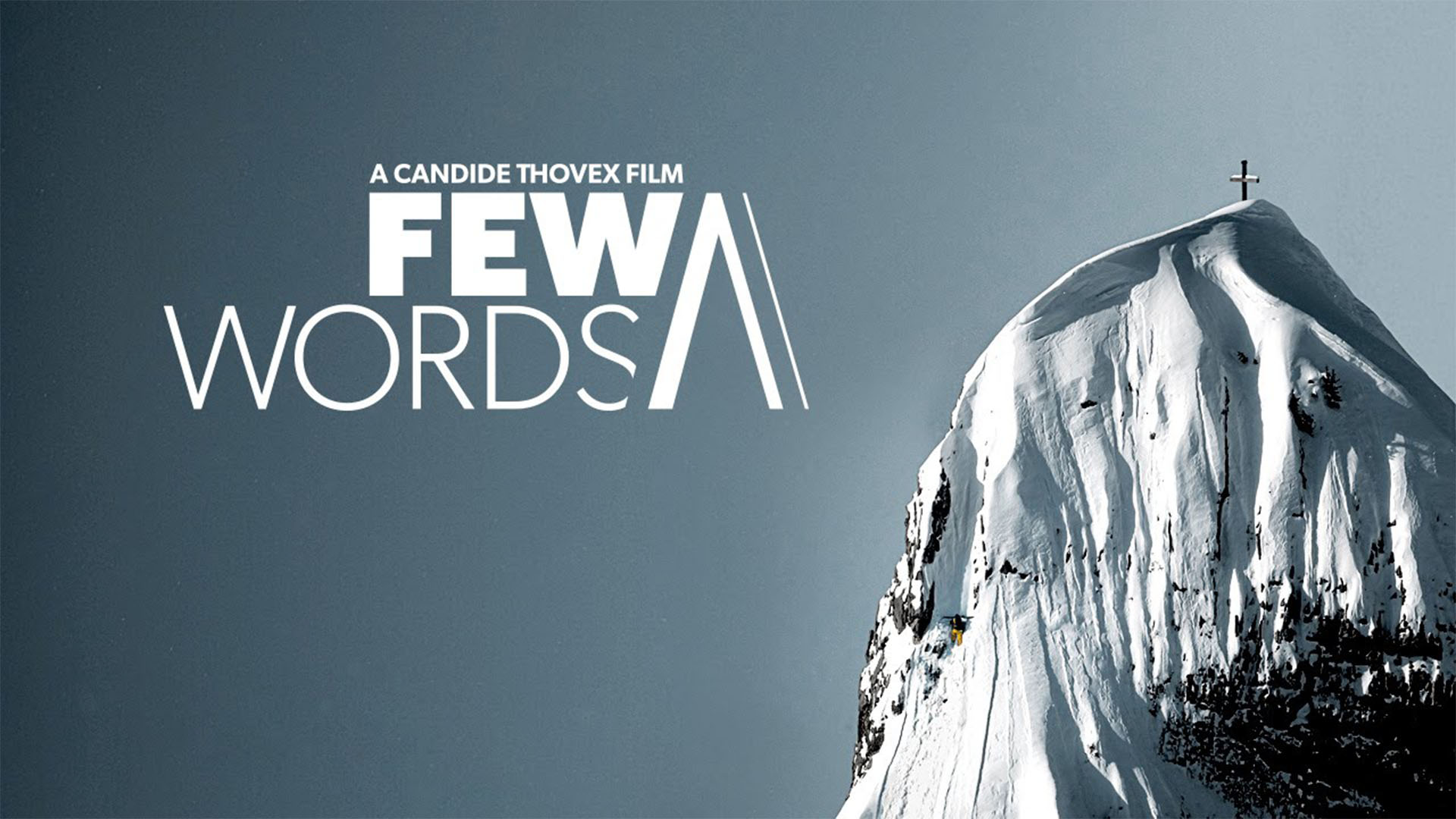 CANDIDE THOVEX : FEW WORDS
MOUNTAIN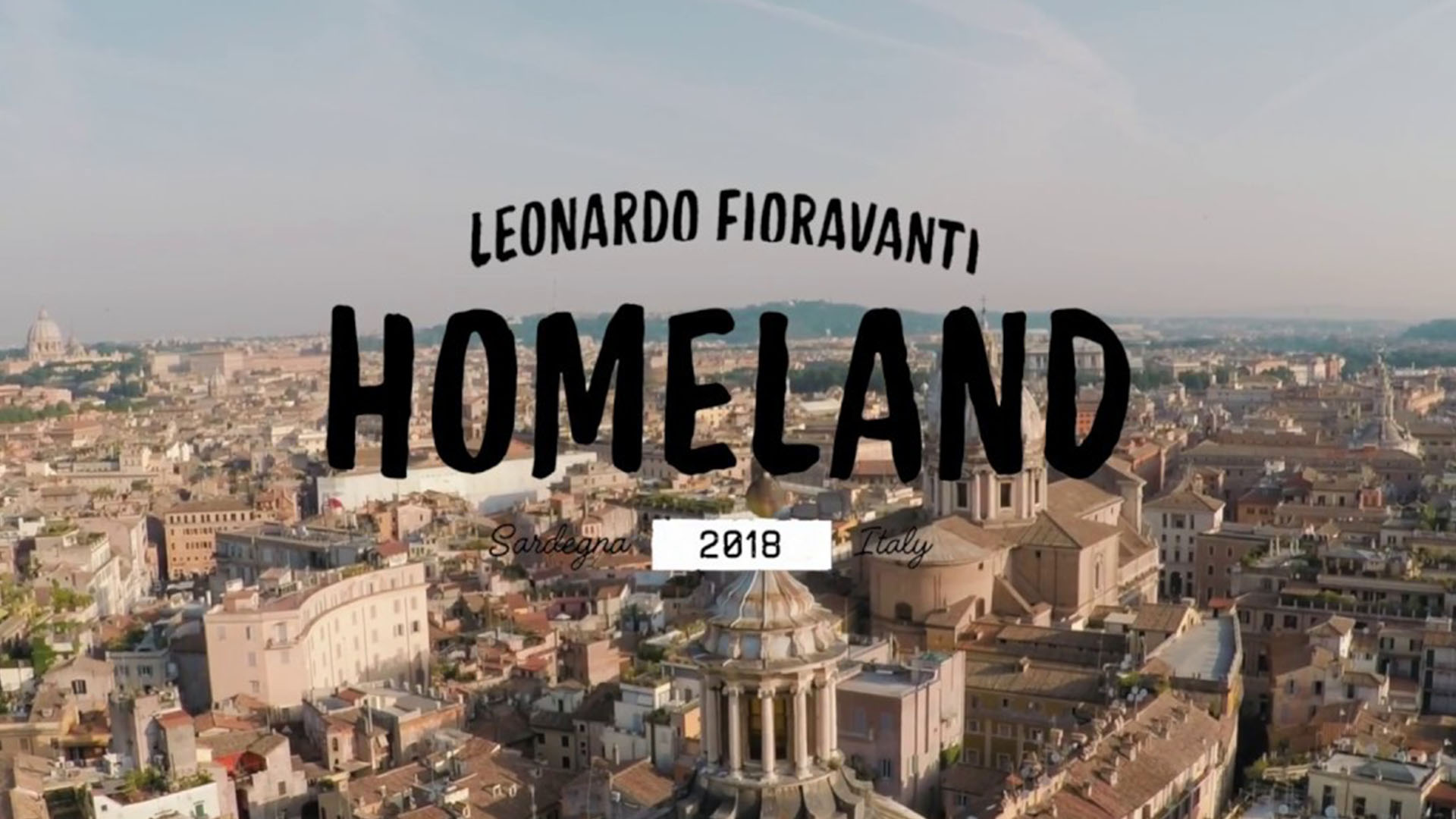 LEONARDO FIORAVANTI : HOMELAND
wave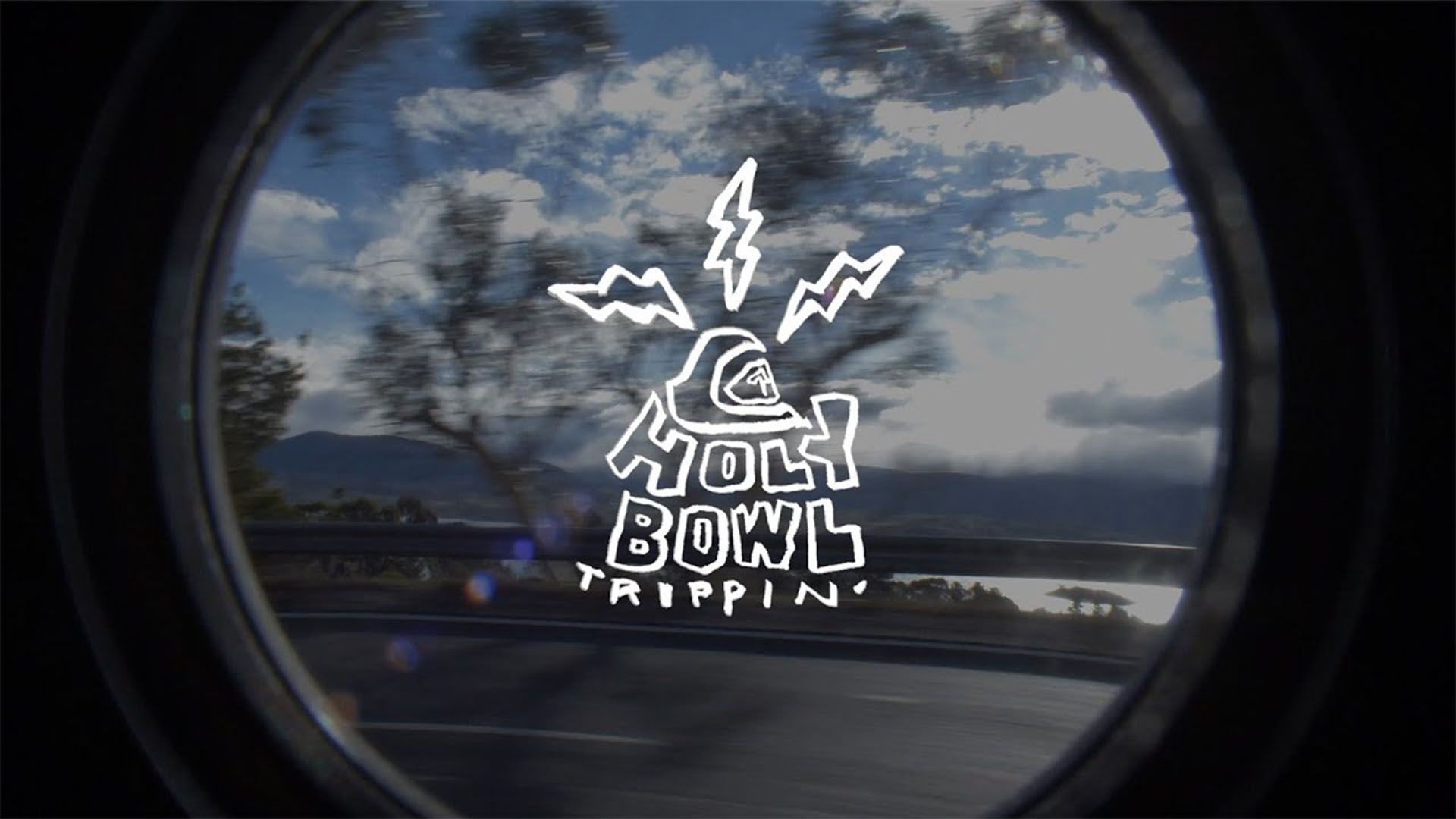 HOLY BOWLY TRIPPIN' : DOWN UNDER 2019
event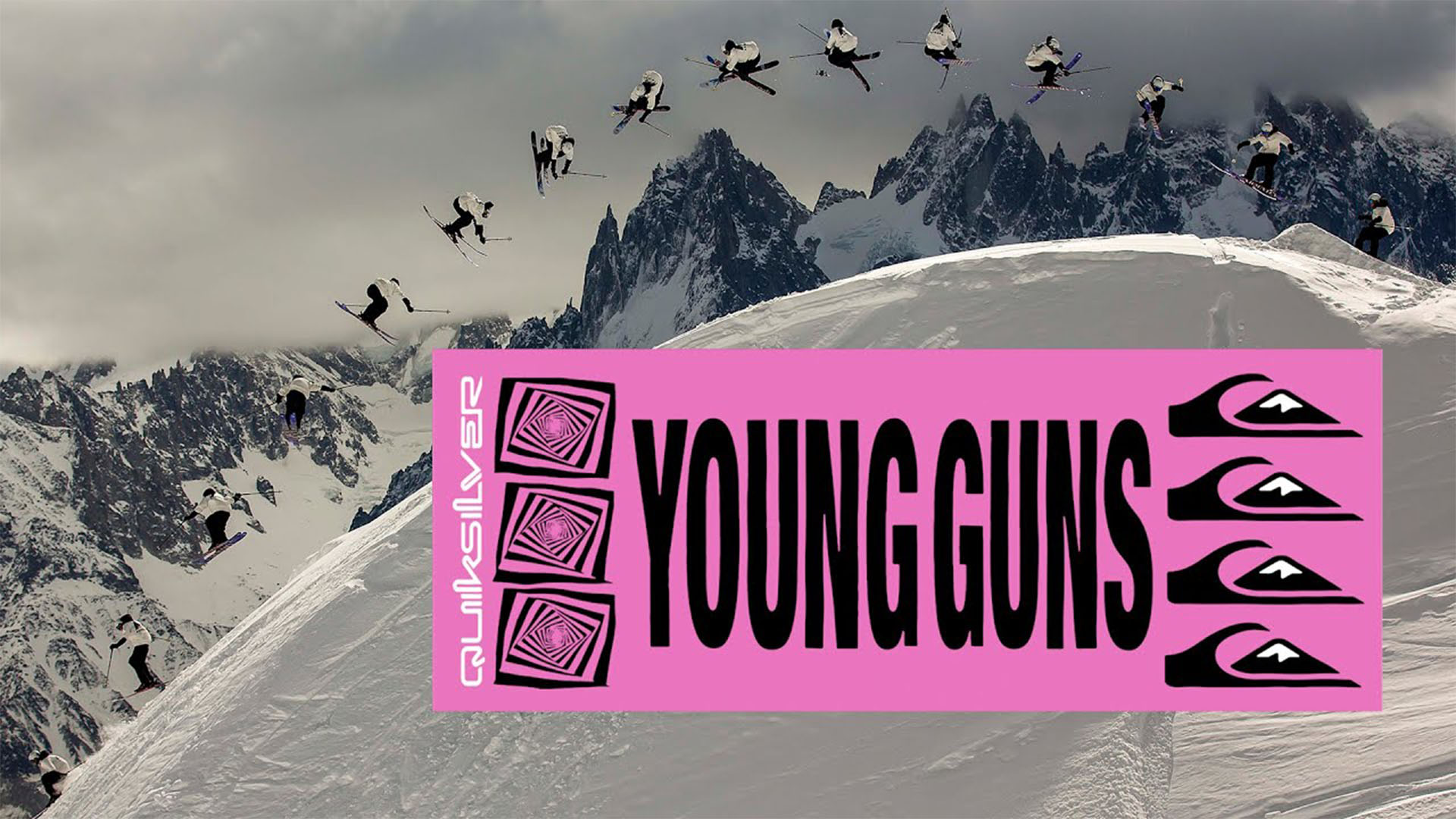 YOUNG GUNS SKI 2020 : CHAMONIX, FRANCE
mountain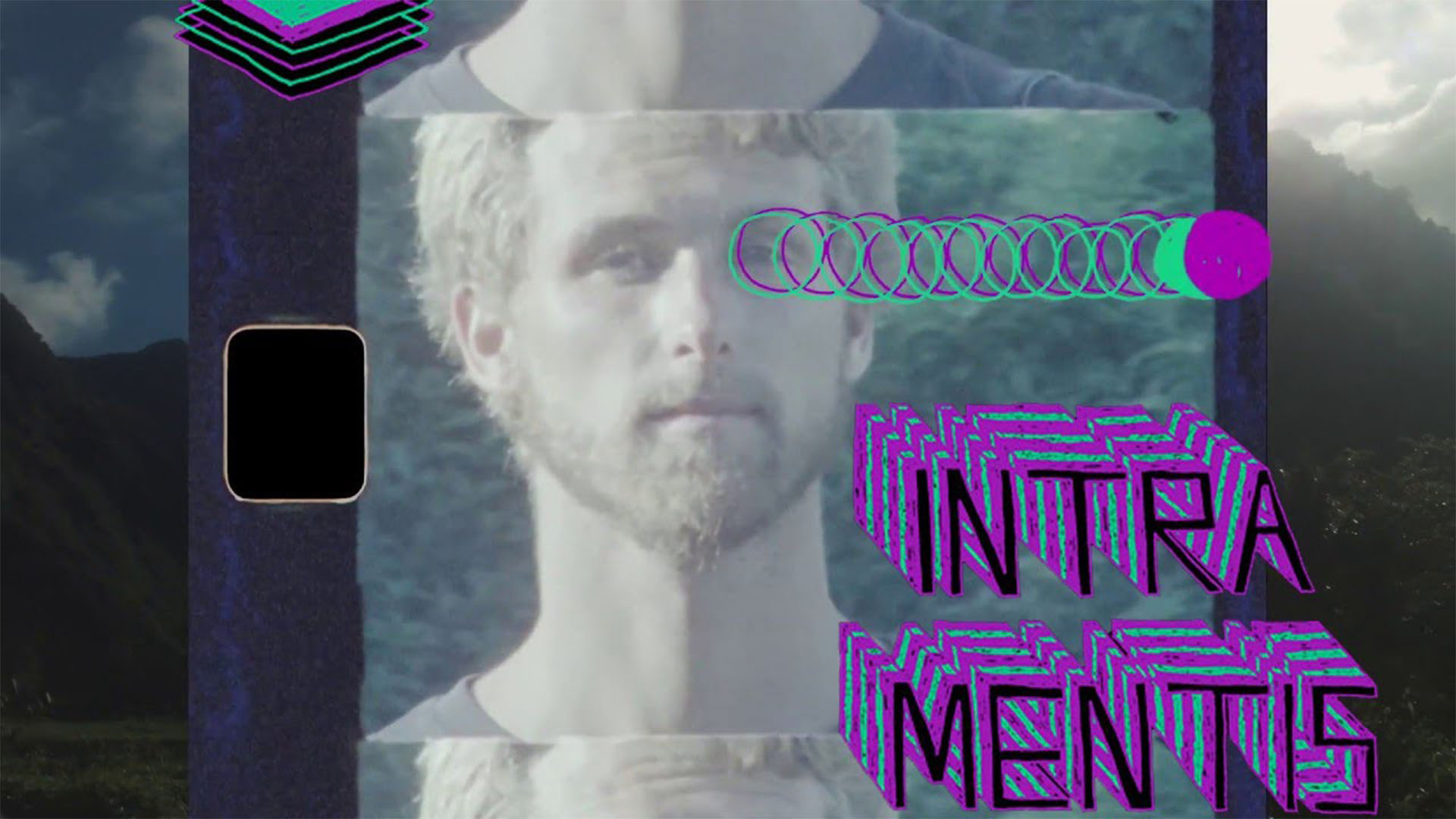 JESSE MENDES : INTRA MENTIS
wave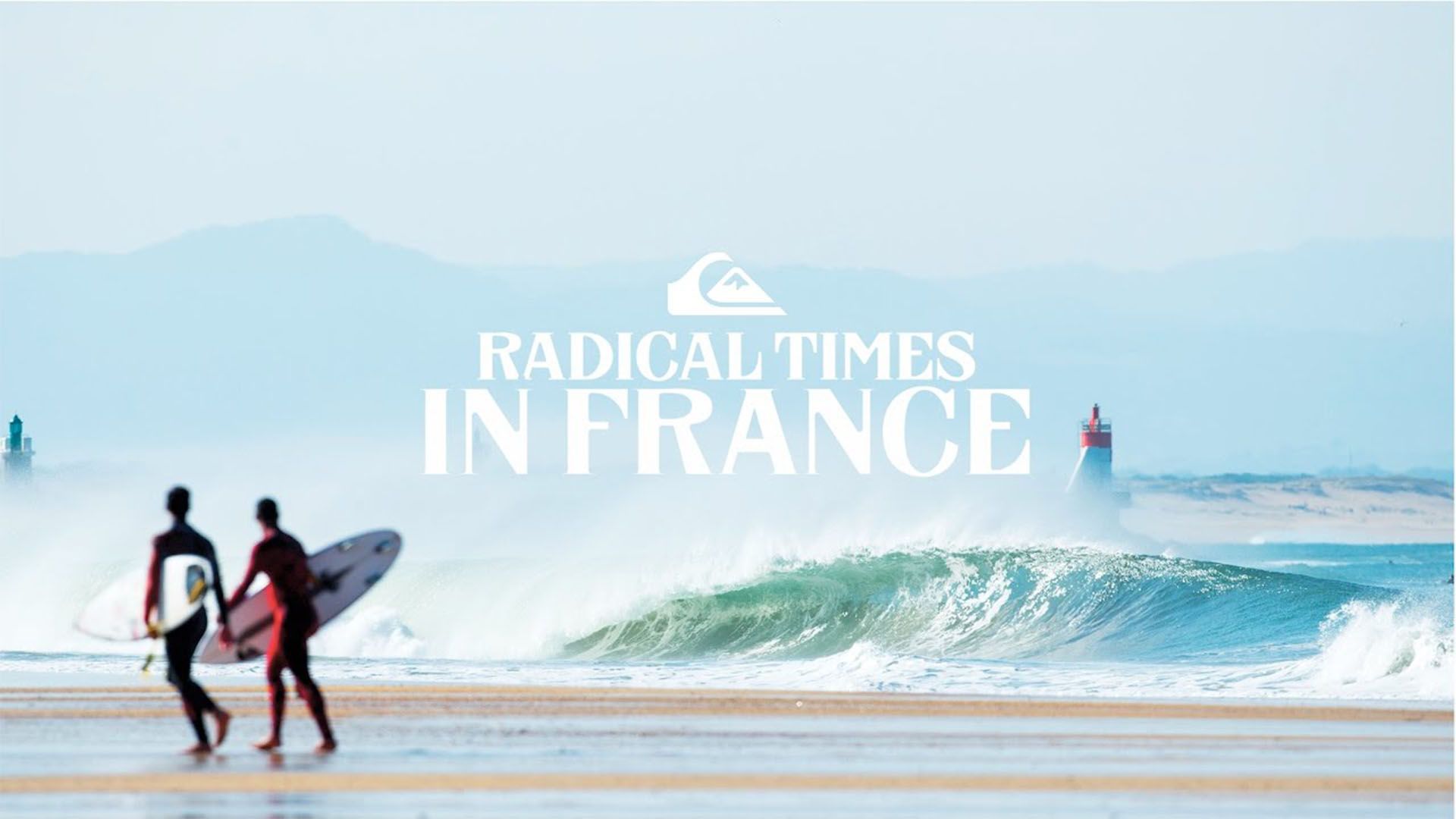 RADICAL TIMES : FRANCE
event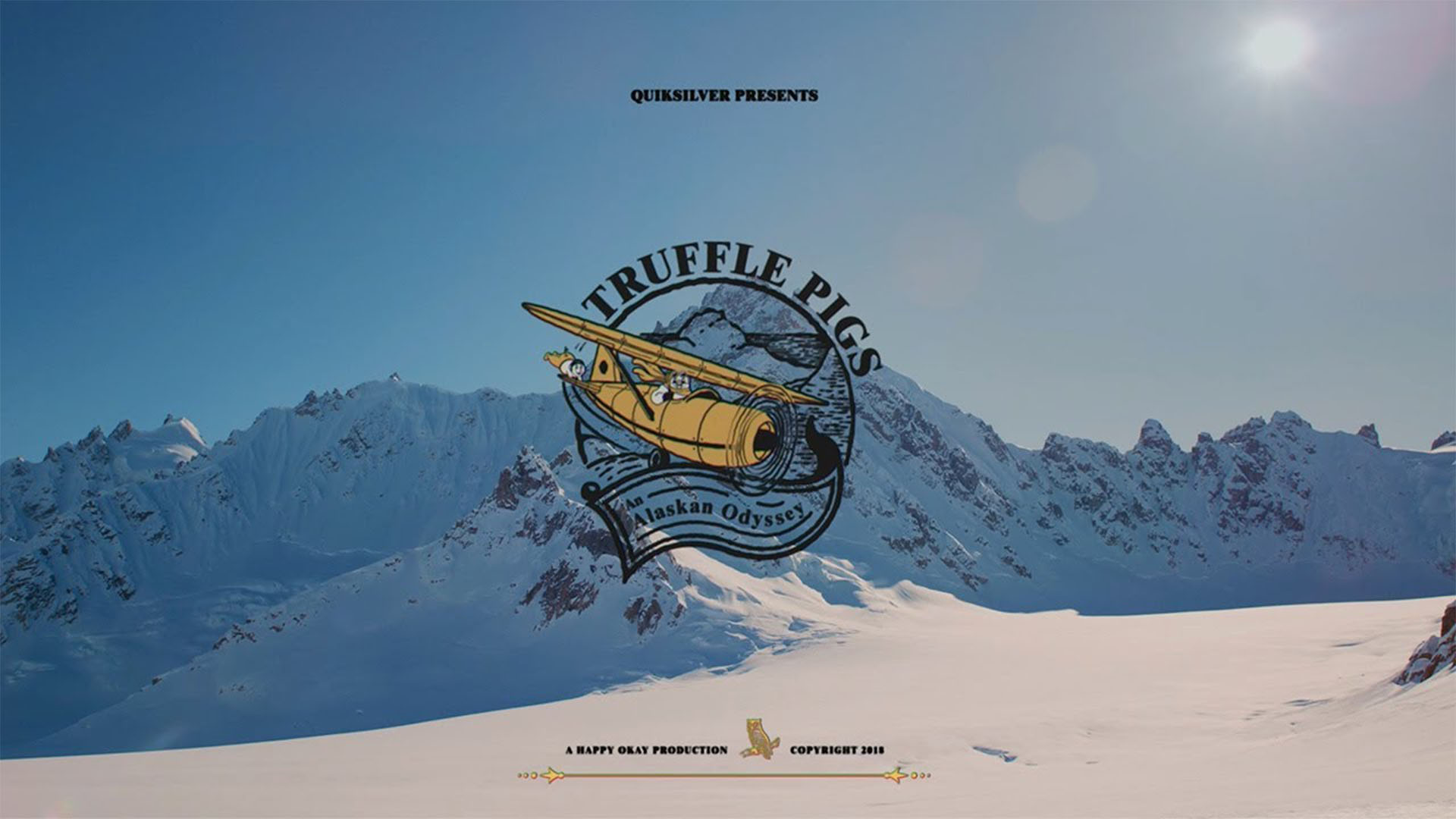 TRAVIS RICE : TRUFFLE PIGS, AN ALASKAN ODYSSEY
mountain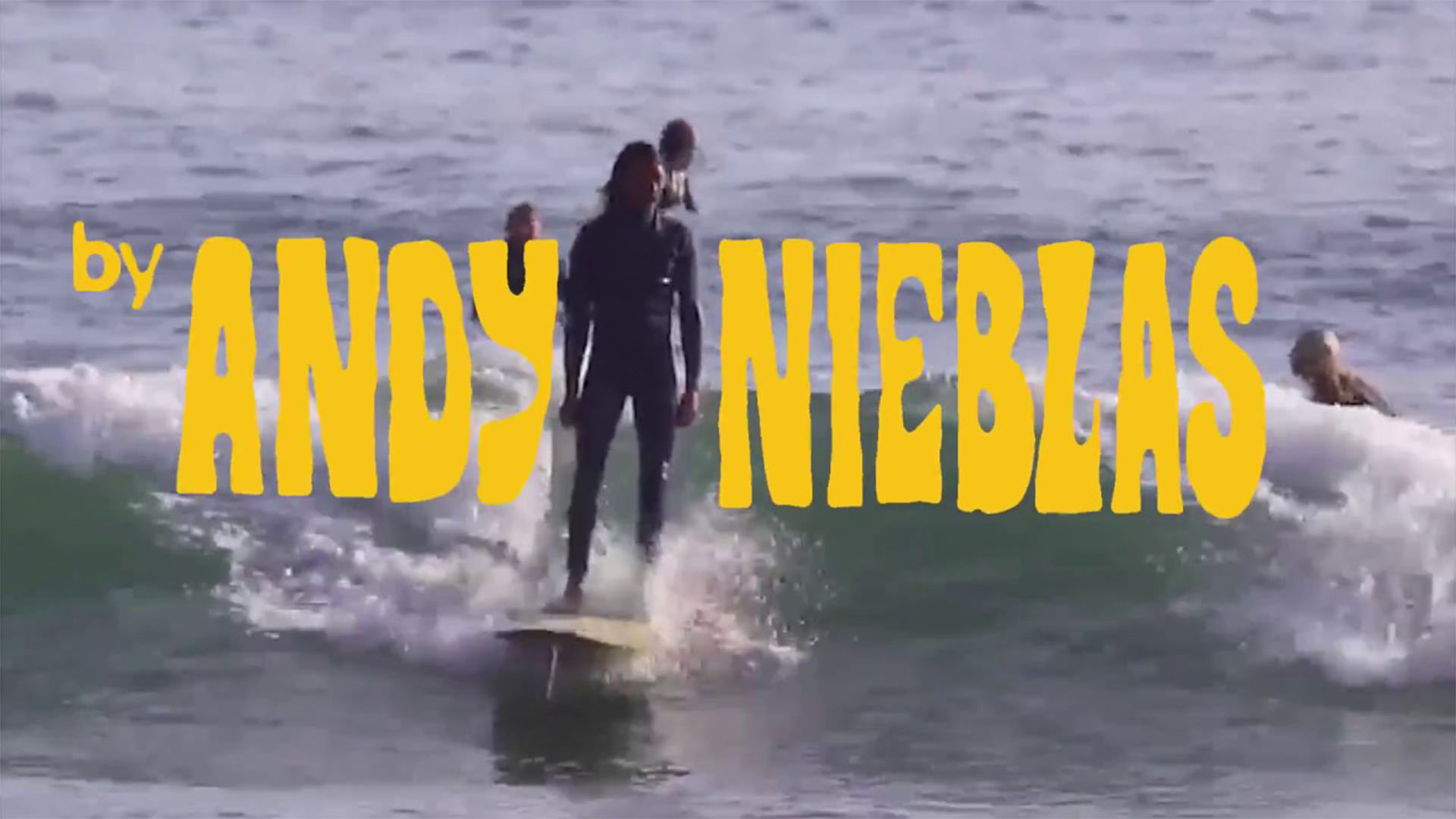 1 MINUTE OF SURFING : ANDY NIEBLAS
wave
YOUNG GUNS SNOW 2019 : REVELSTOKE, CANADA
mountain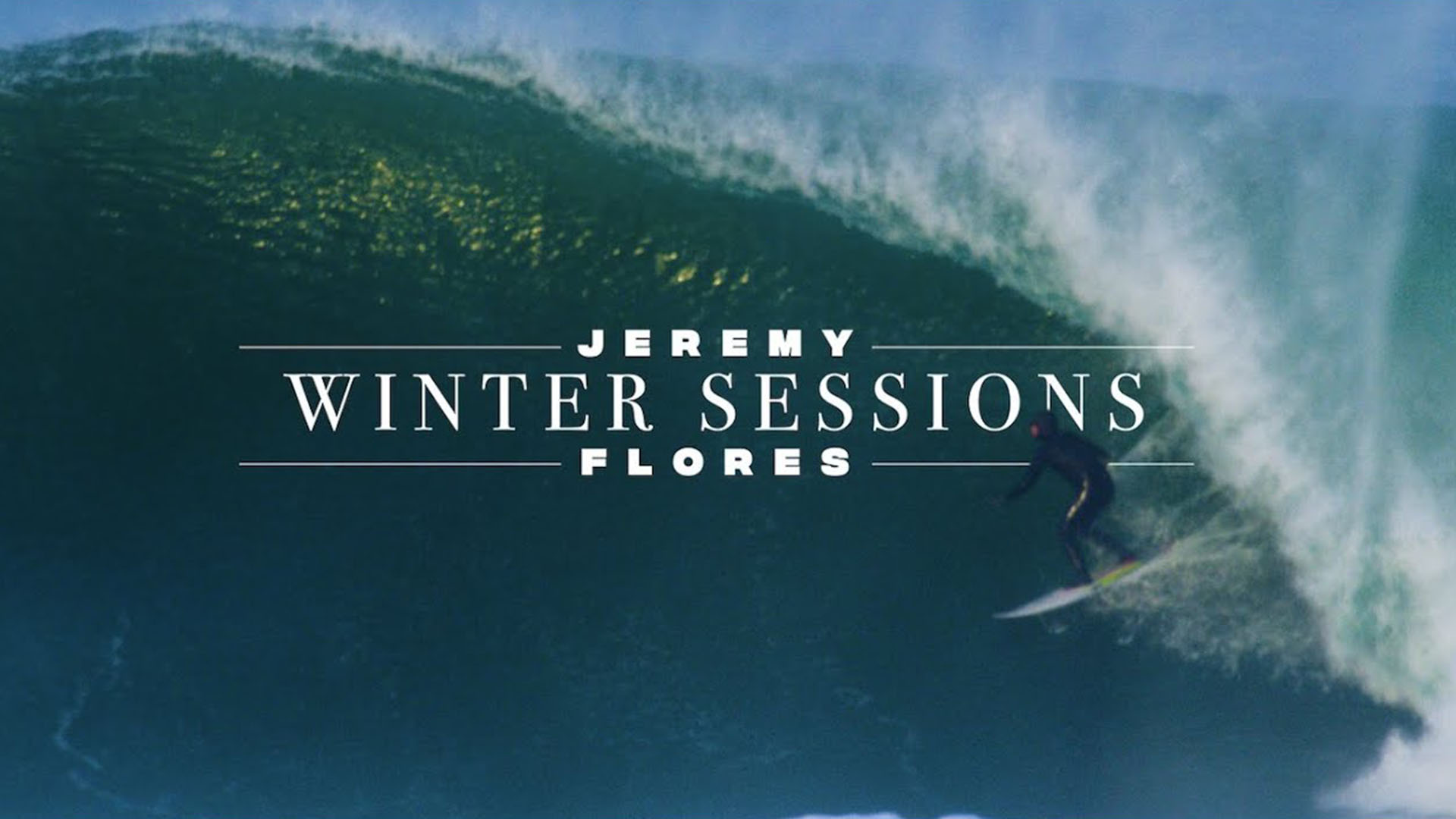 JEREMY FLORES : WINTER SESSIONS
wave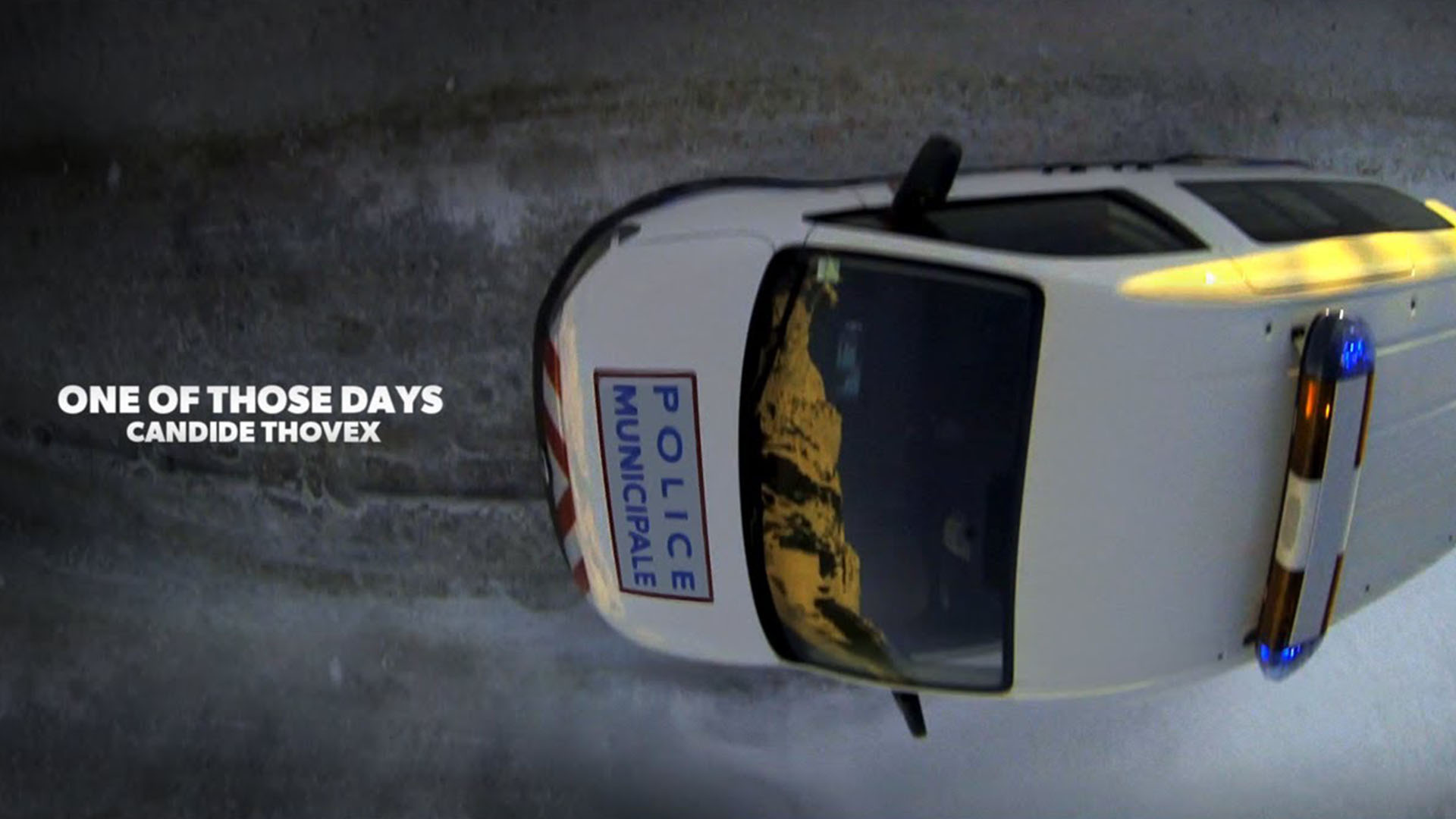 CANDIDE THOVEX : ONE OF THOSE DAYS
mountain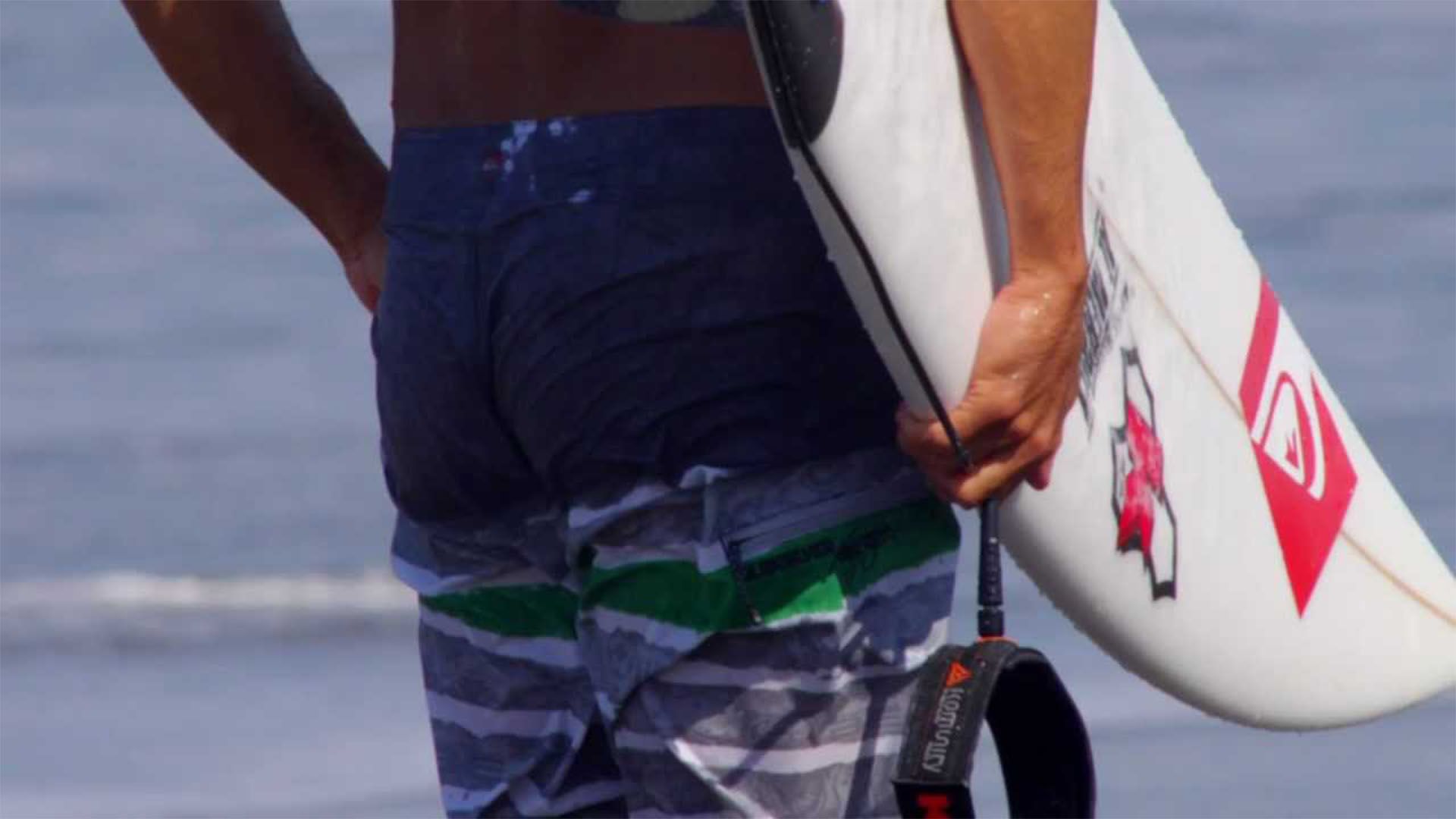 KELLY SLATER : URBAN JUNGLE
wave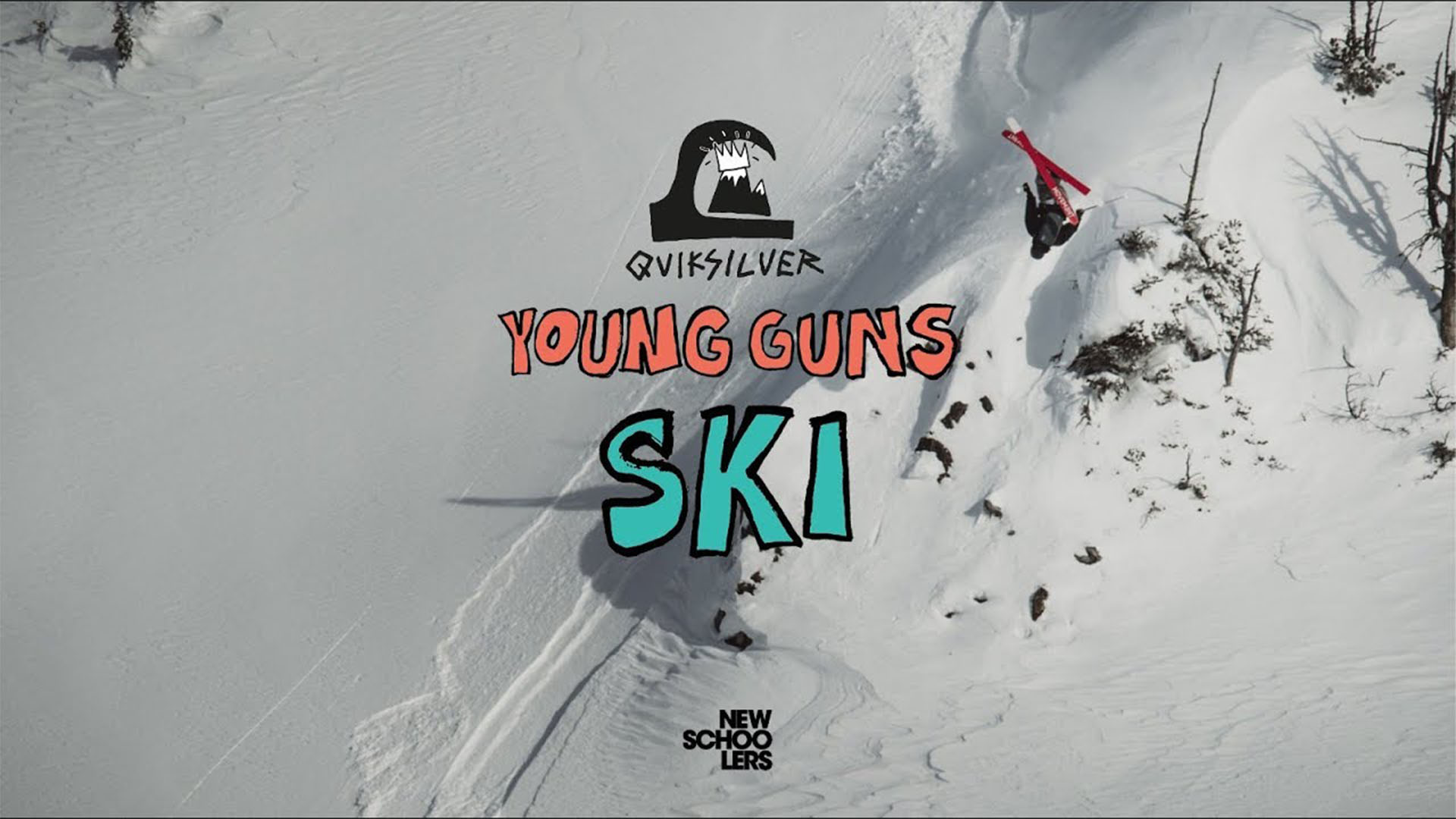 YOUNG GUNS SNOW 2018 : WHISTLER, CANADA
mountain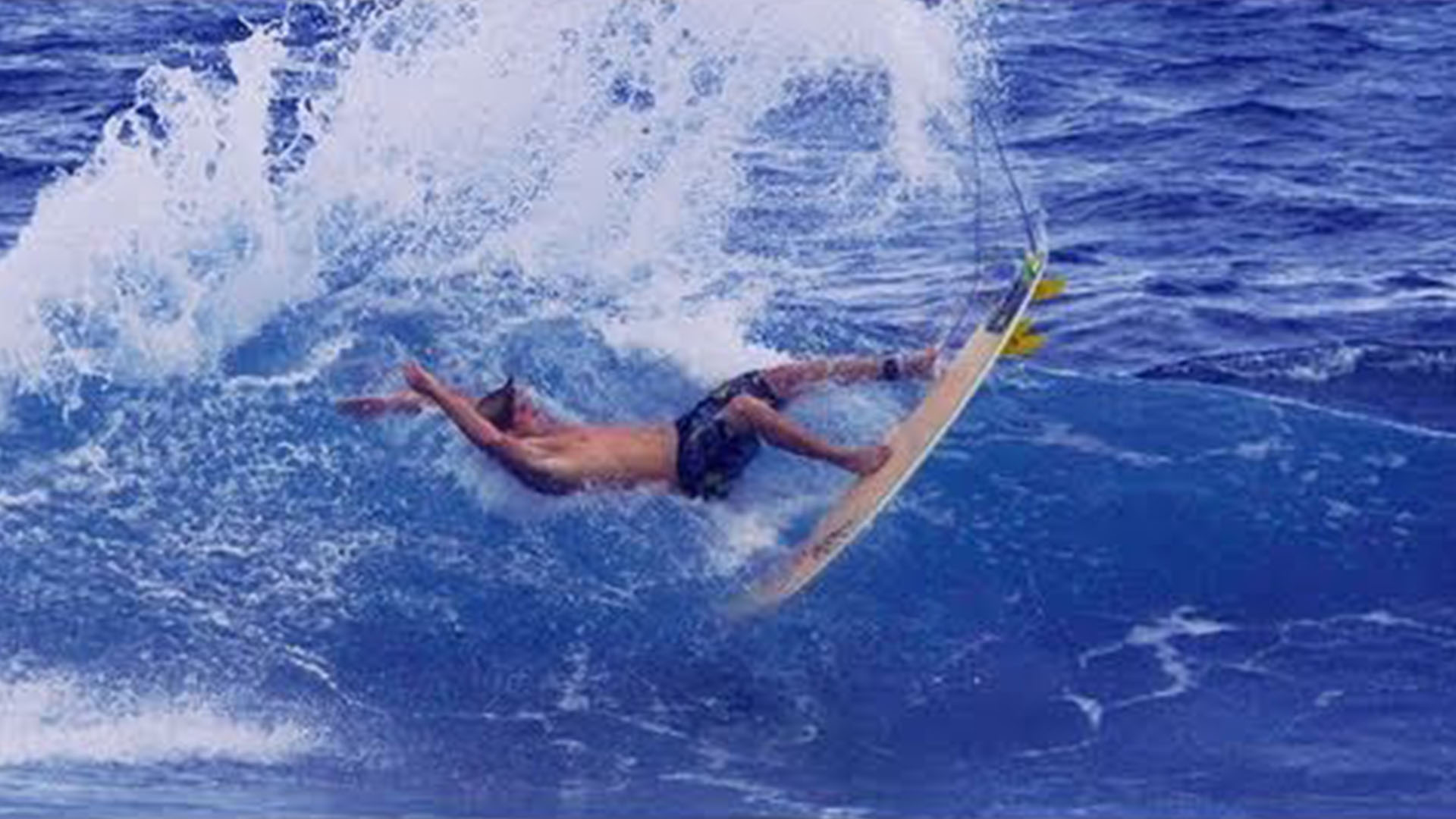 CLAY MARZO MOMENTS : 2011
wave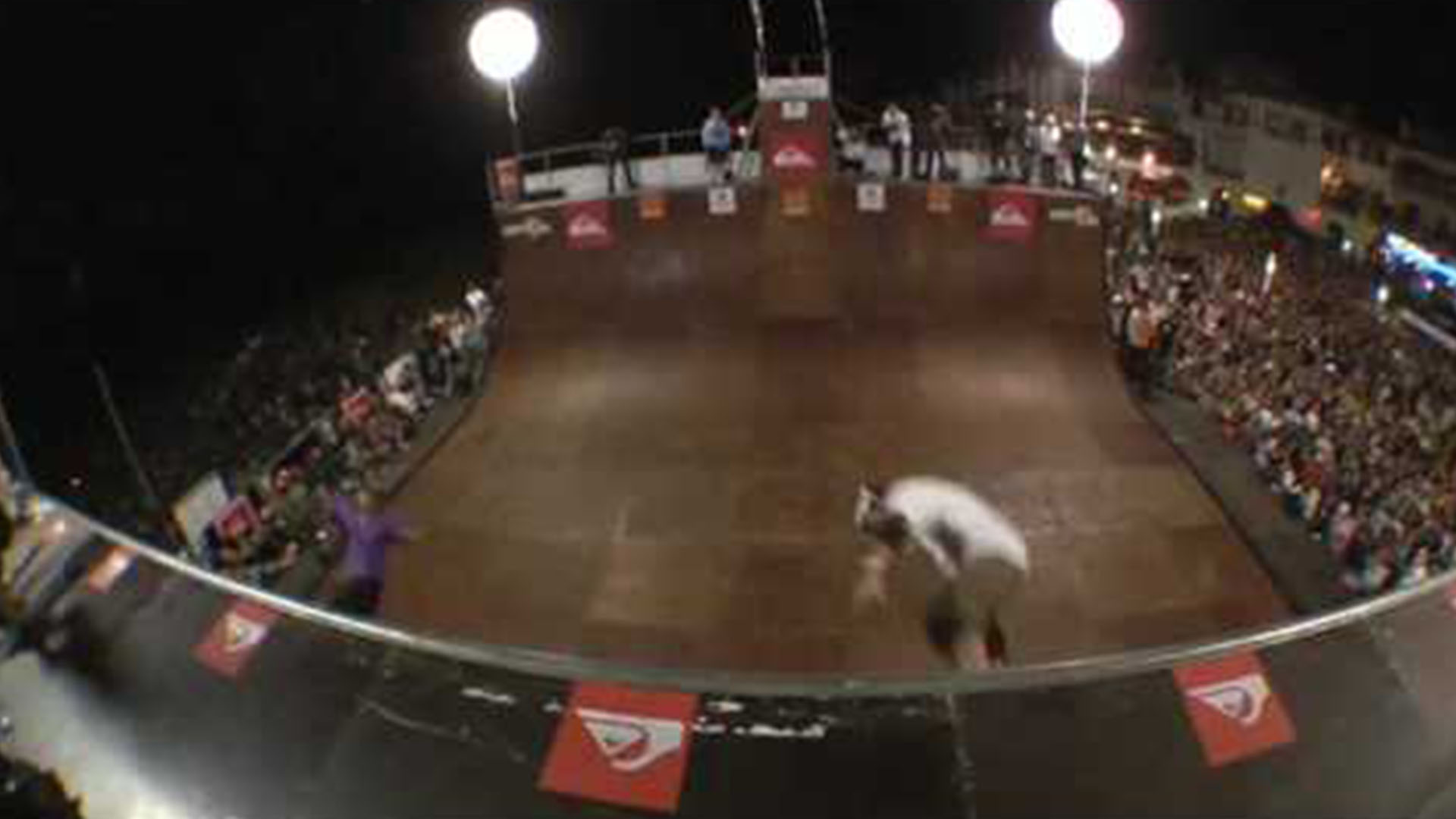 TONY HAWK SHOW : HOSSEGOR FRANCE 2008
event
YOUNG GUNS SKI 2019 : REVELSTOKE, CANADA
mountain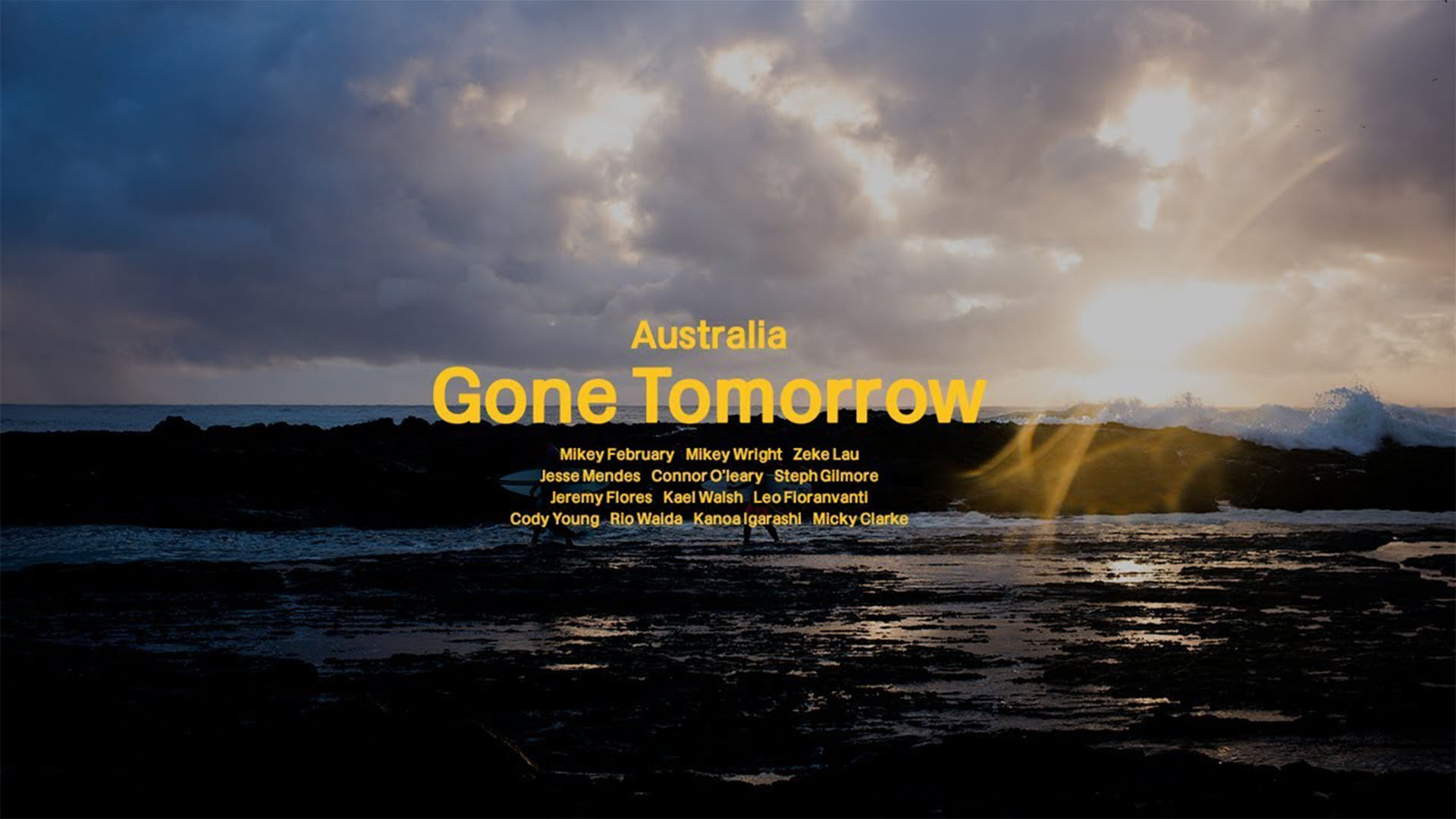 GONE TOMORROW : AUSTRALIA
wave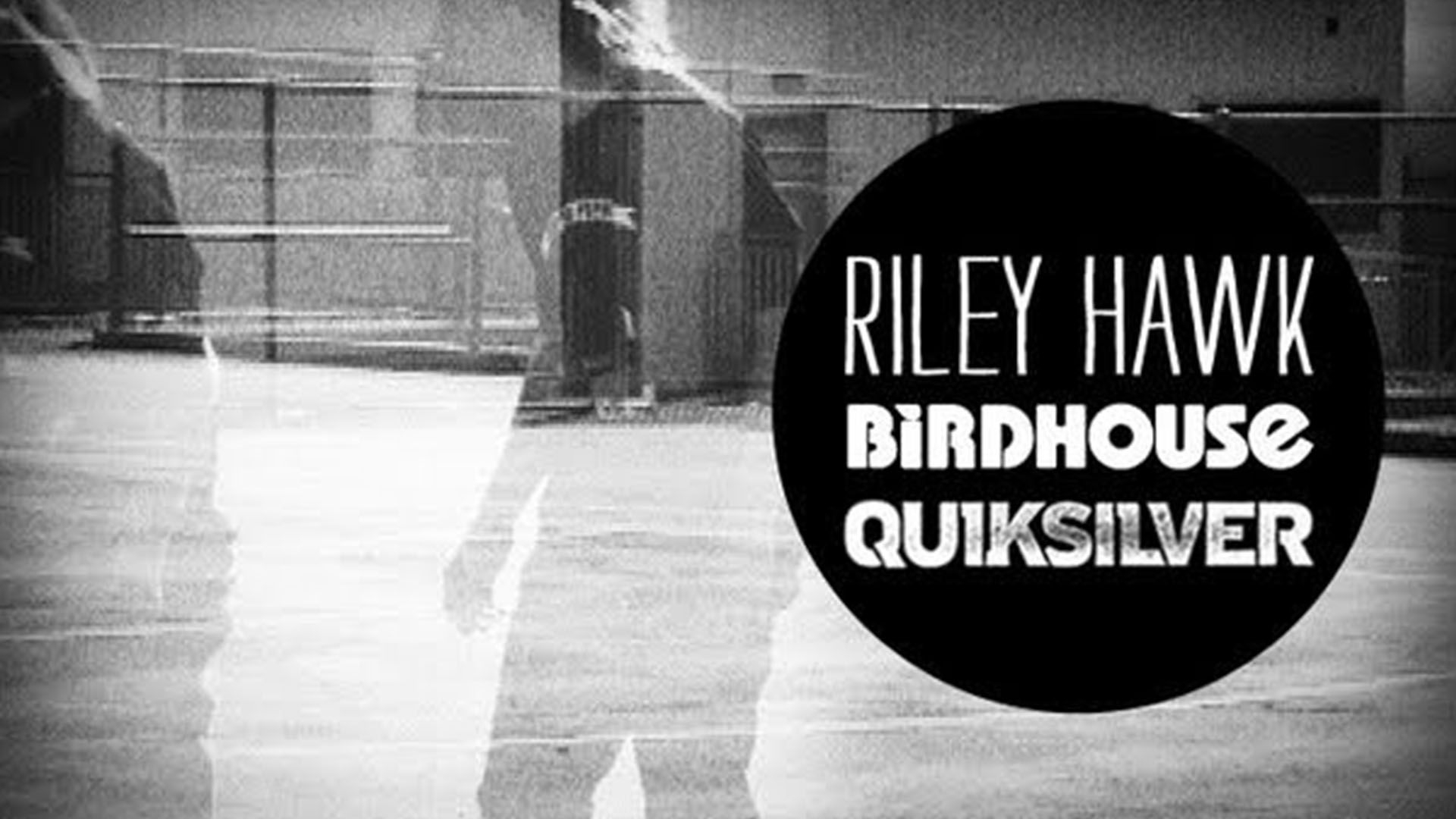 RILEY HAWK : BIRDHOUSE/QUIKSILVER
event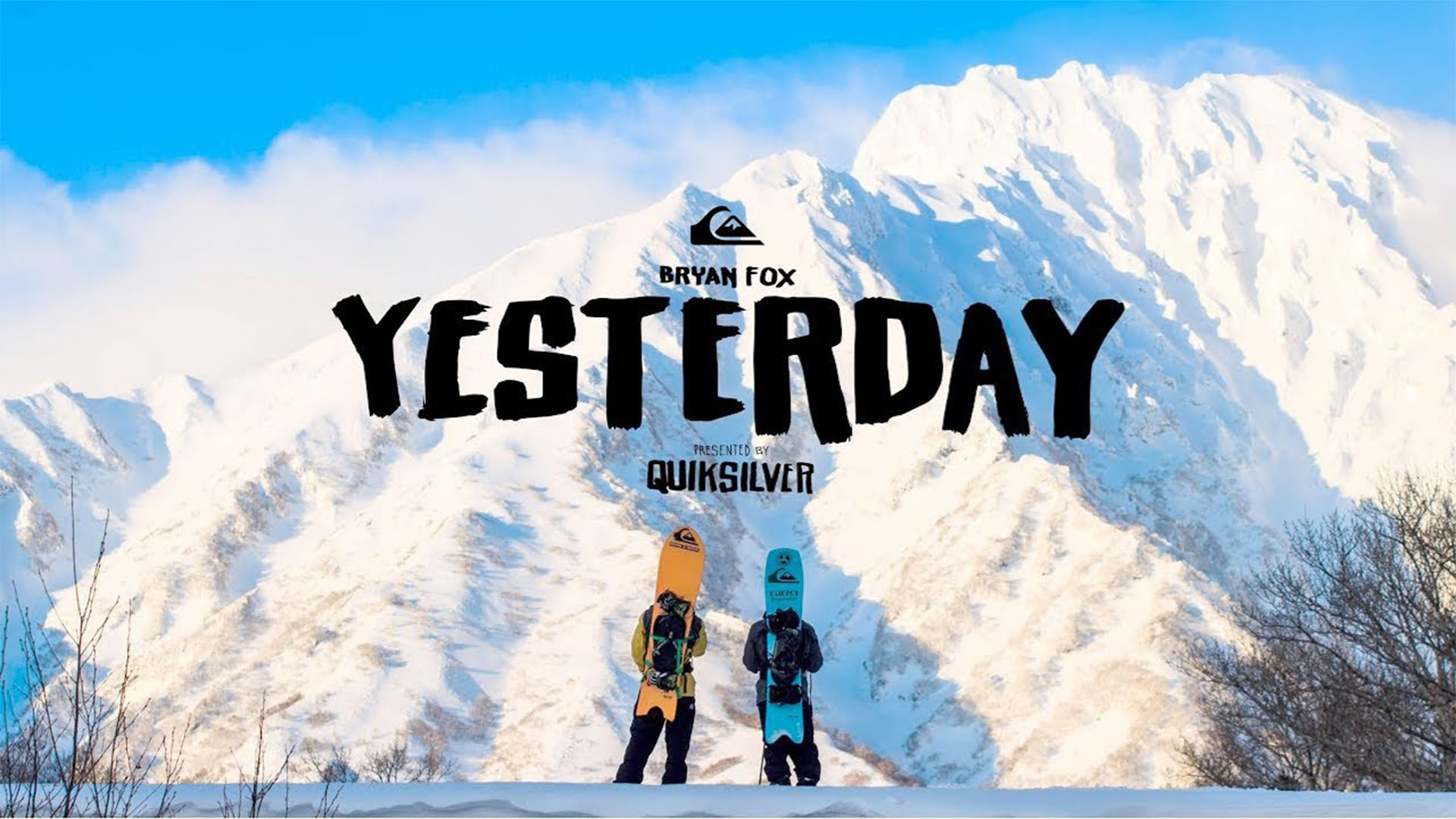 BRYAN FOX : YESTERDAY
mountain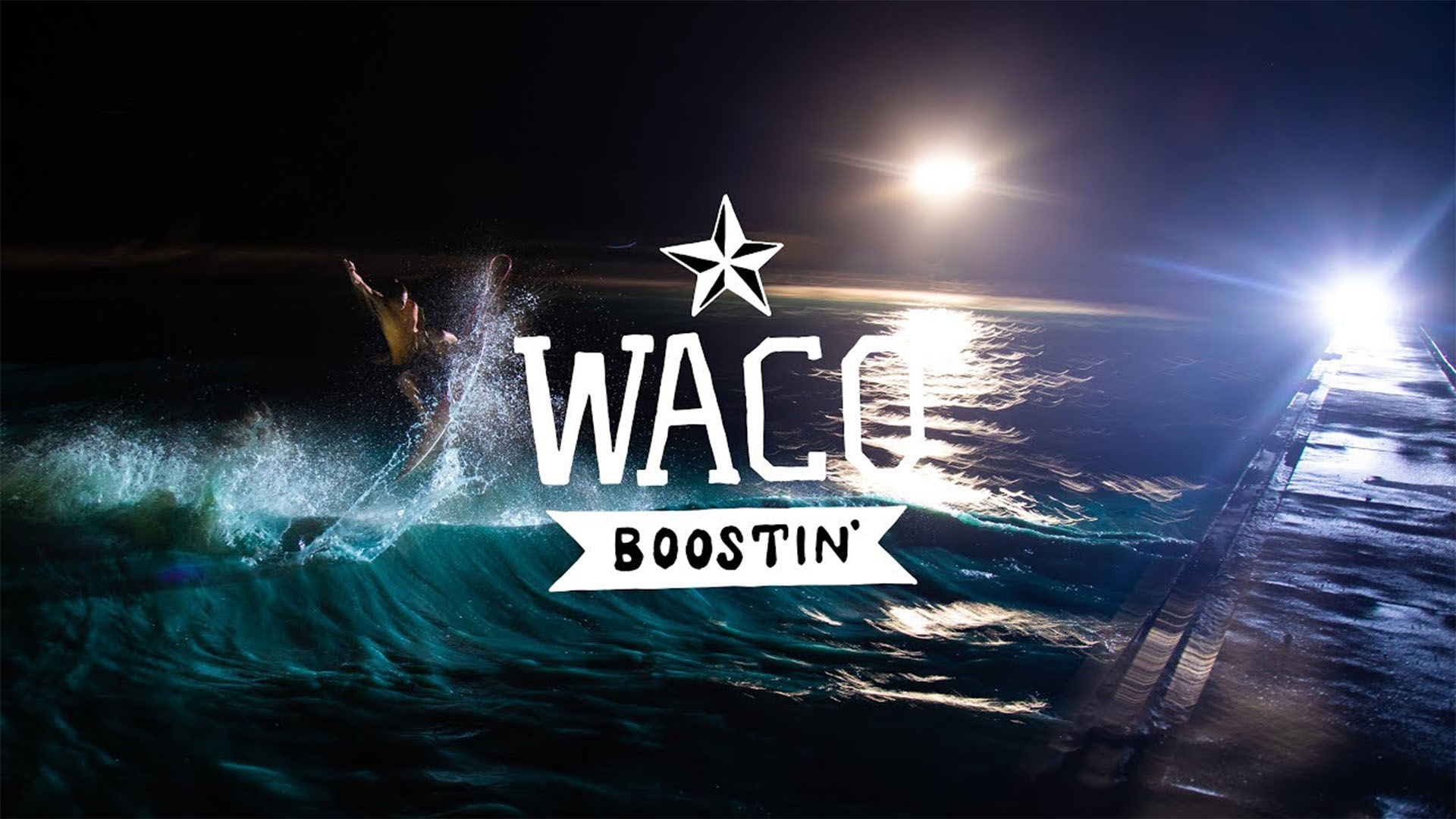 WACO WAVE POOL : BOOSTIN'
wave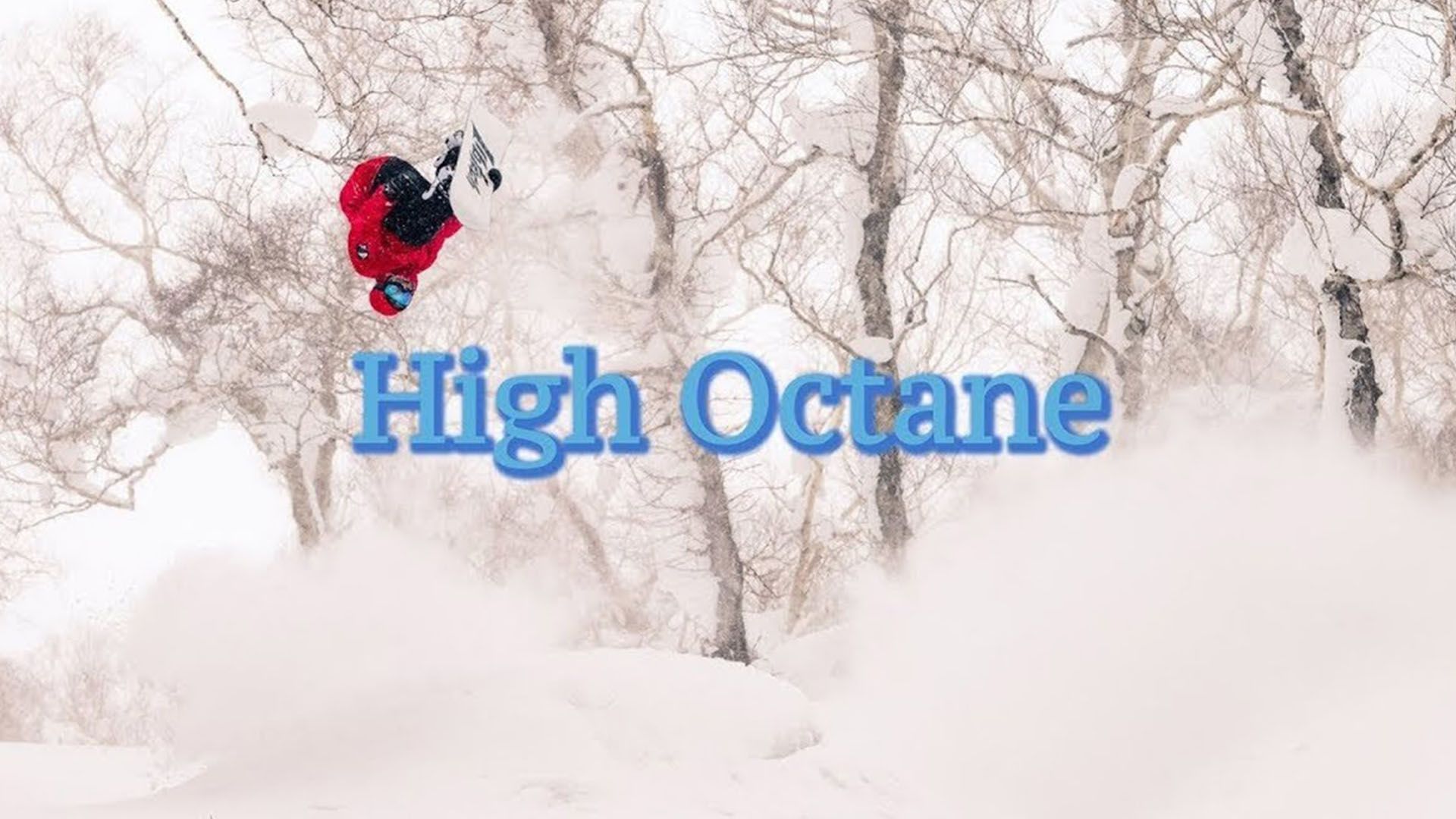 AUSTEN SWEETIN : HIGH OCTANE
mountain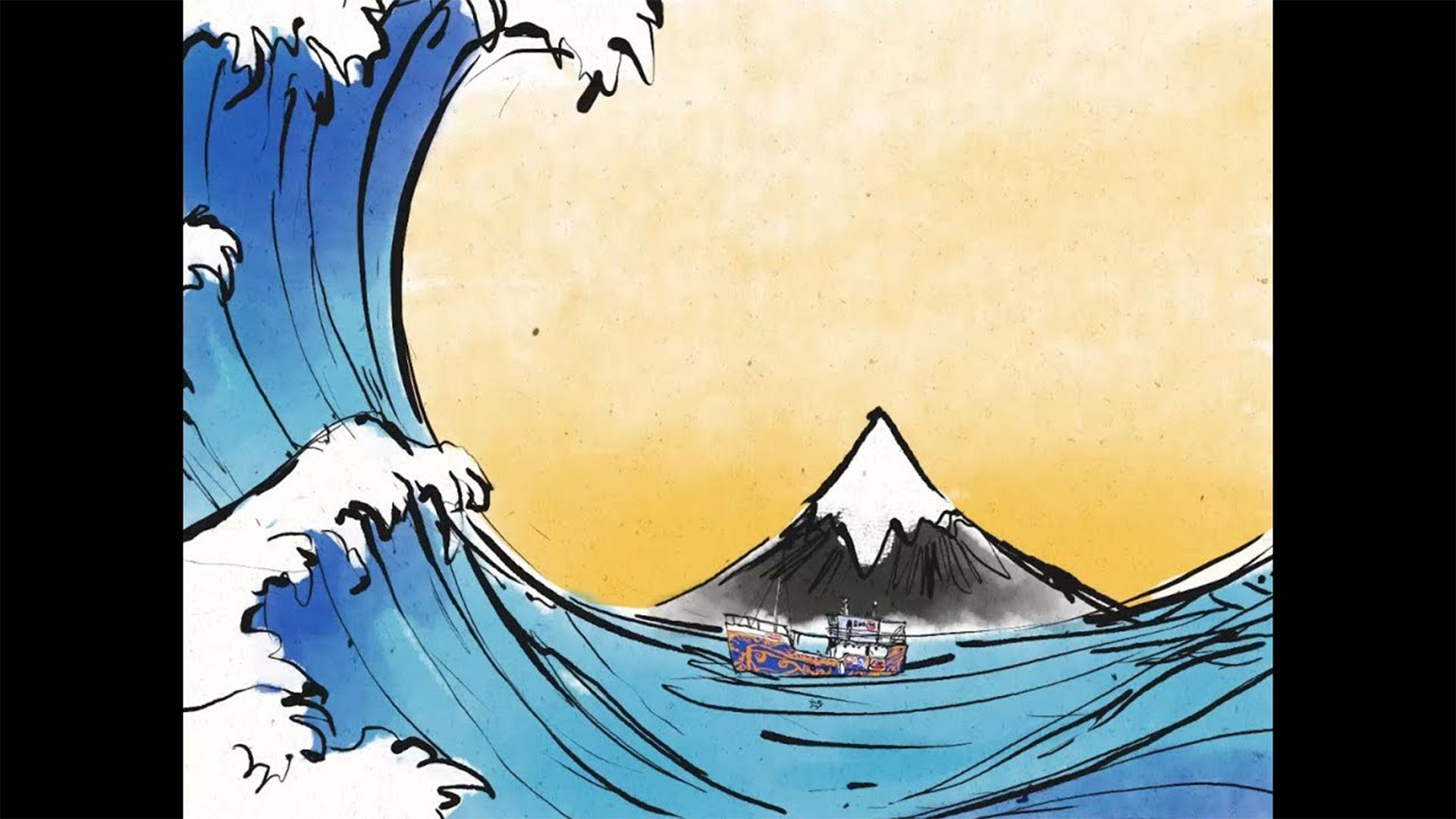 OUR WORLD ANIMATED : THE MOUNTAIN AND THE WAVE
event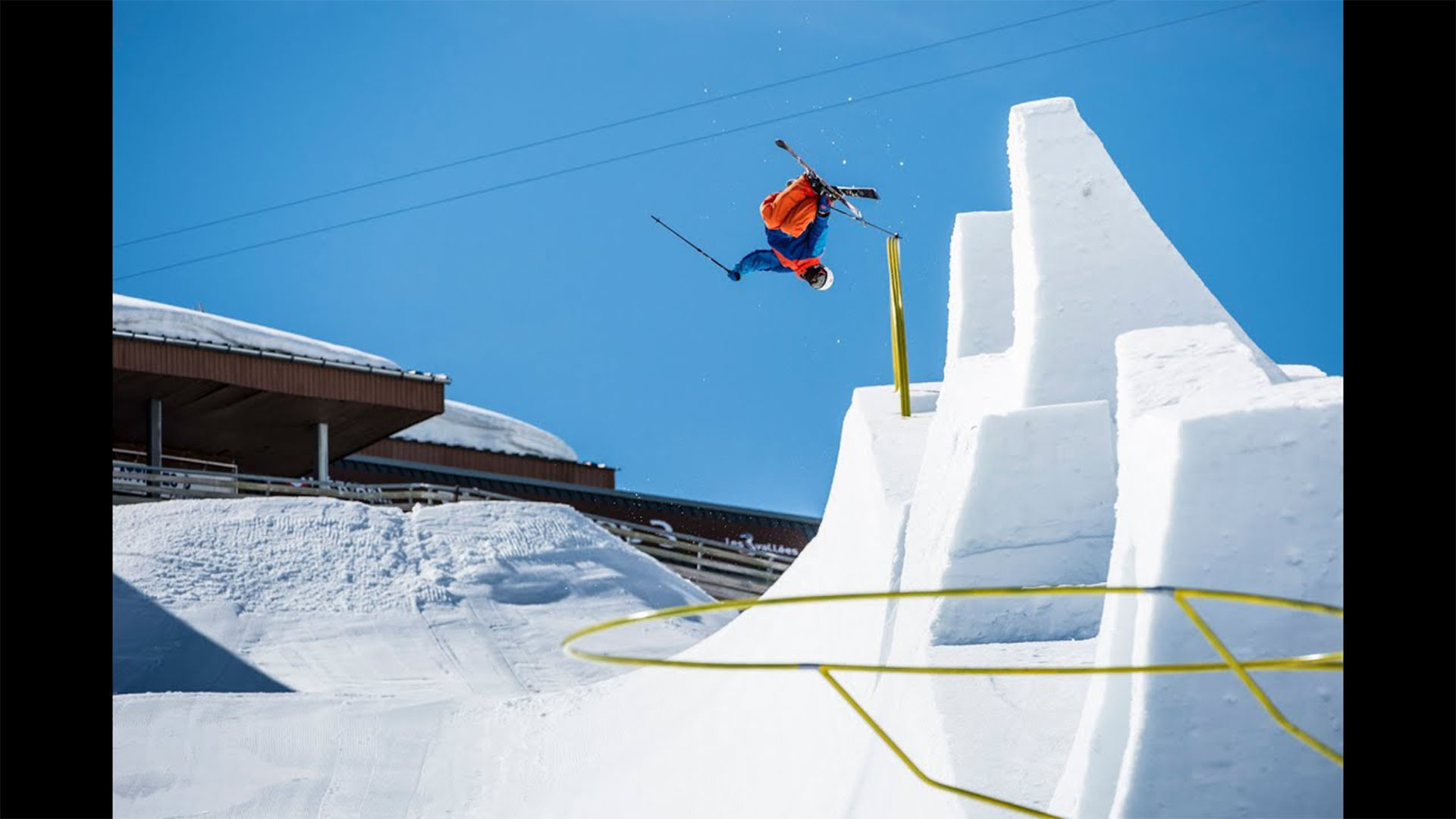 THOMAS KRIEF : FURY PARK
mountain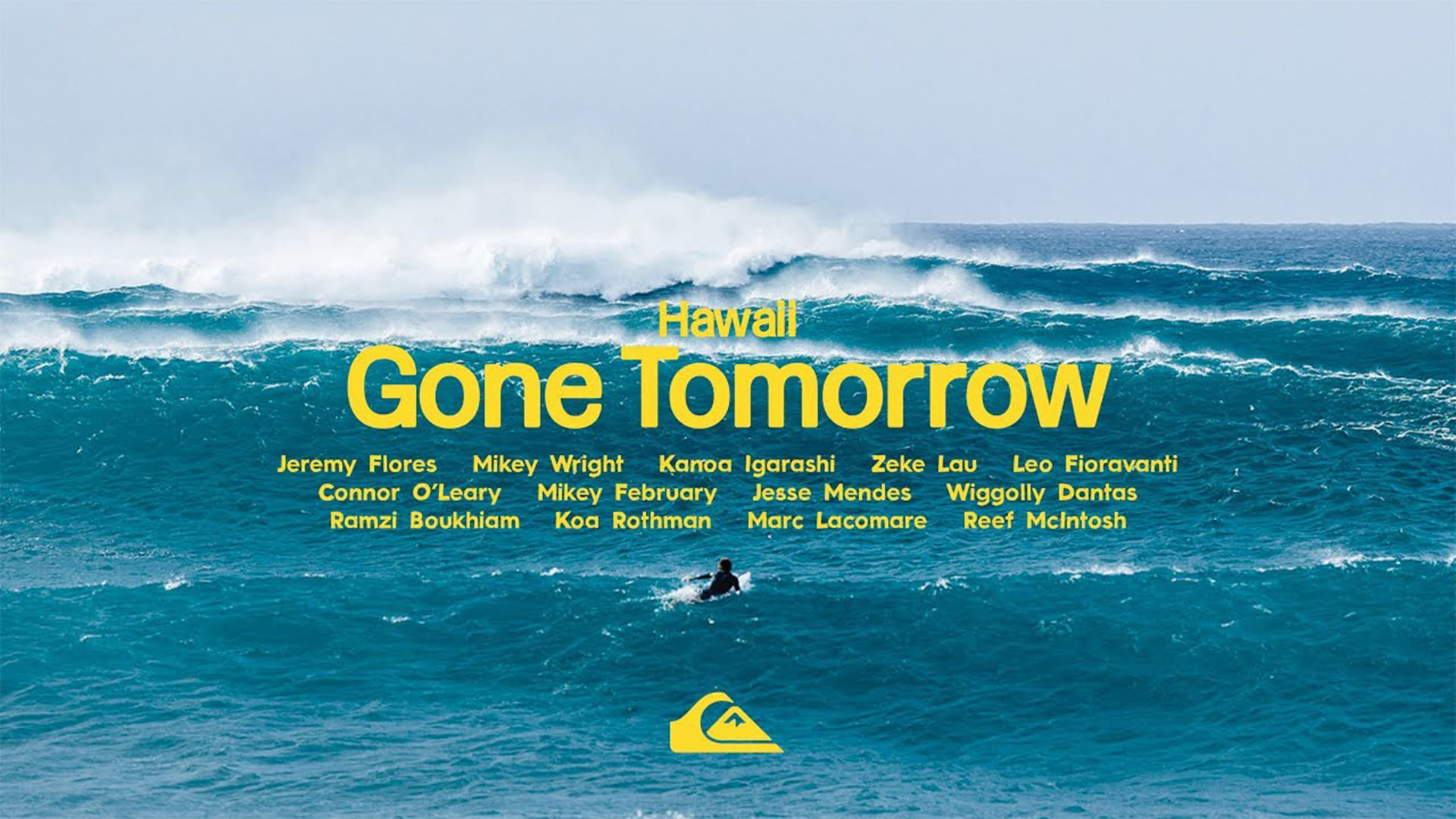 GONE TOMORROW : HAWAII
wave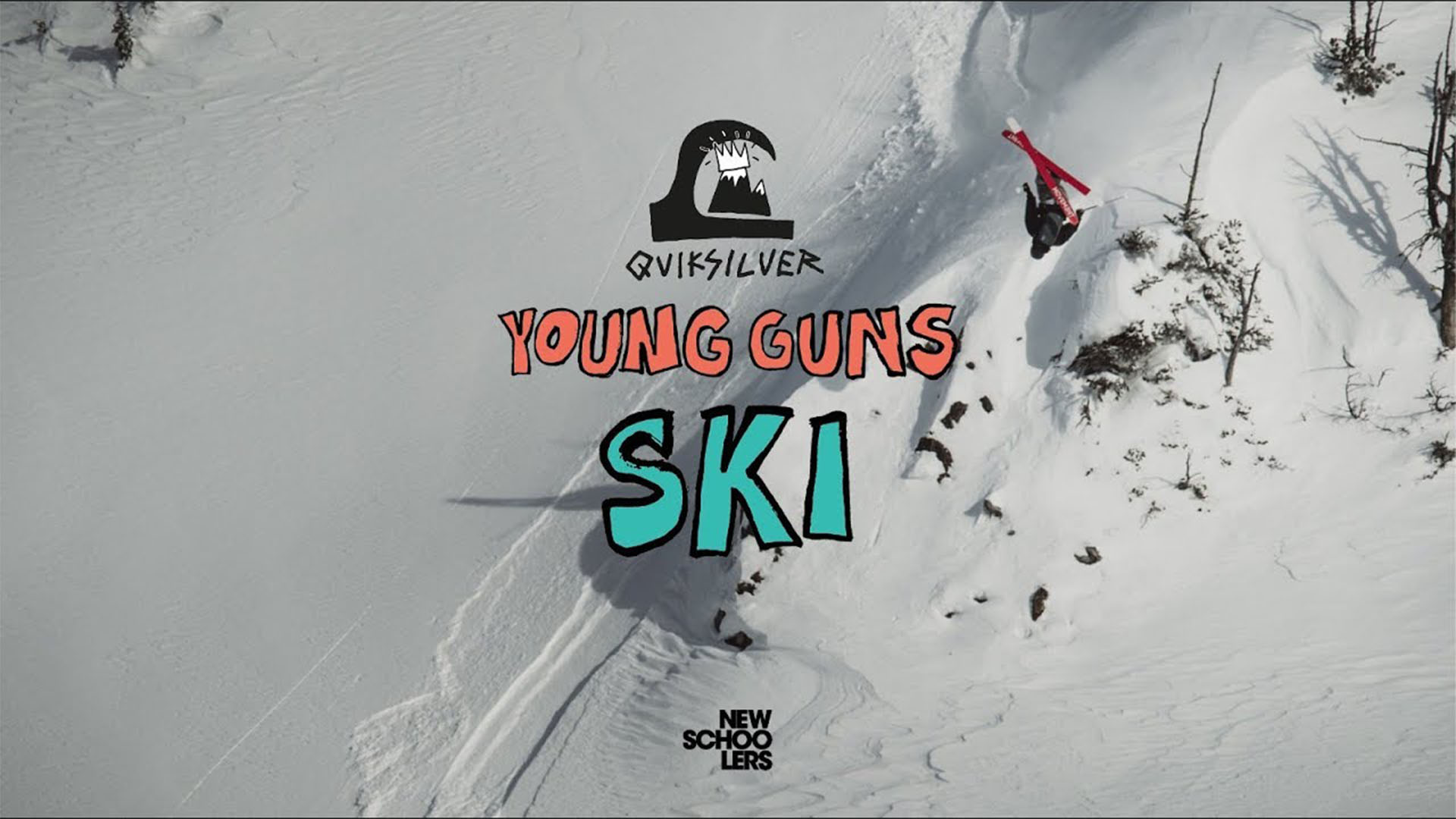 YOUNG GUNS SKI 2018 : WHISTLER, CANADA
mountain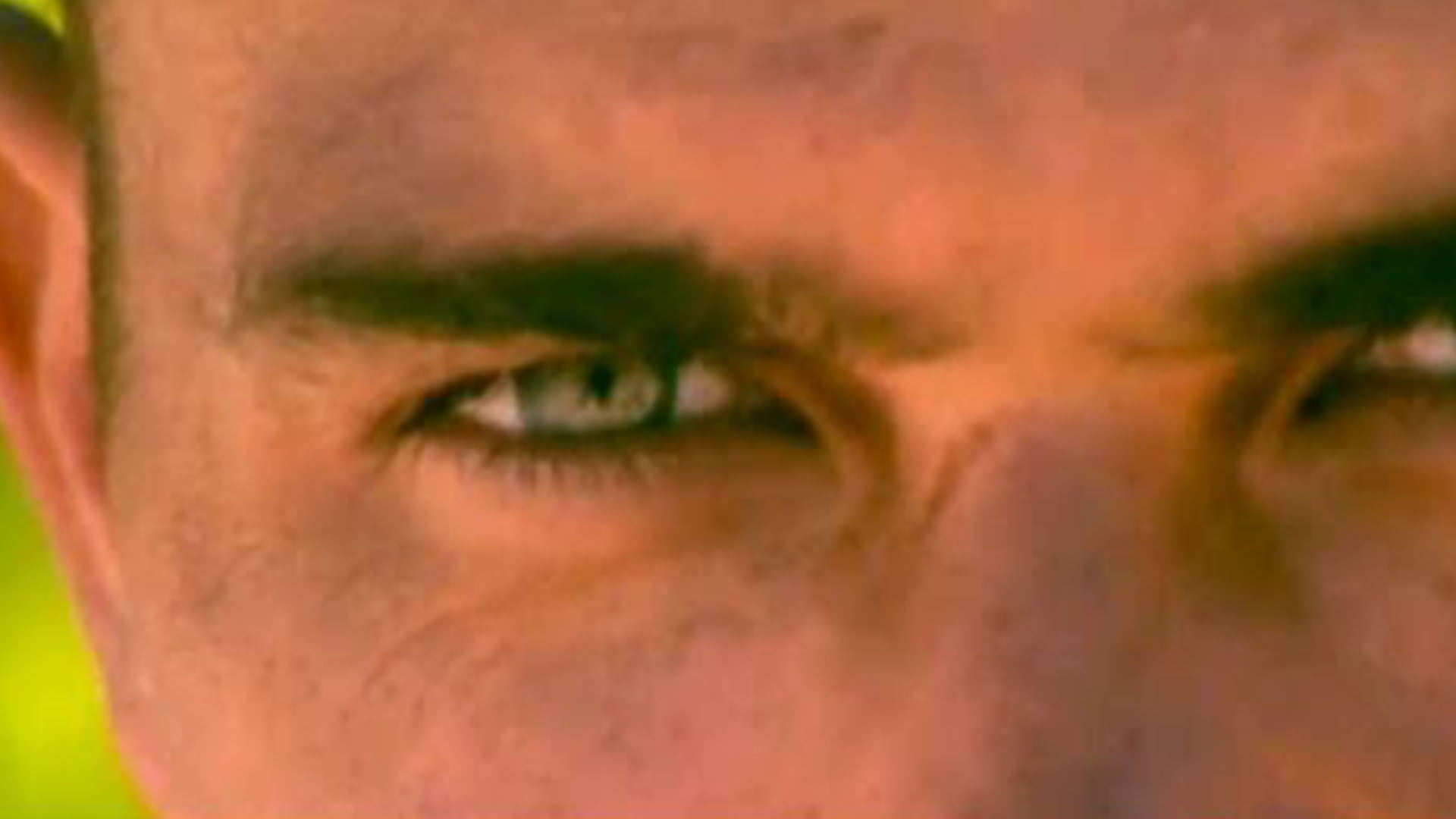 KELLY SLATER 2010 : EVOLUTION OF A 10 TIME CHAMPION
wave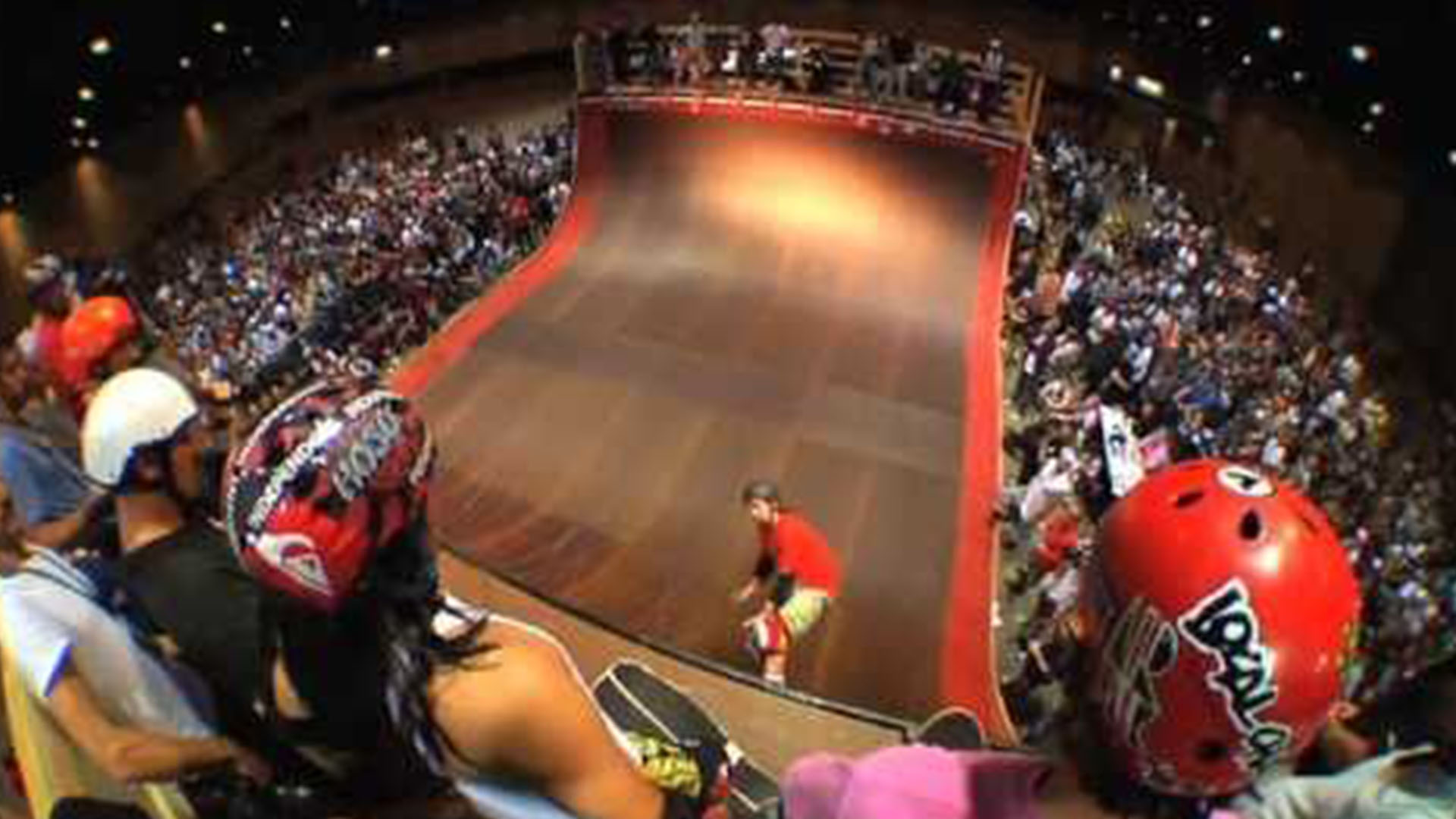 ALL 80s ALL DAY 2011 : VERT CHALLENGE
event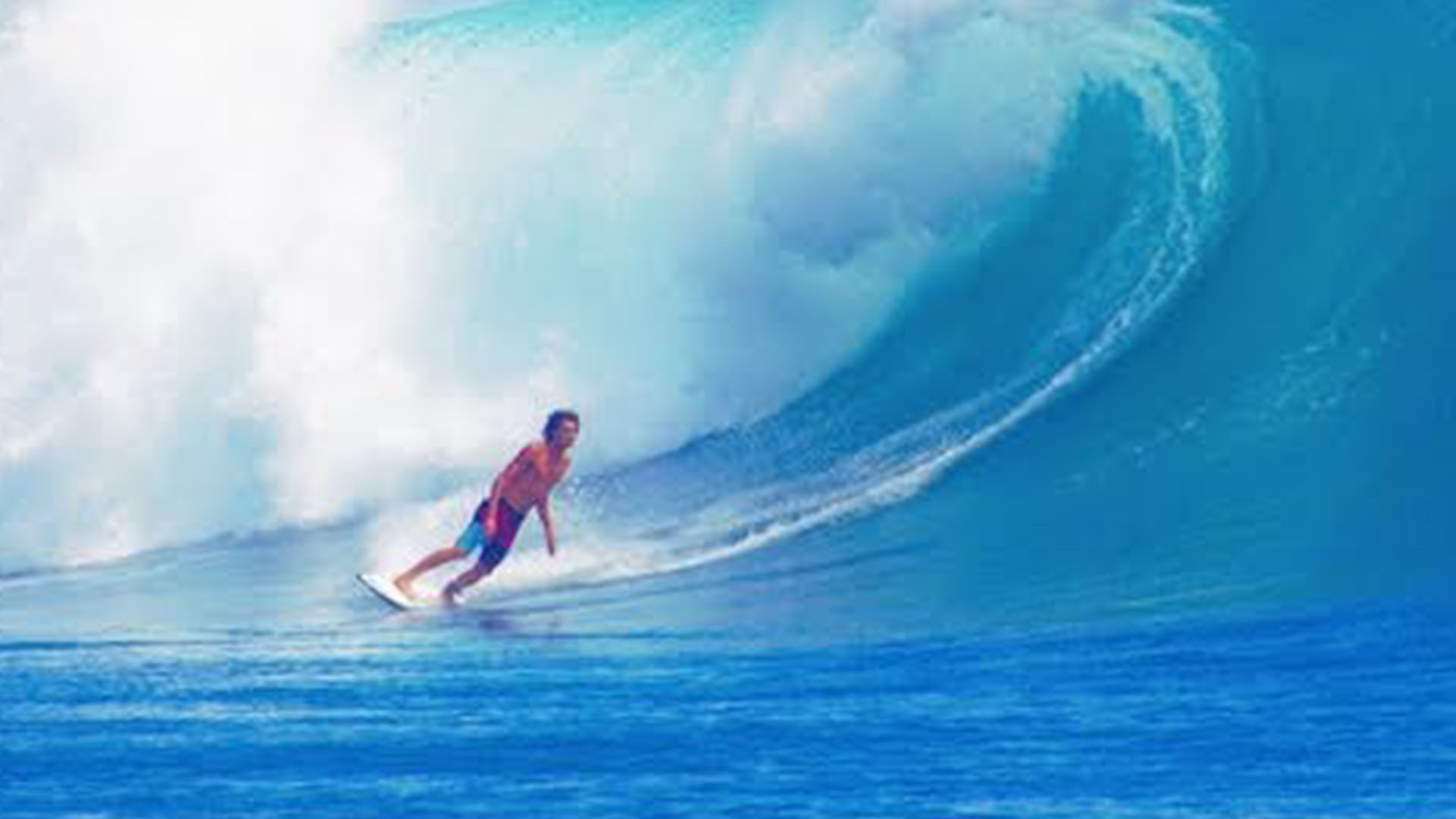 MOMENTS 2011 : CRAIG ANDERSON
wave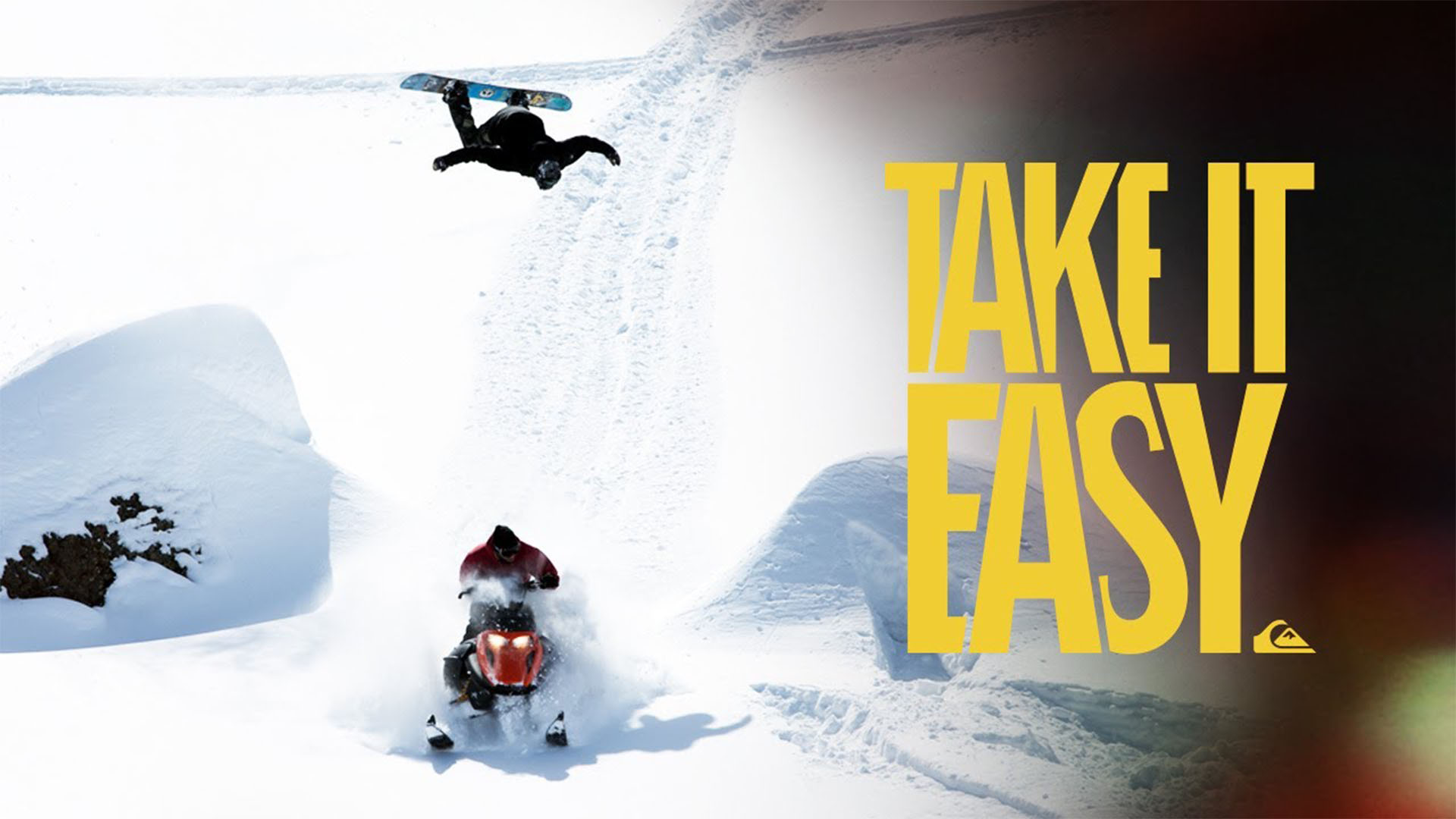 TAKE IT EASY : A FULL LENGTH SNOWBOARD MOVIE
mountain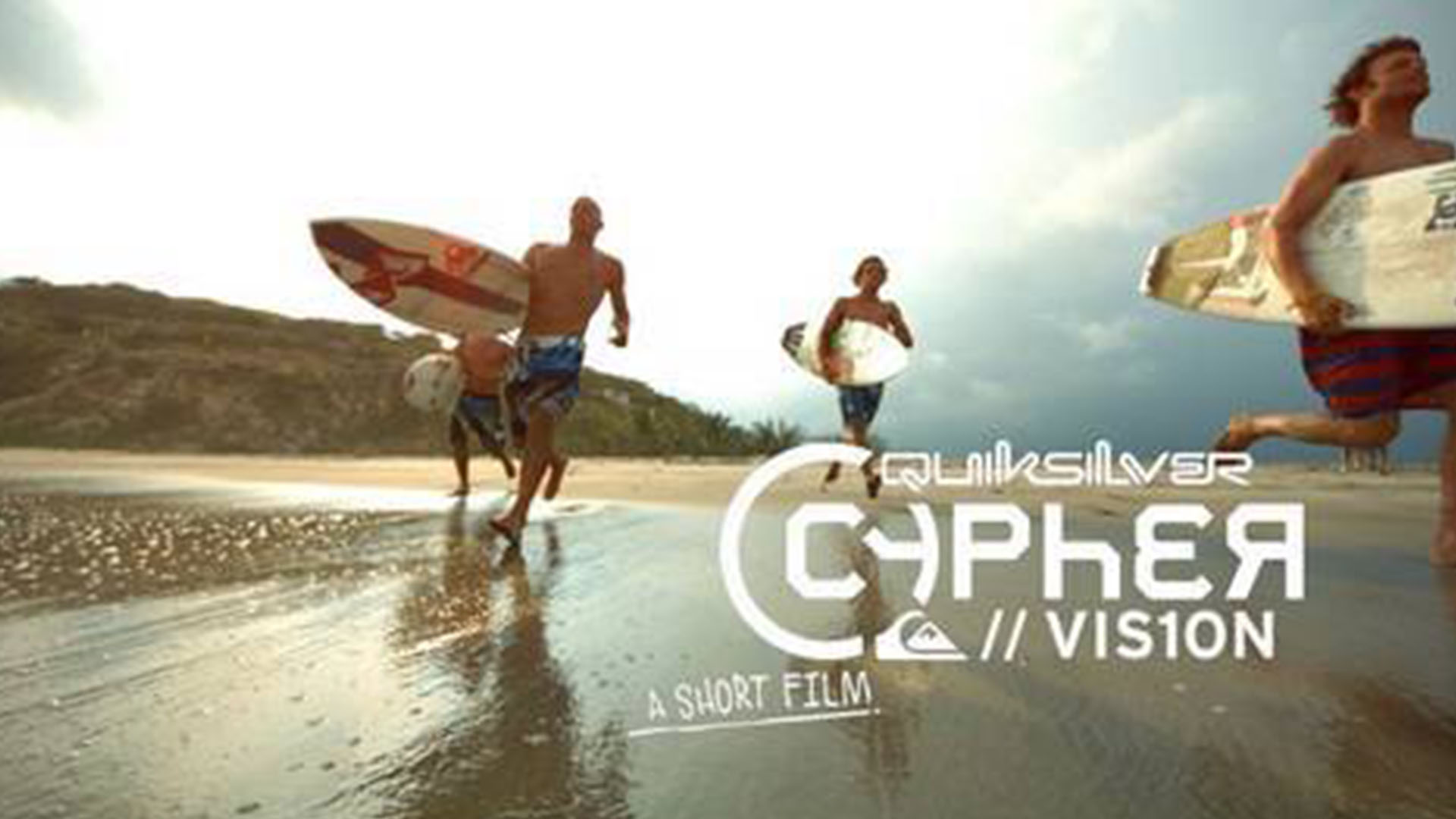 CYPHER VISION : A SHORT FILM
wave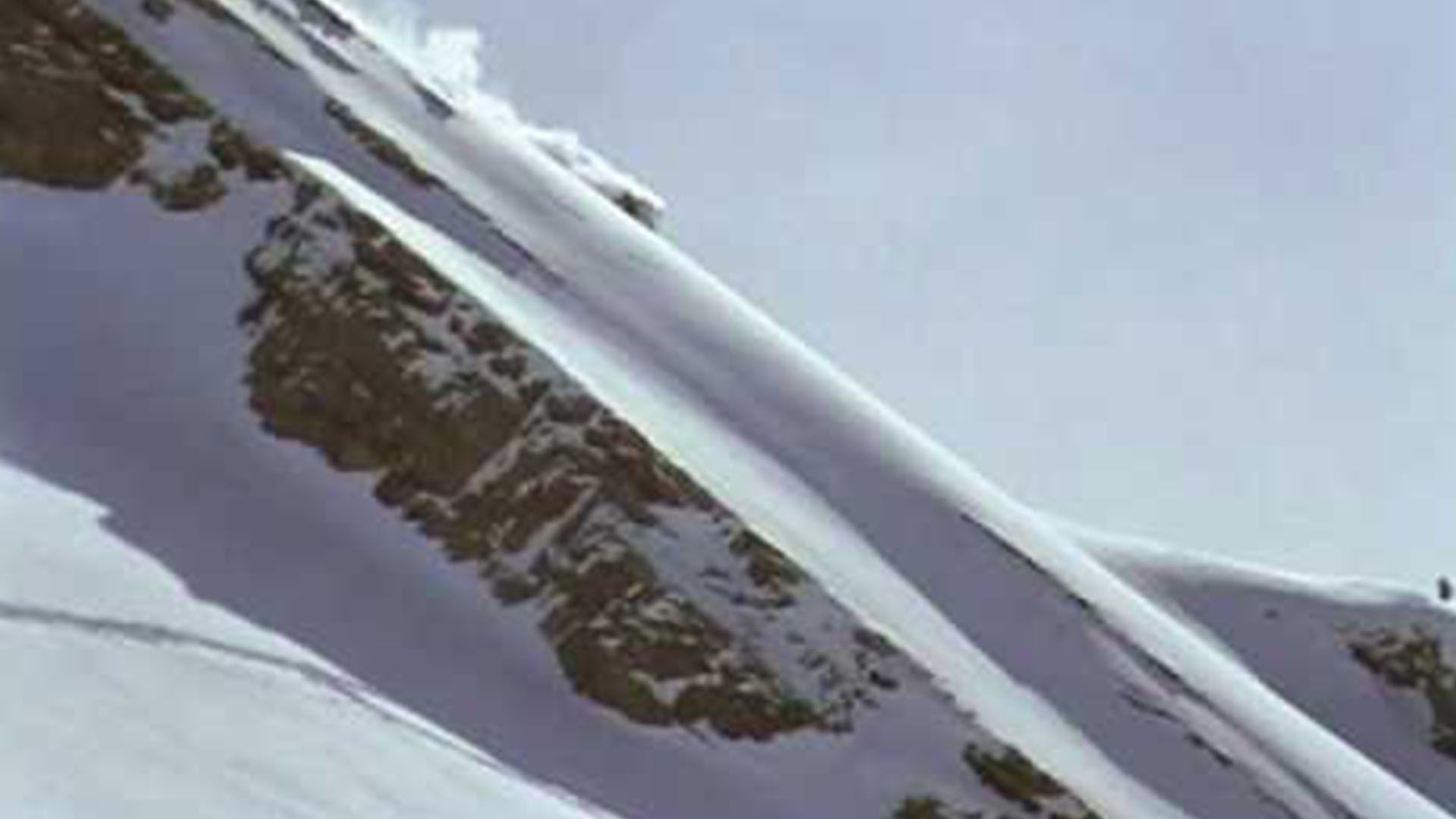 CANDIDE THOVEX : THE INVITATIONAL STORY
mountain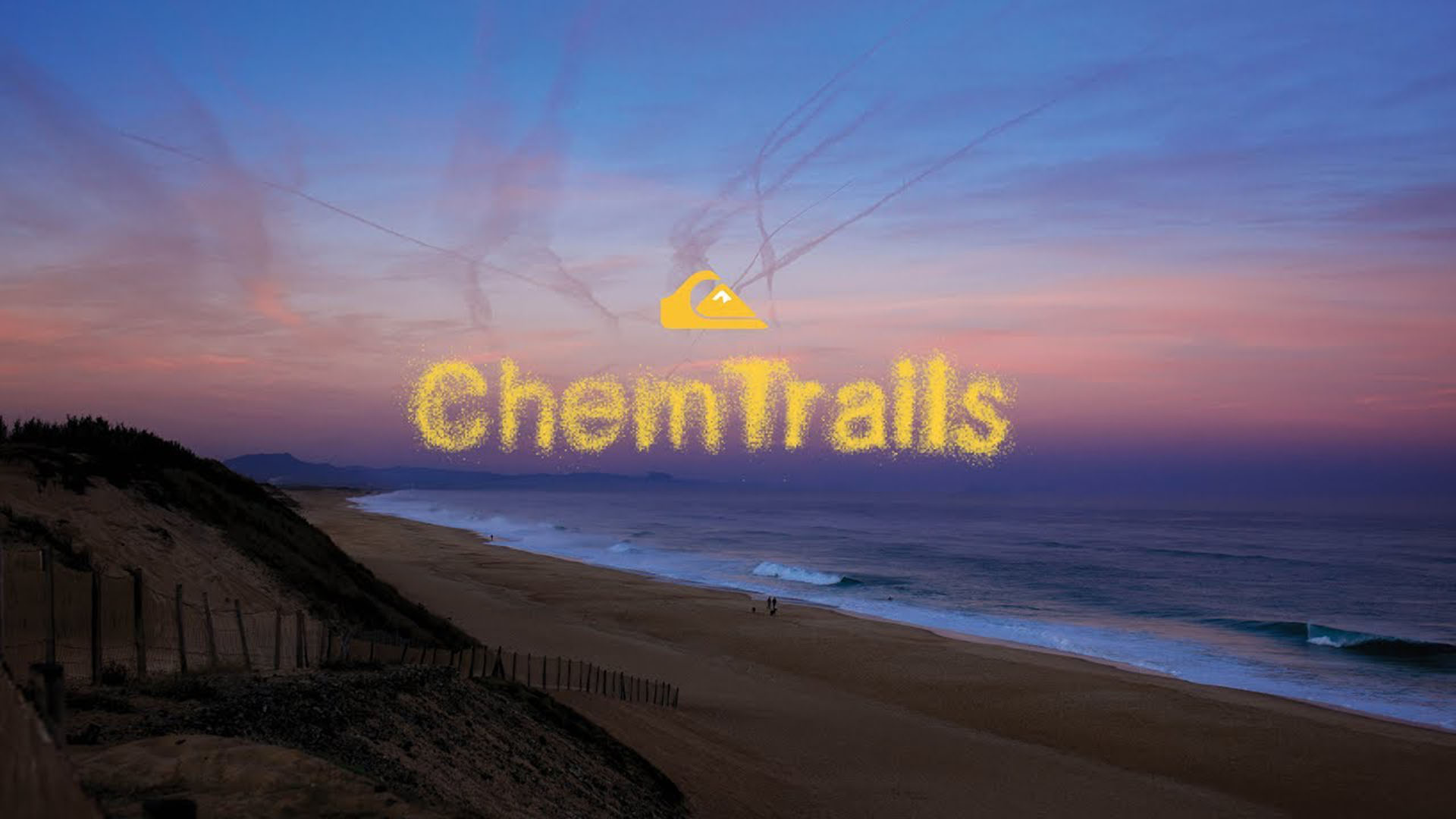 CHEMTRAILS : 2018 FRANCE SESSIONS
wave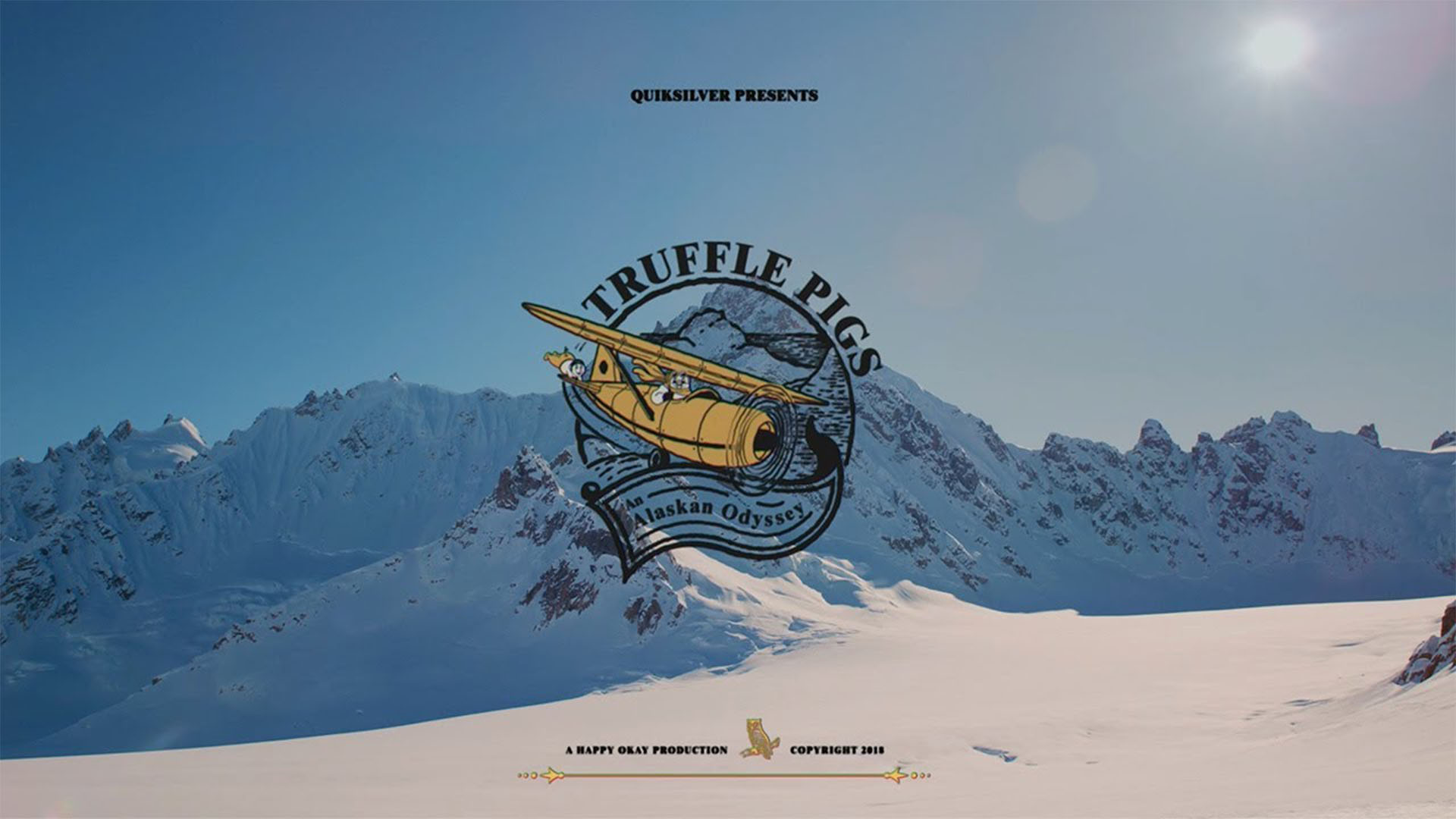 TRAVIS RICE : TRUFFLE PIGS, AN ALASKAN ODYSSEY
mountain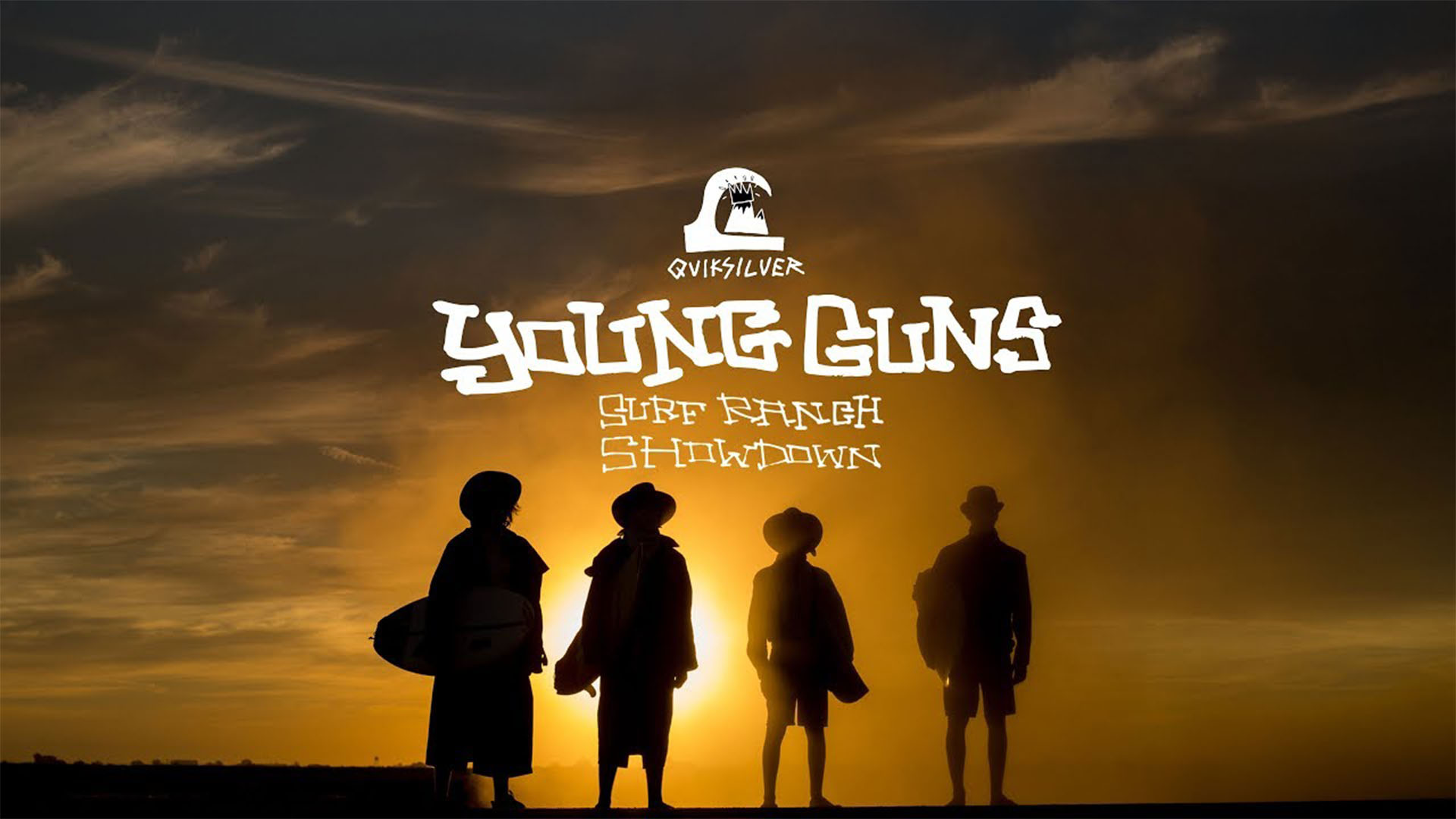 YOUNG GUNS SURF 2018 : KELLY SLATER SURF RANCH
wave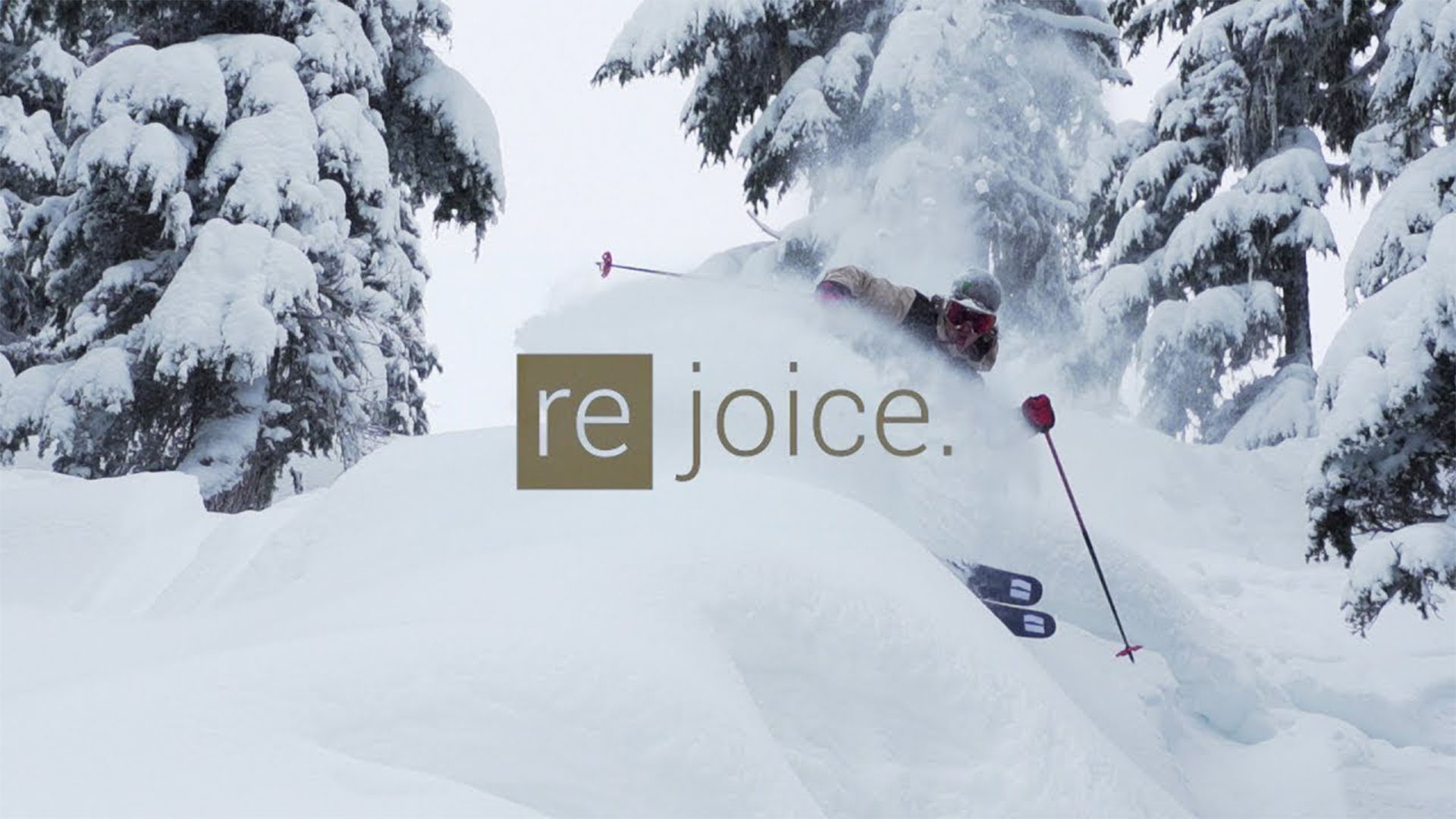 SAMMY CARLSON : REJOICE
mountain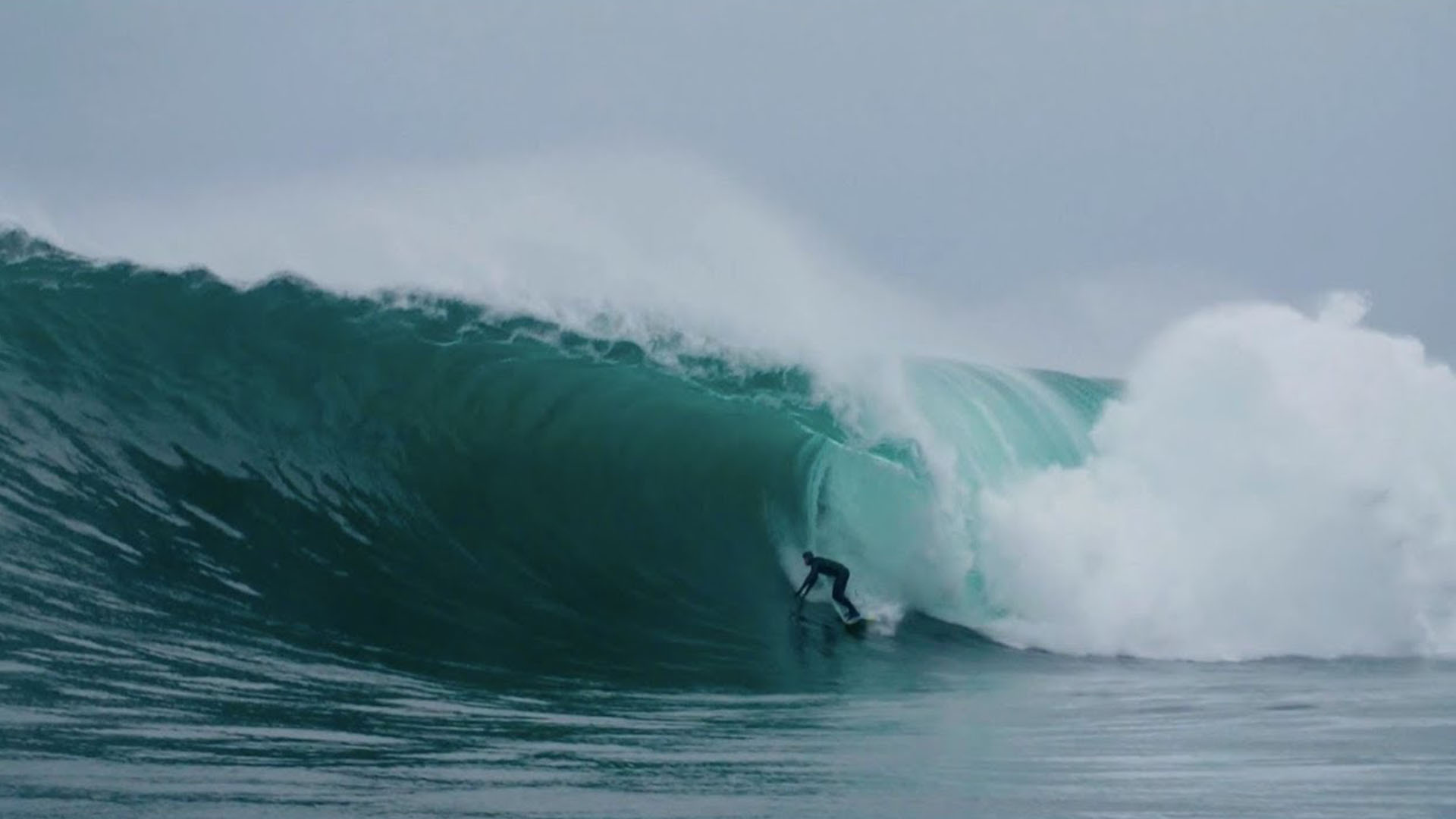 LEO FIORAVANTI & ARITZ ARANBURU : IRELAND STRIKE MISSION
wave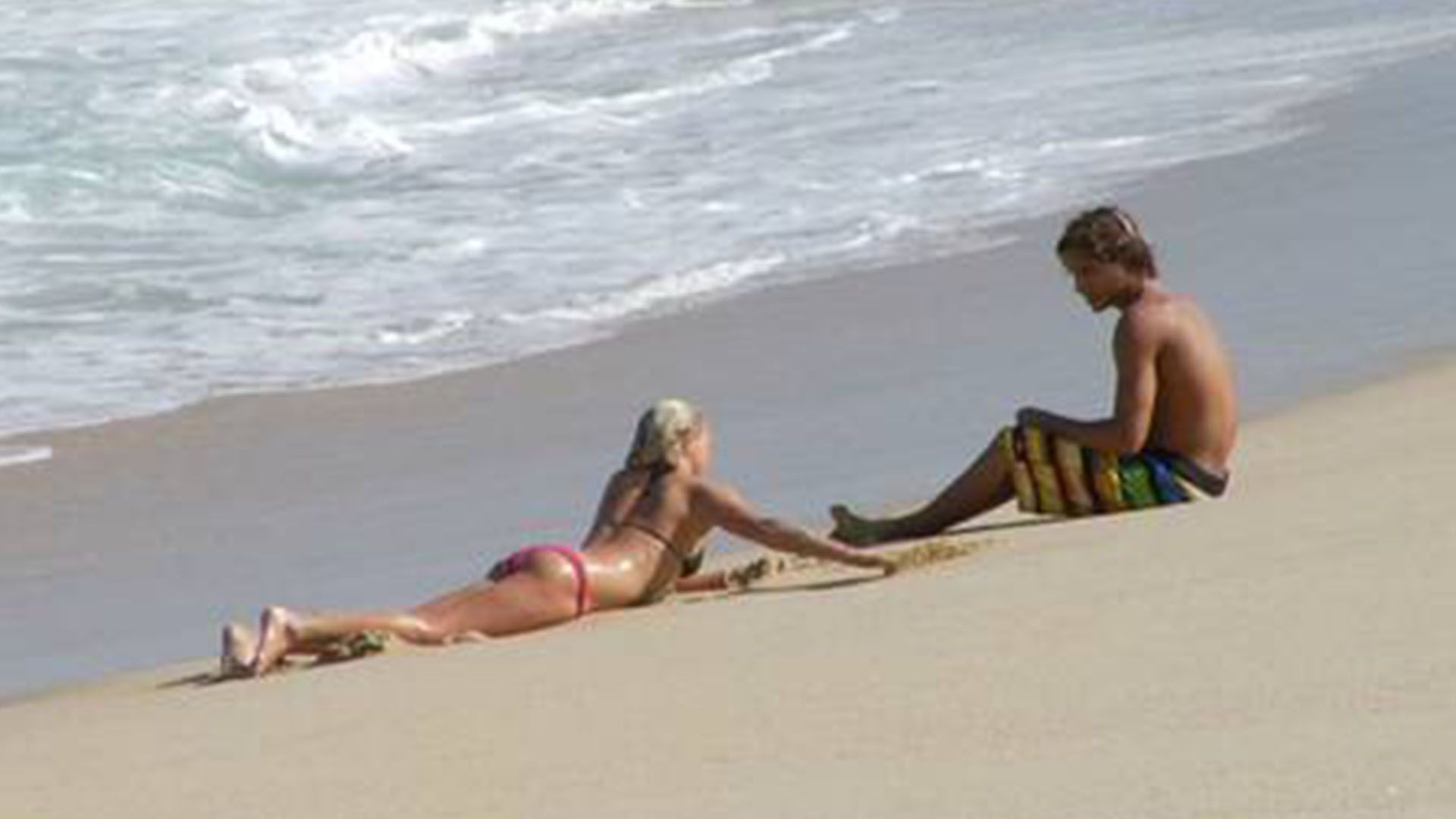 YOUNG GUNS WEBISODE #4 : CABO PARTY CRASHERS
wave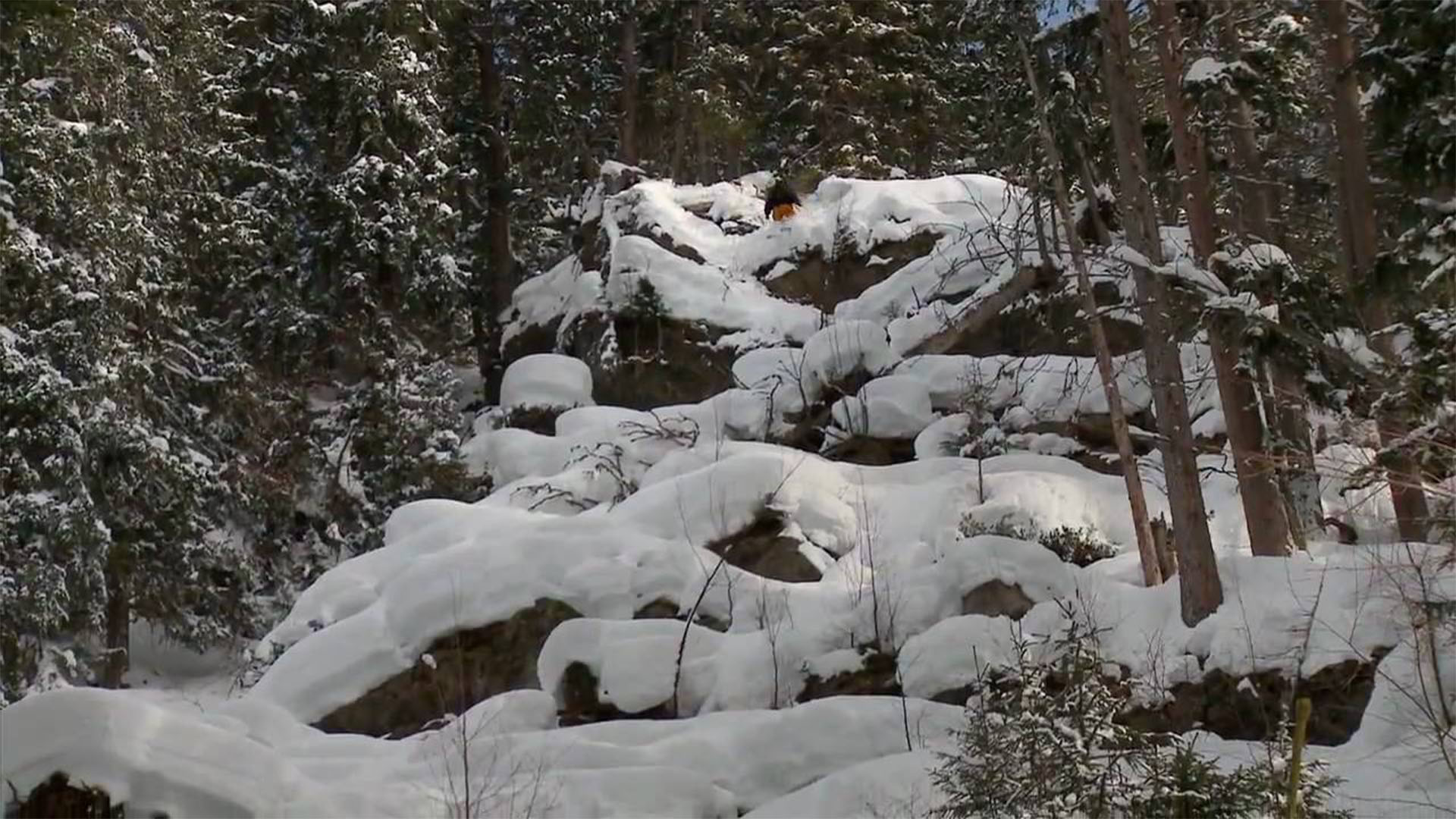 CANDIDE KAMERA : EPISODE 2
mountain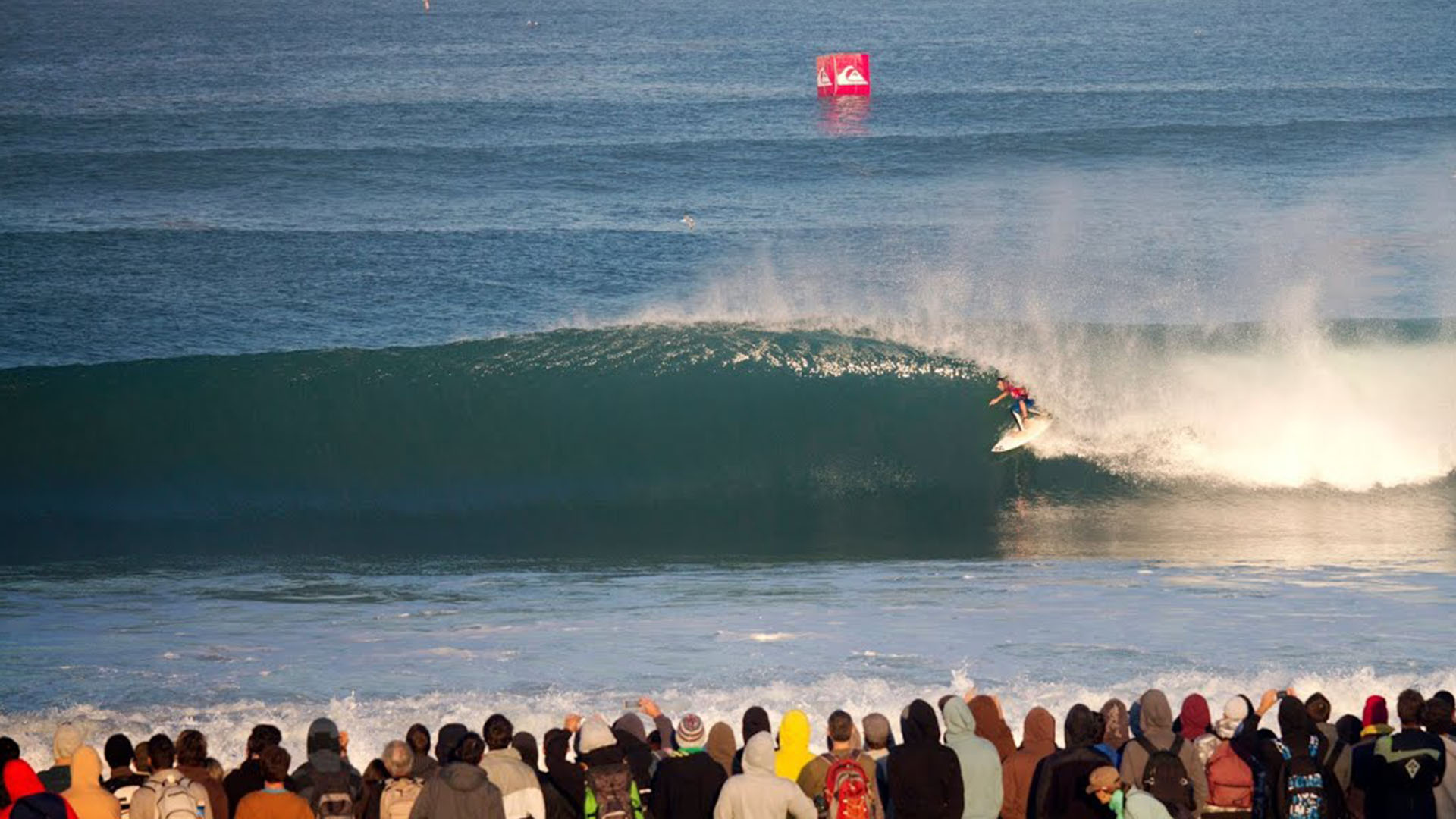 QUIKSILVER PRO FRANCE 2012 : THE STORY
wave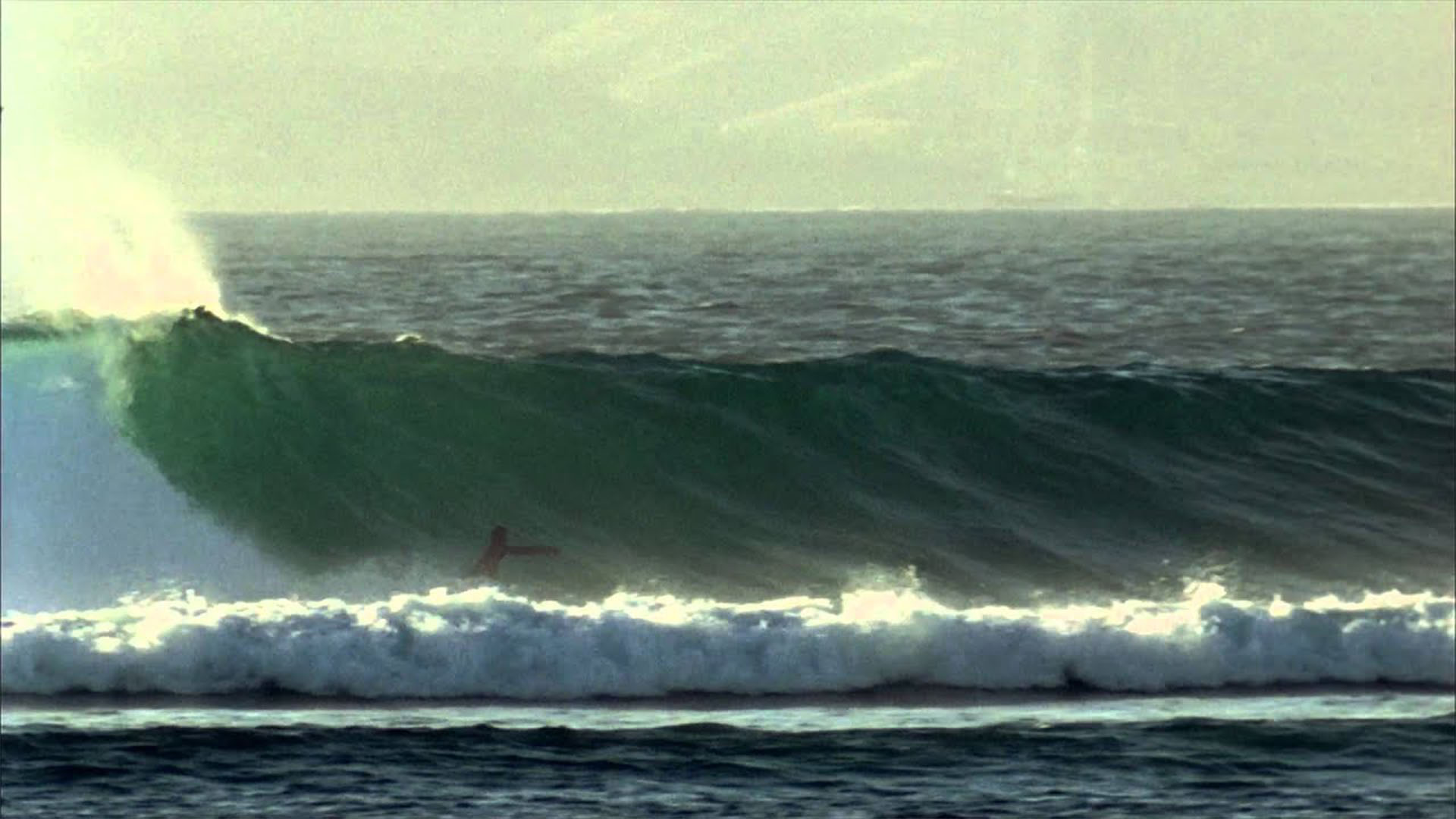 MOMENTS 2 : 2012 QUIKSILVER SURF TEAM
wave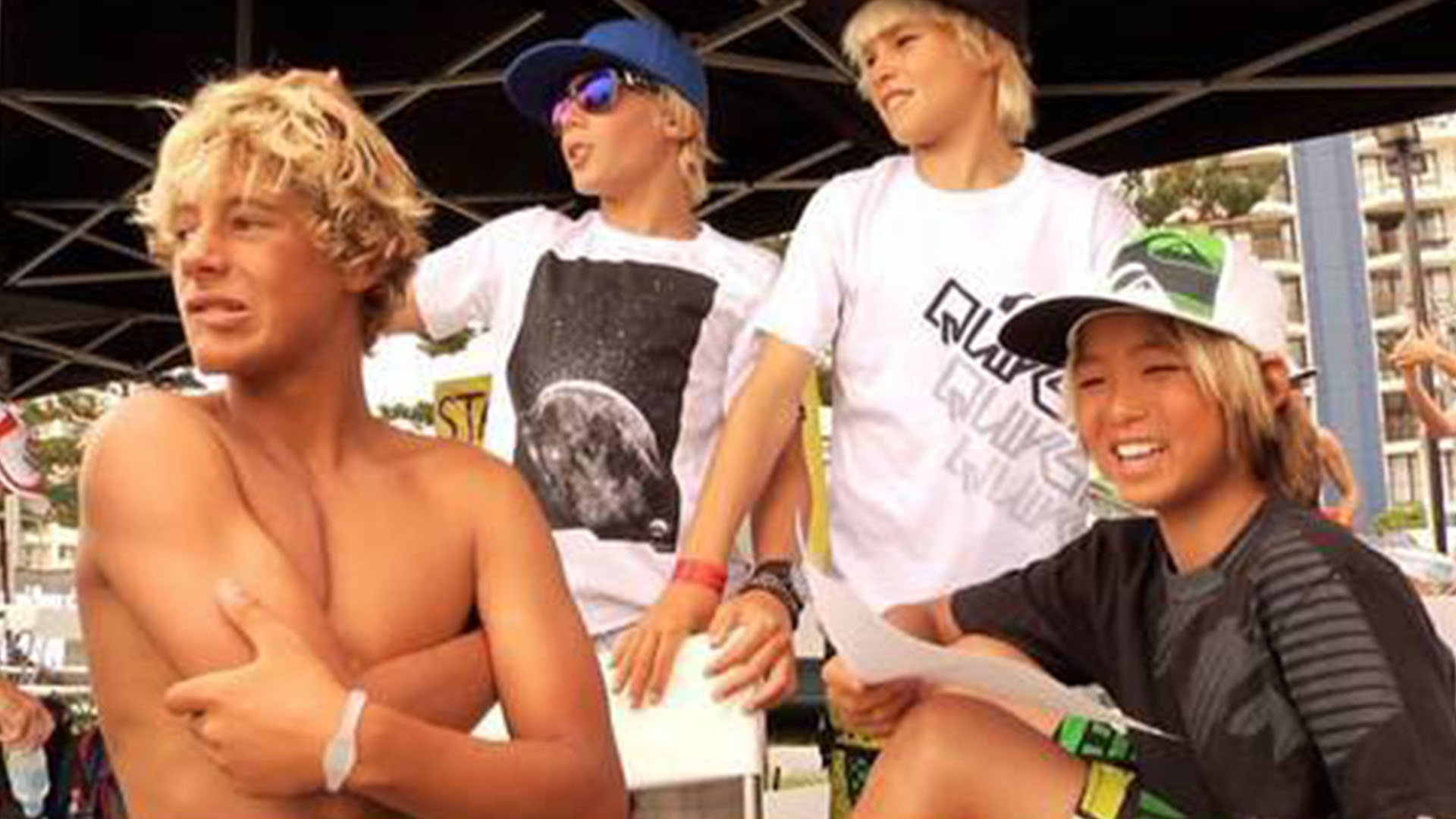 YOUNG GUNS WEBISODE #5 : MINI GUNS ON THE GOLD COAST
wave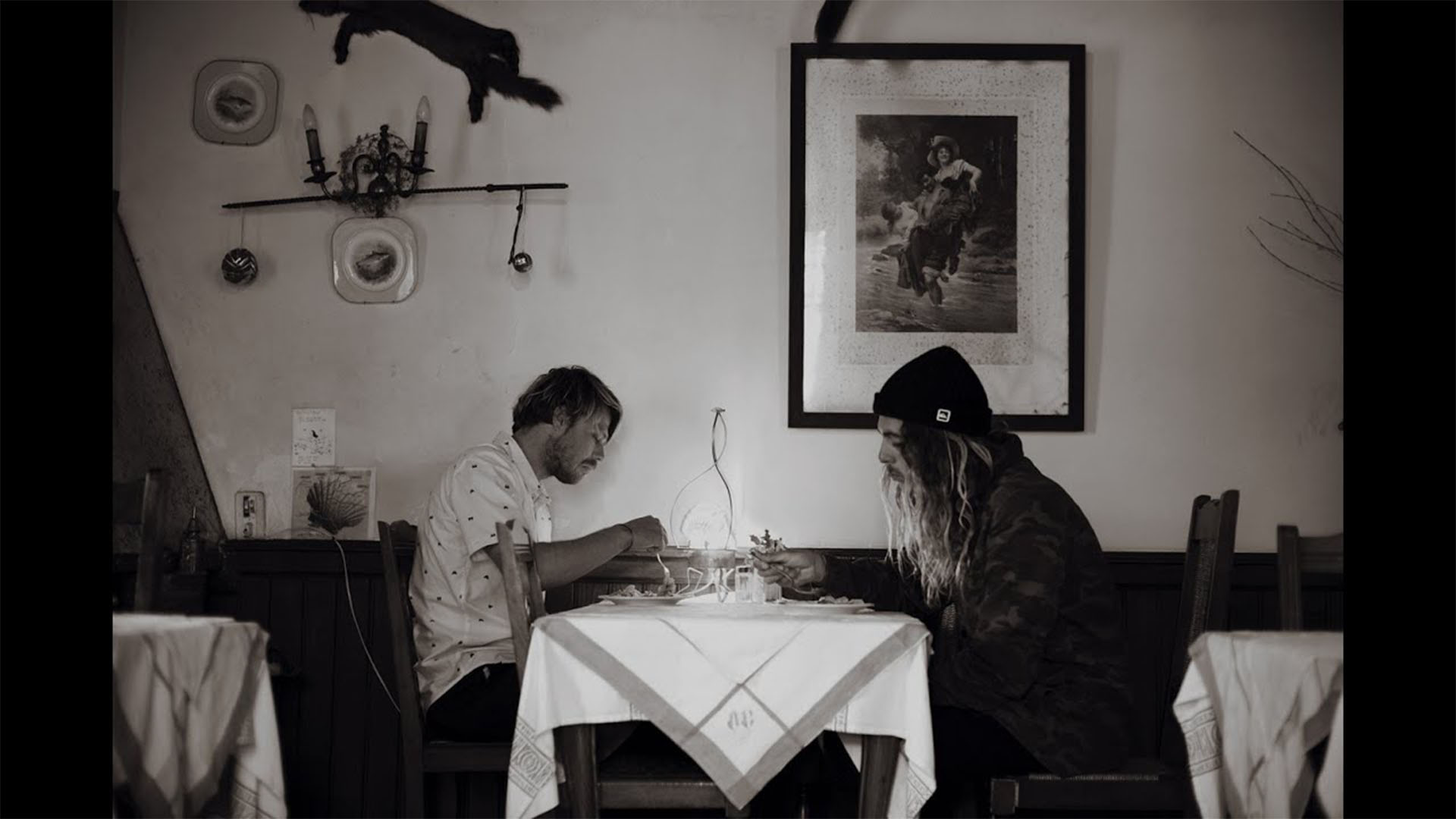 DANE REYNOLDS & CRAIG ANDERSON : DINNER FOR DEUX
wave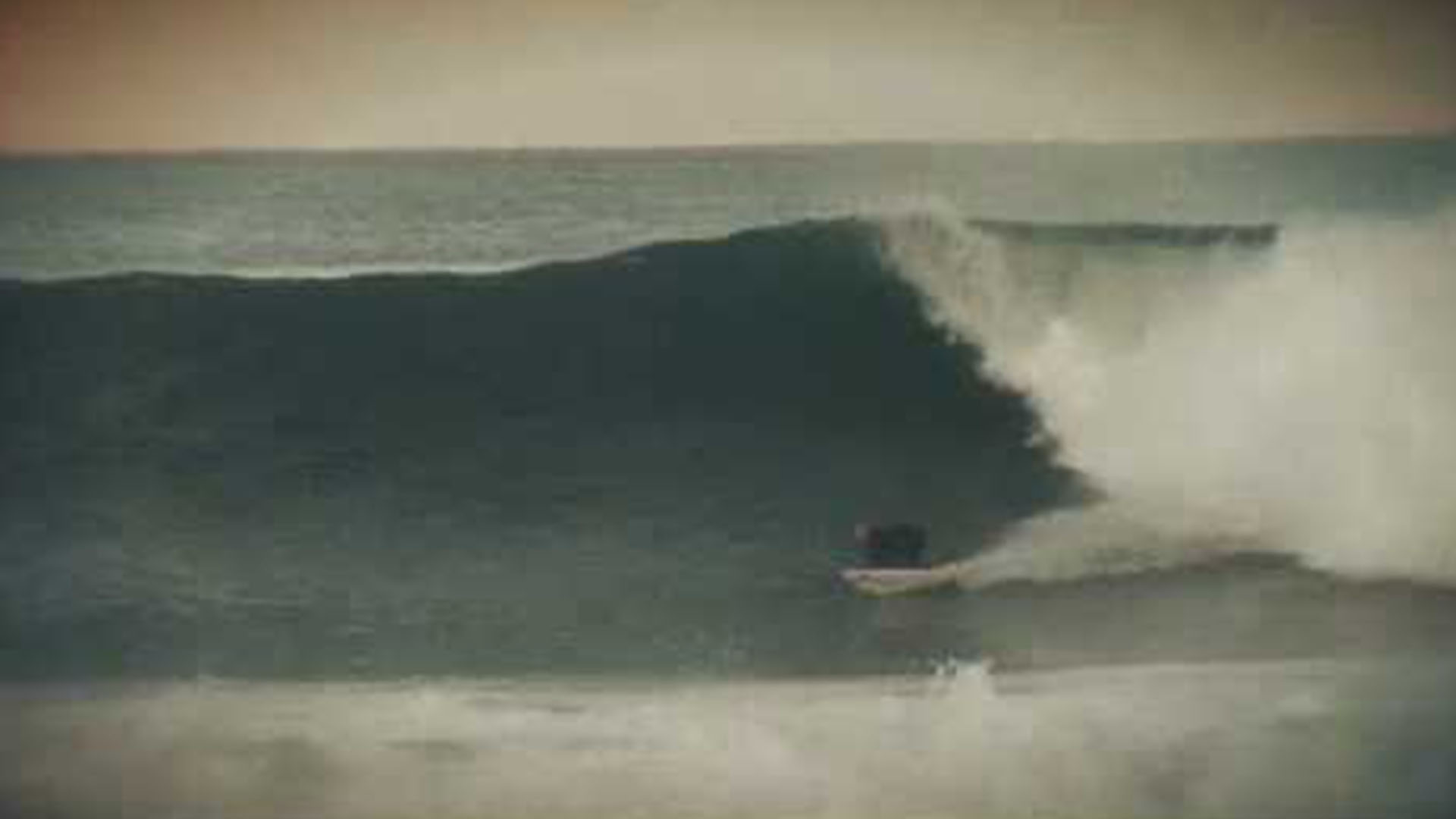 KELLY SLATER : MIND BODY SURF: MIND
wave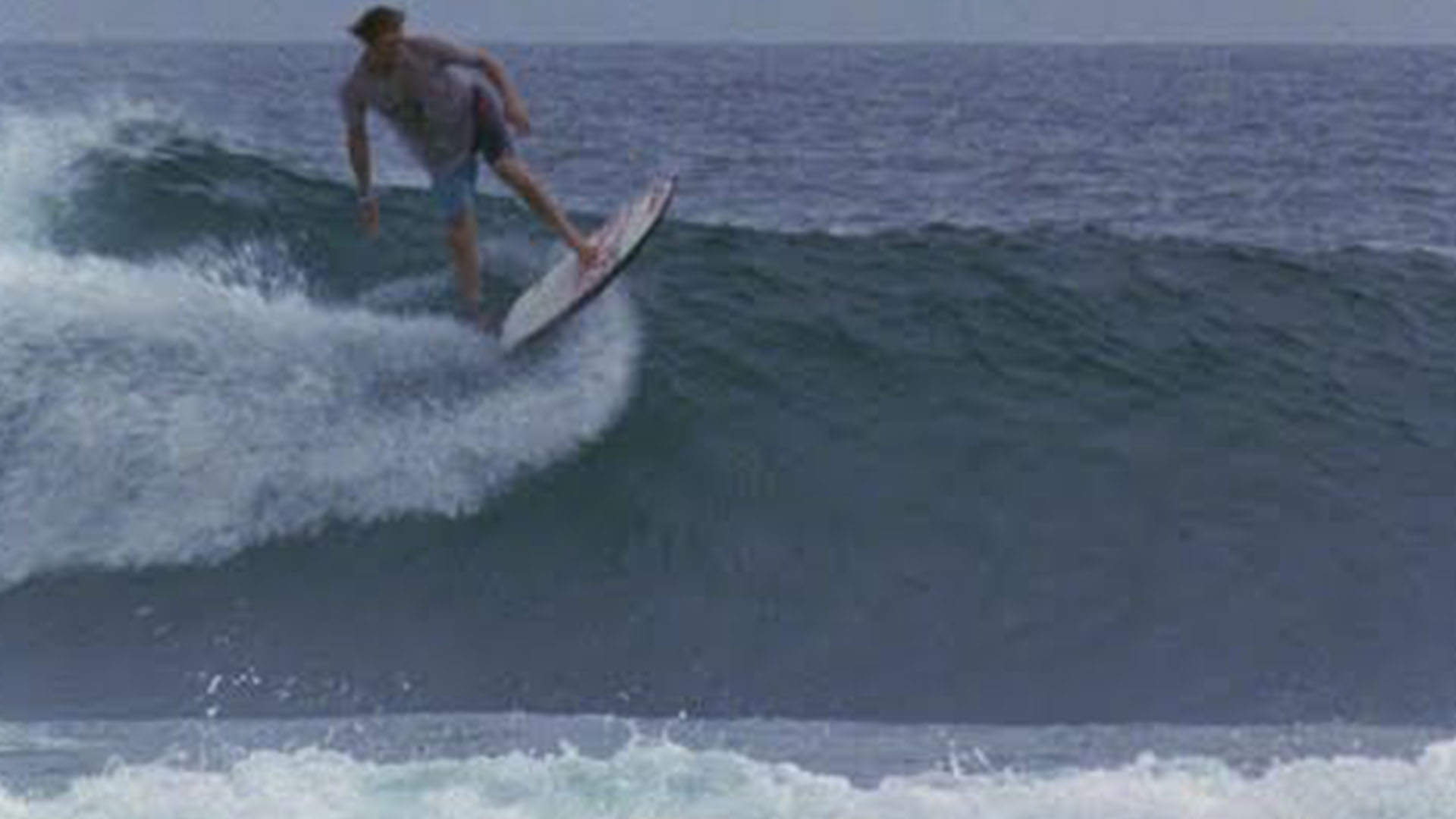 MOMENTS 2011 : DANE REYNOLDS
wave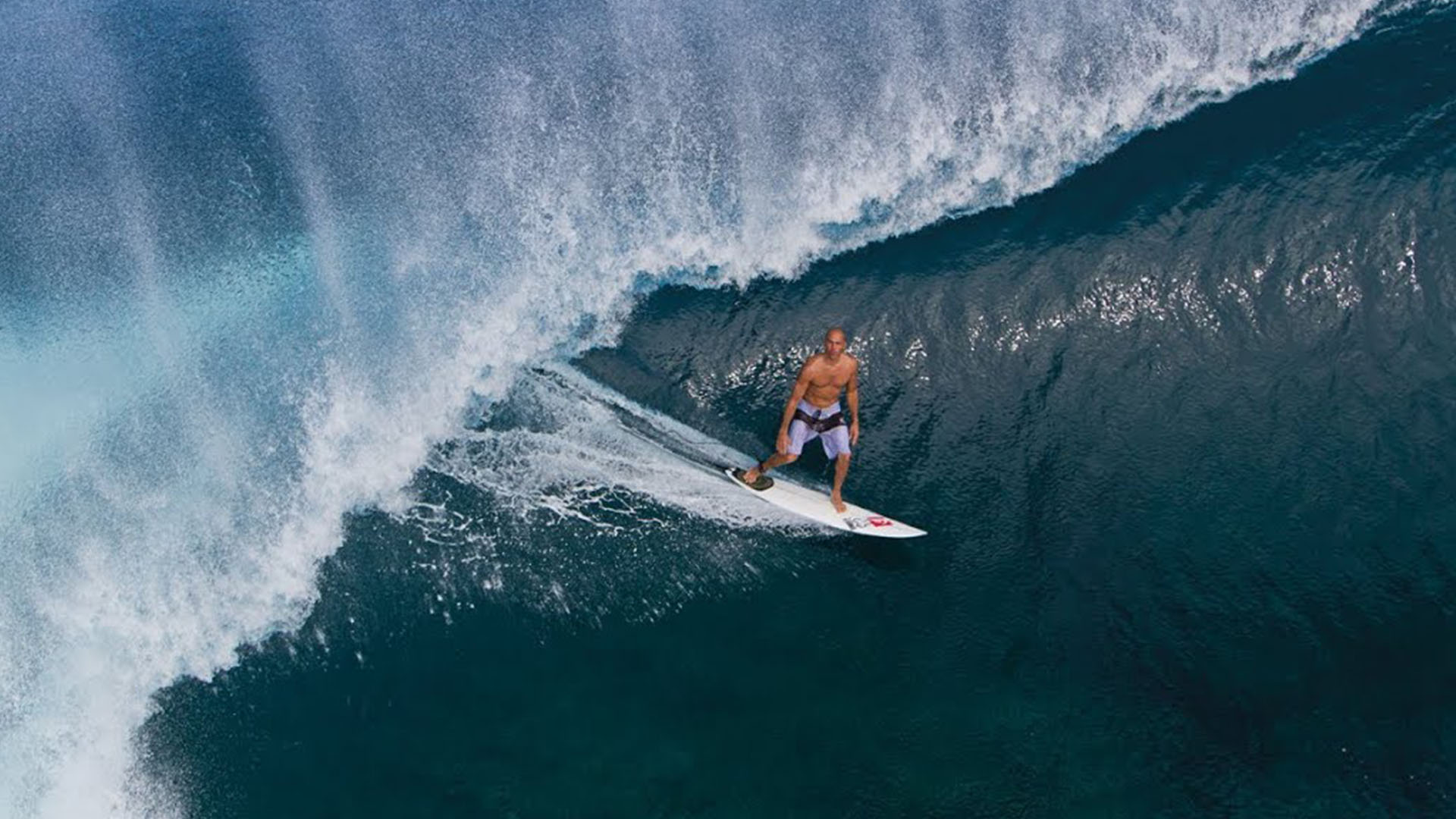 MOMENTS 2012 : KELLY SLATER
wave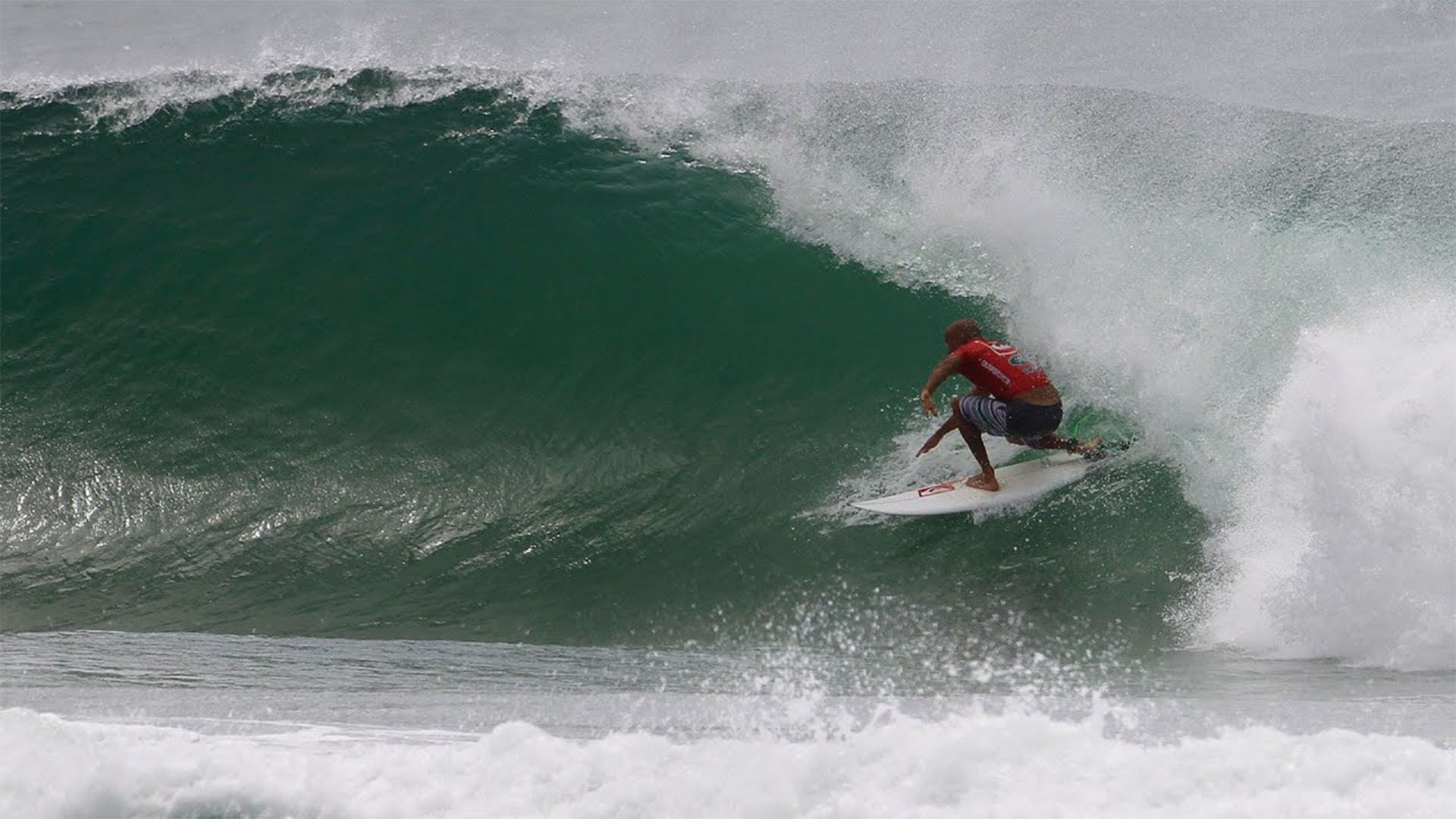 QUIKSILVER PRO GOLDCOAST 2013 : HIGHLIGHTS: SEMIS & FINALS
wave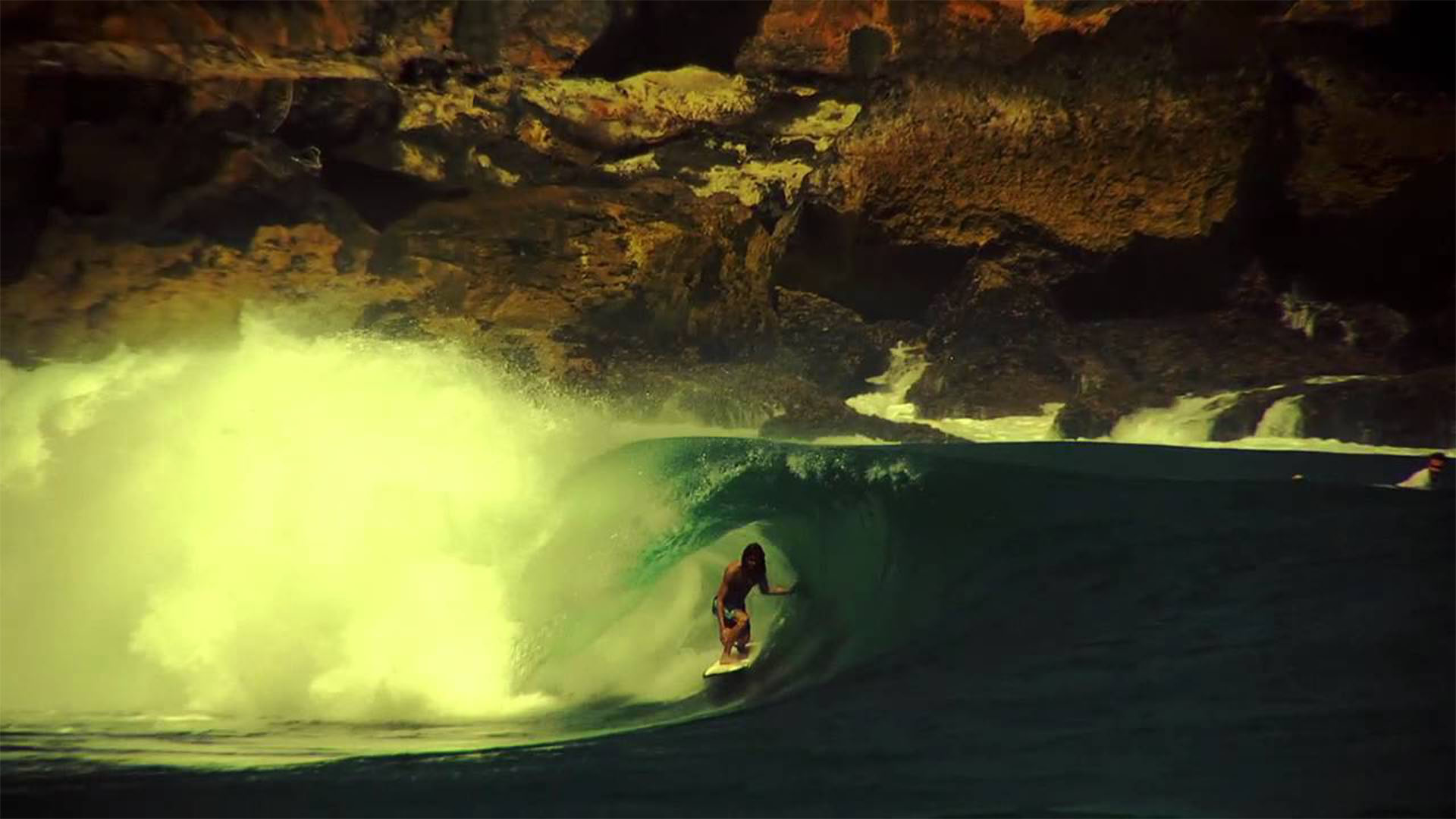 MOMENTS 2012 : CRAIG ANDERSON
wave
Quikflix - Classic Surf & Snow Full Movies